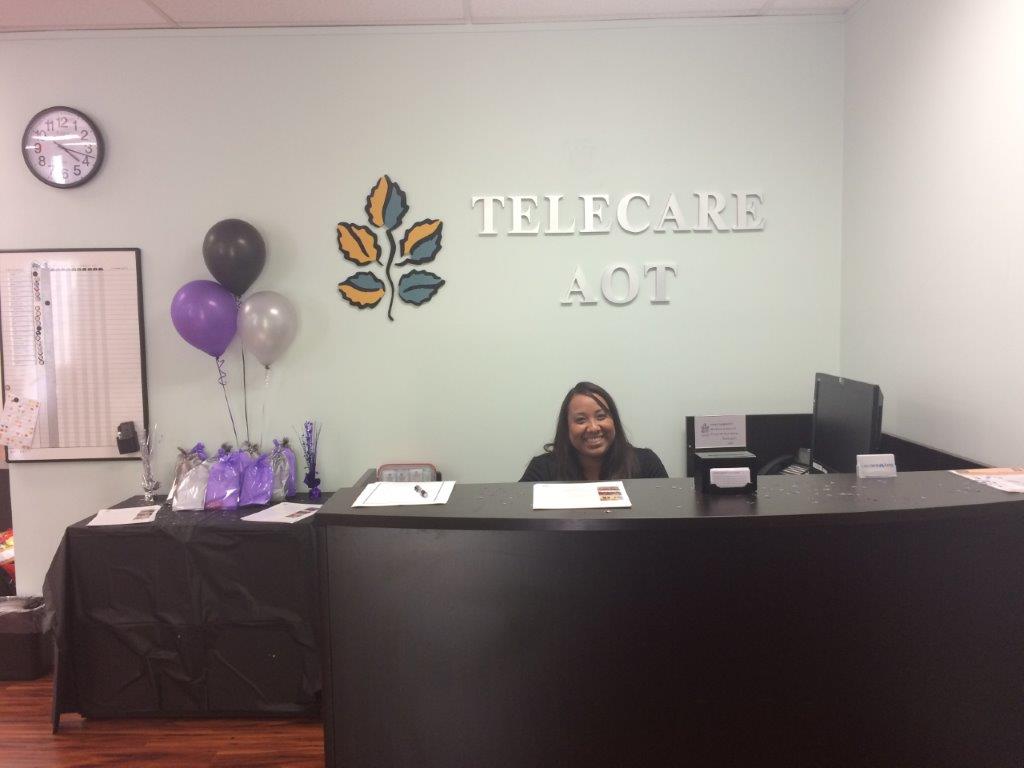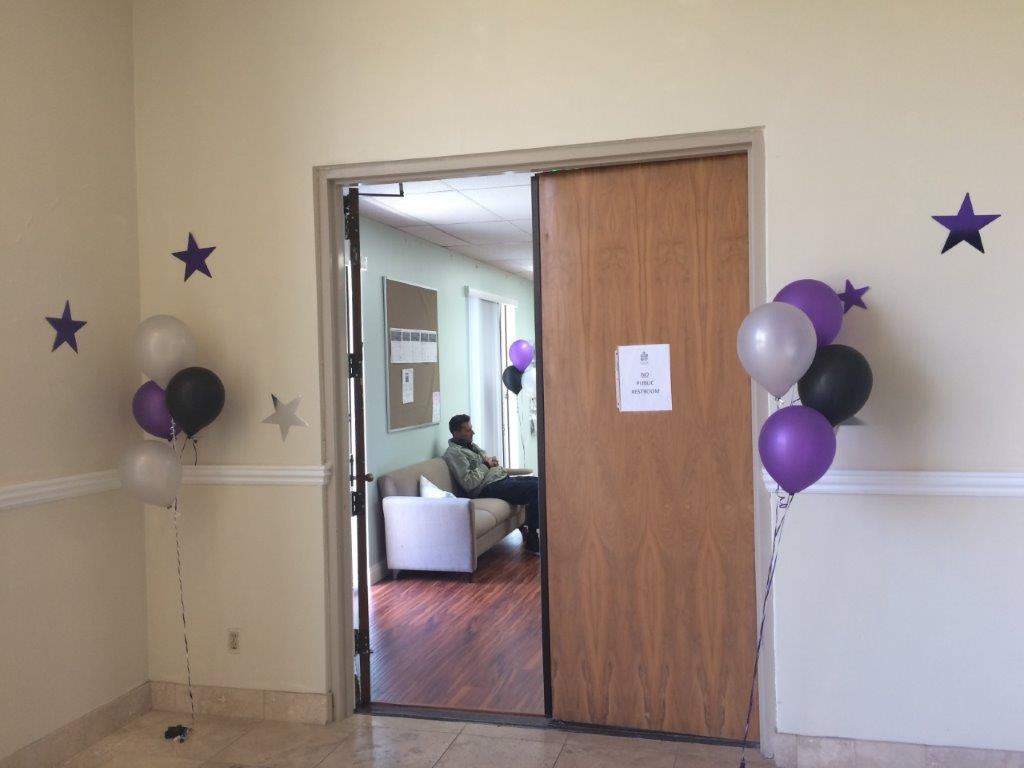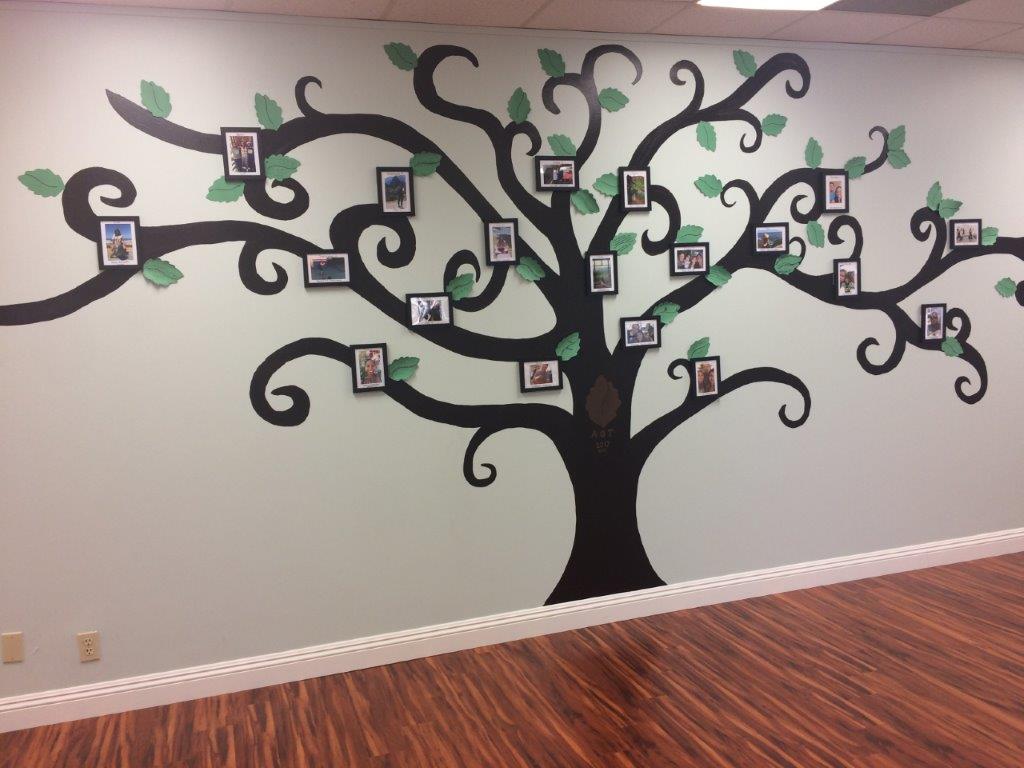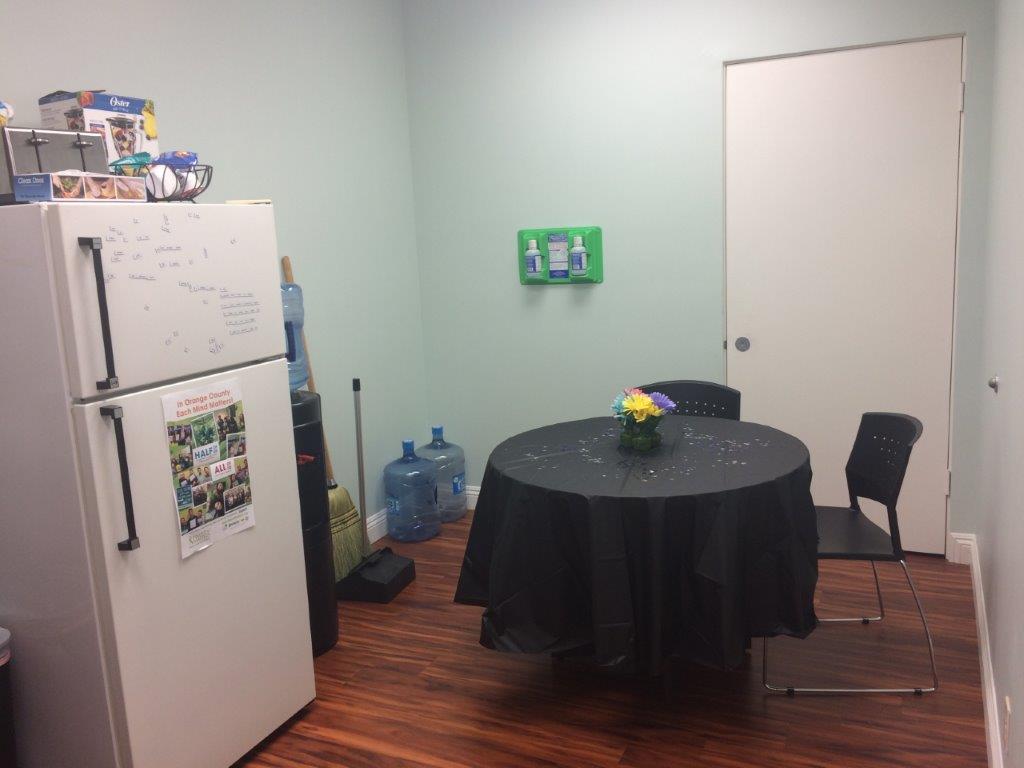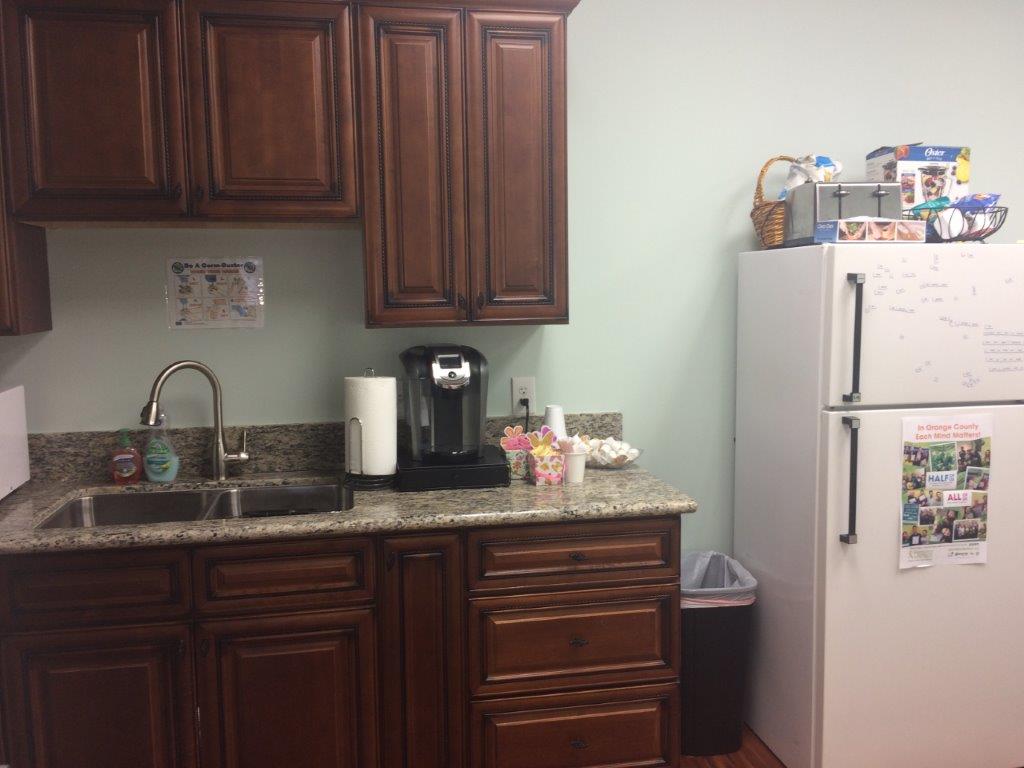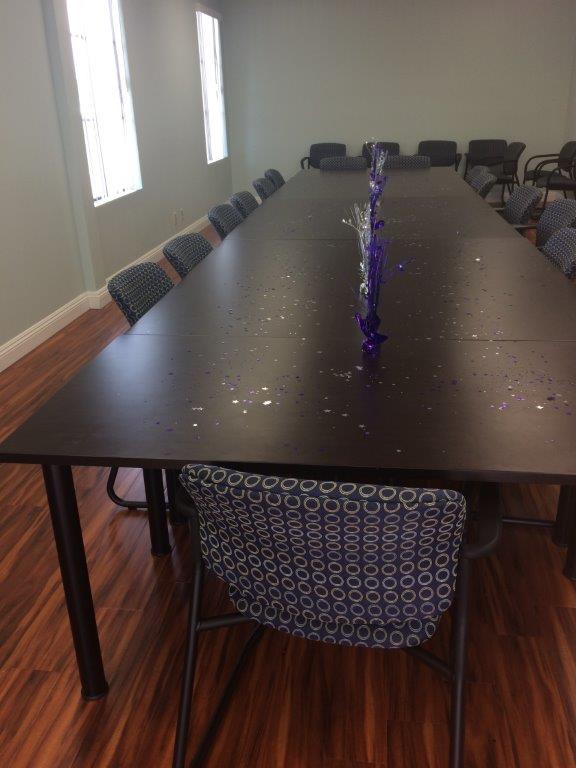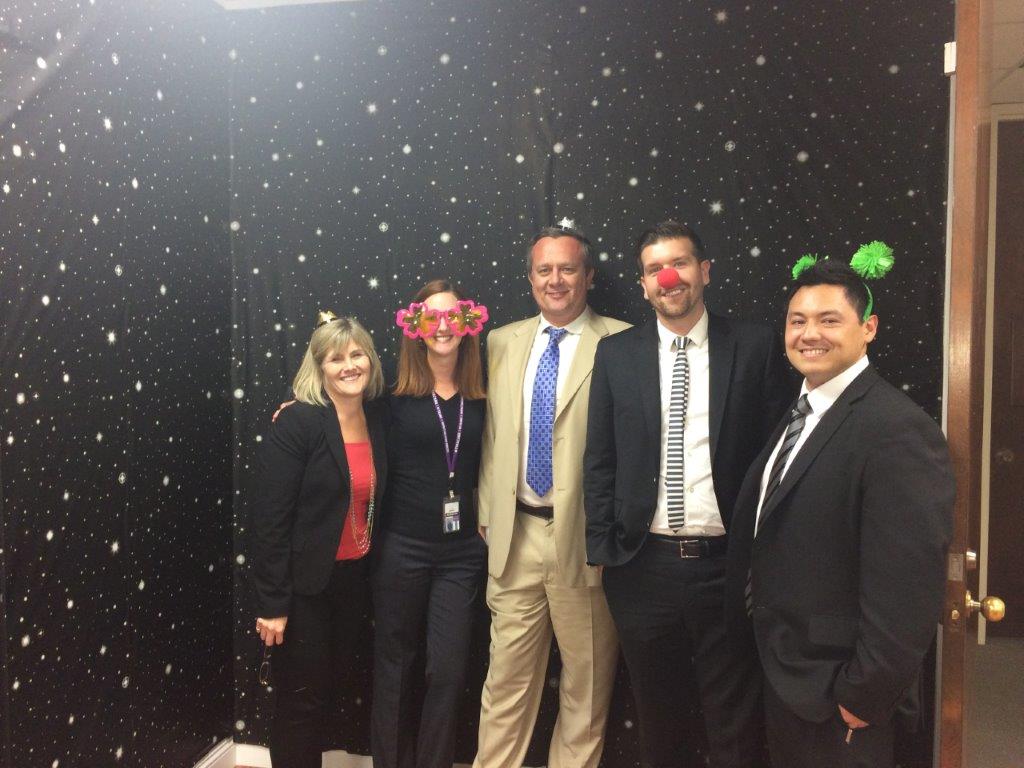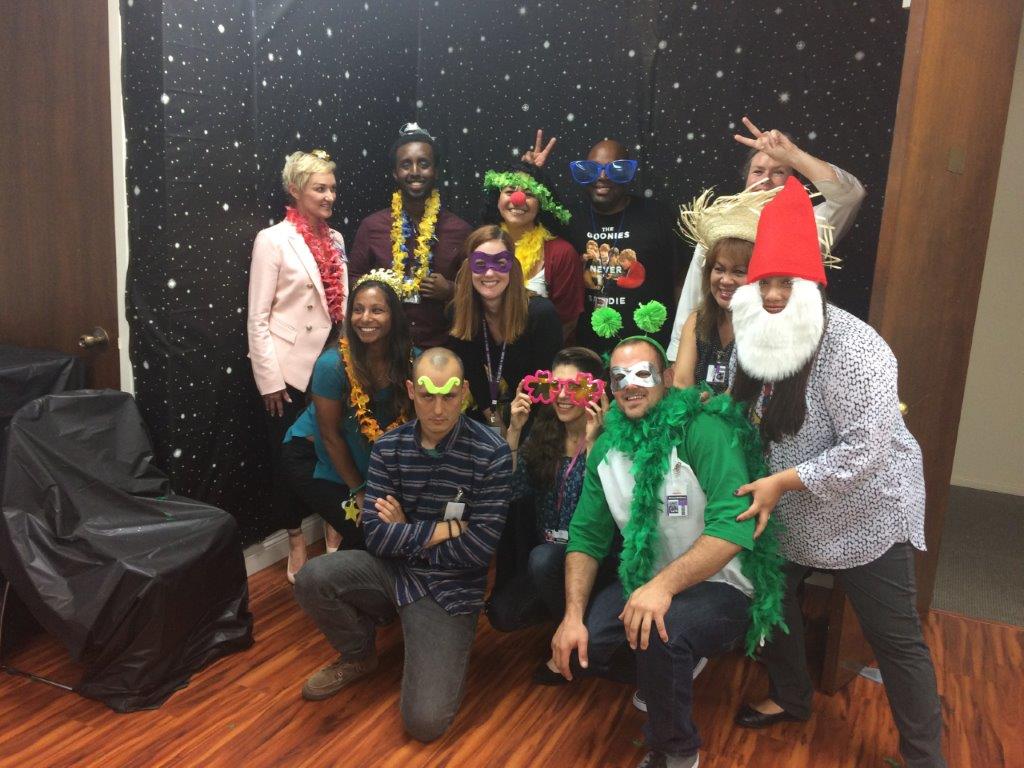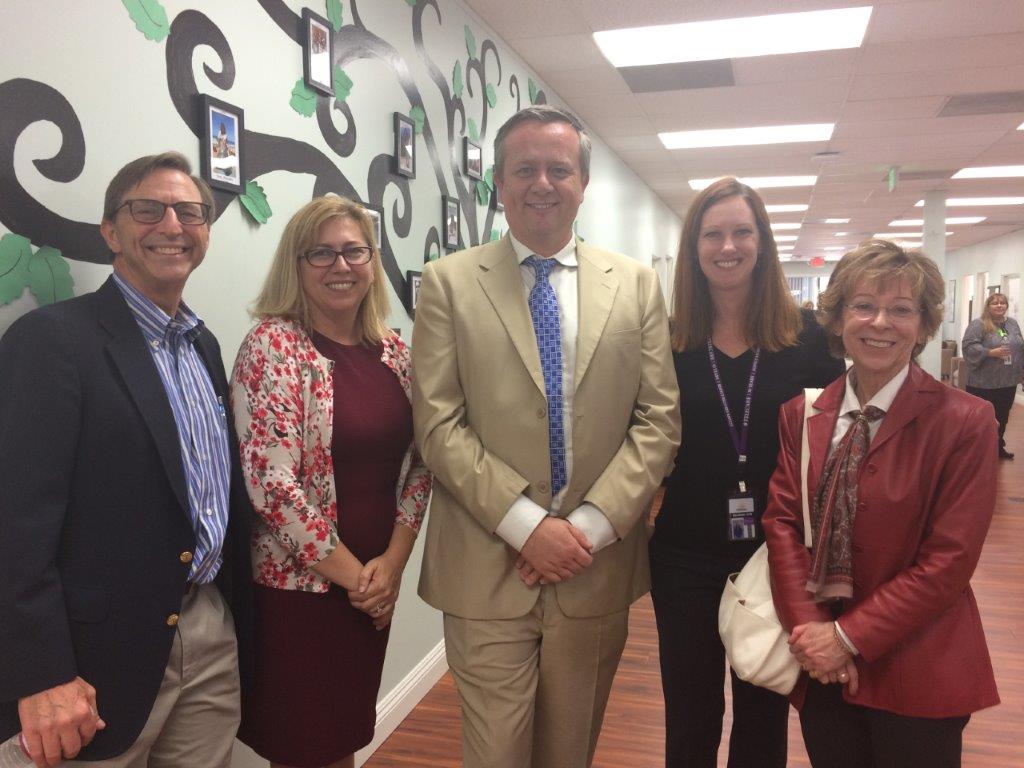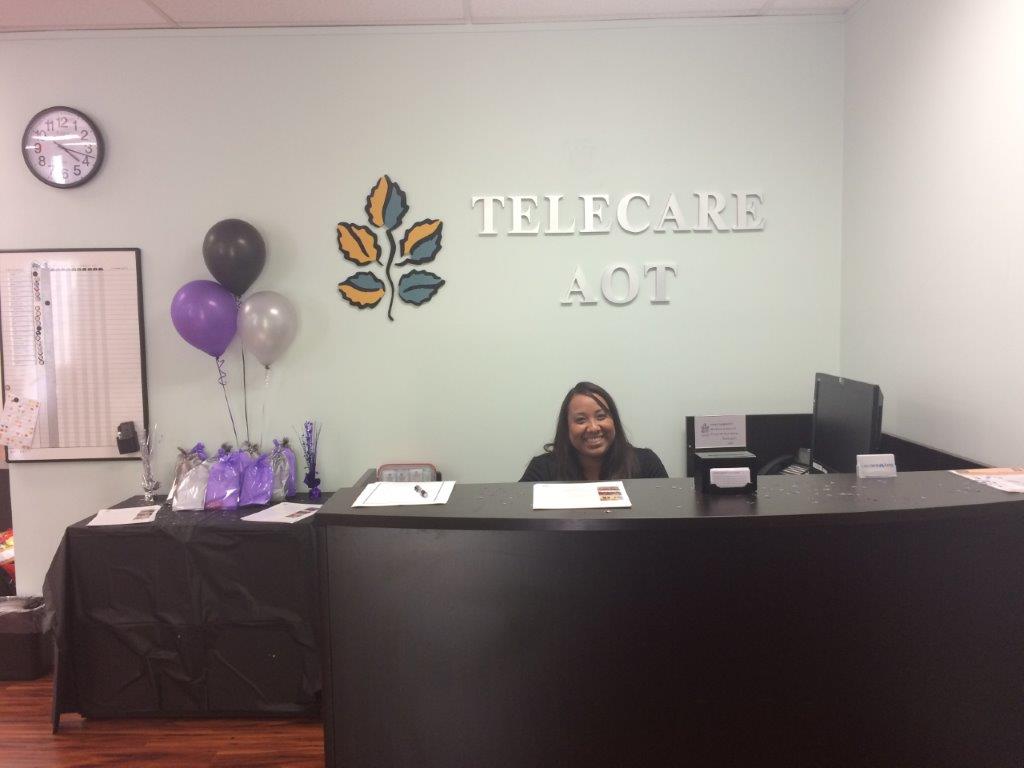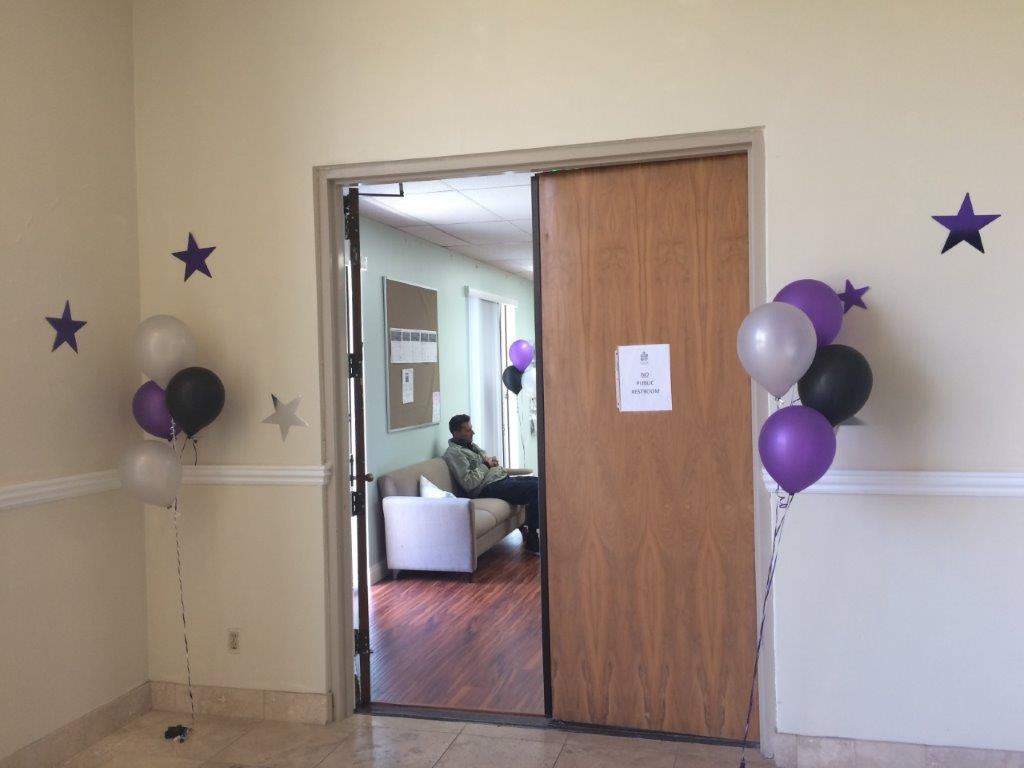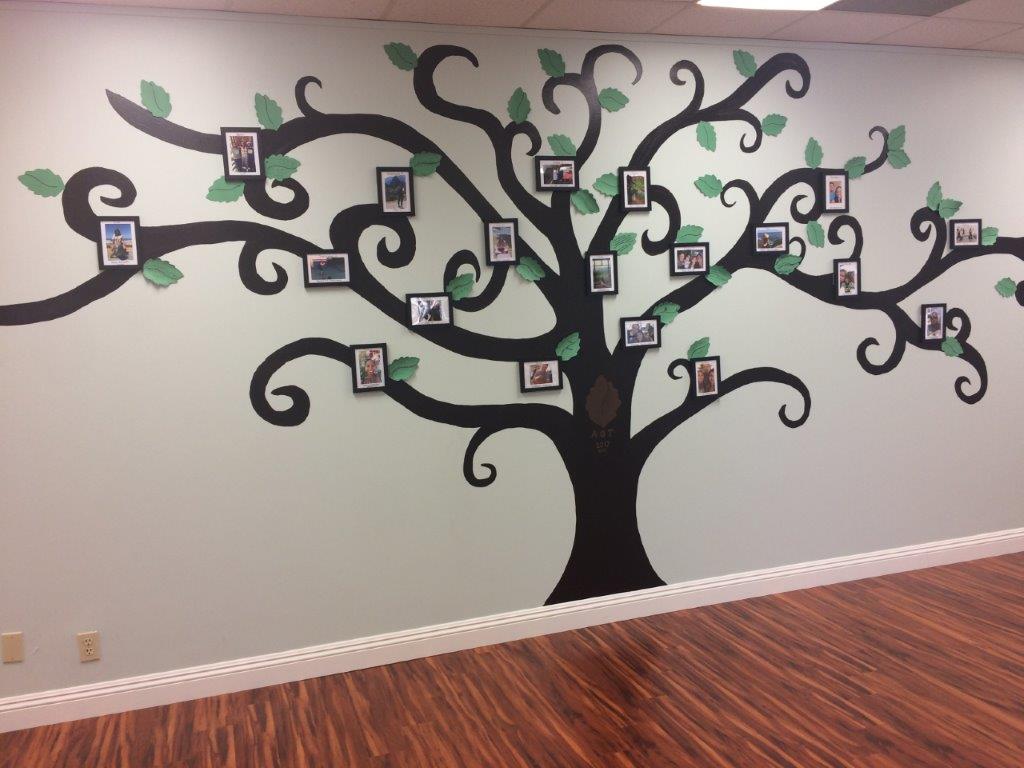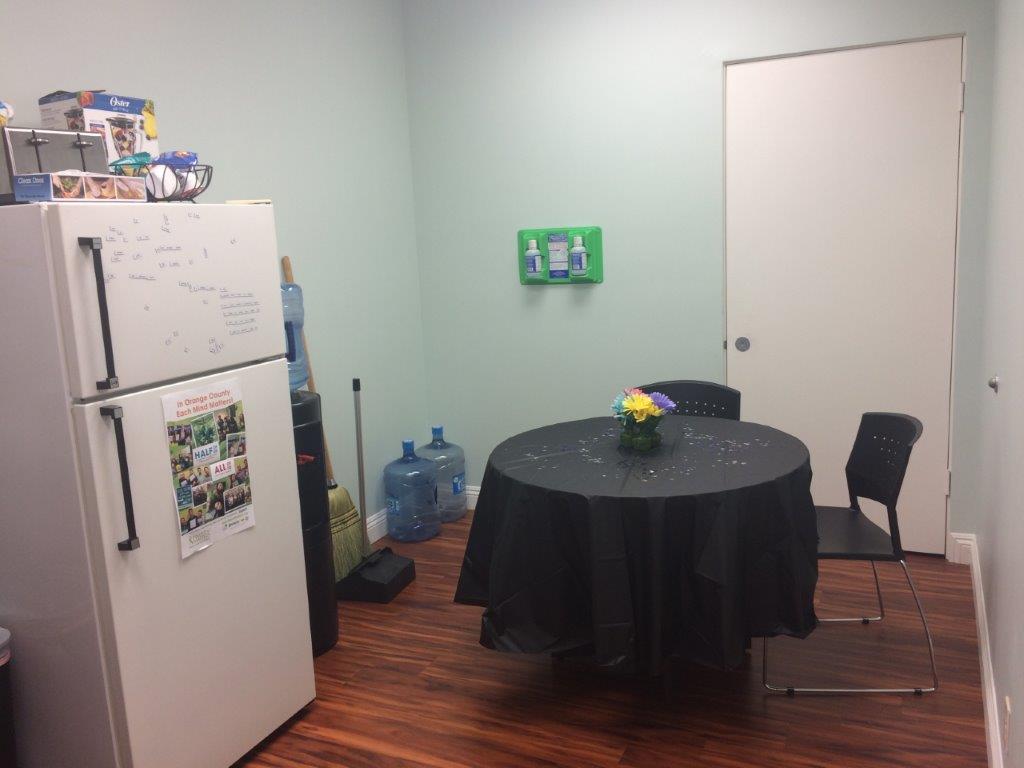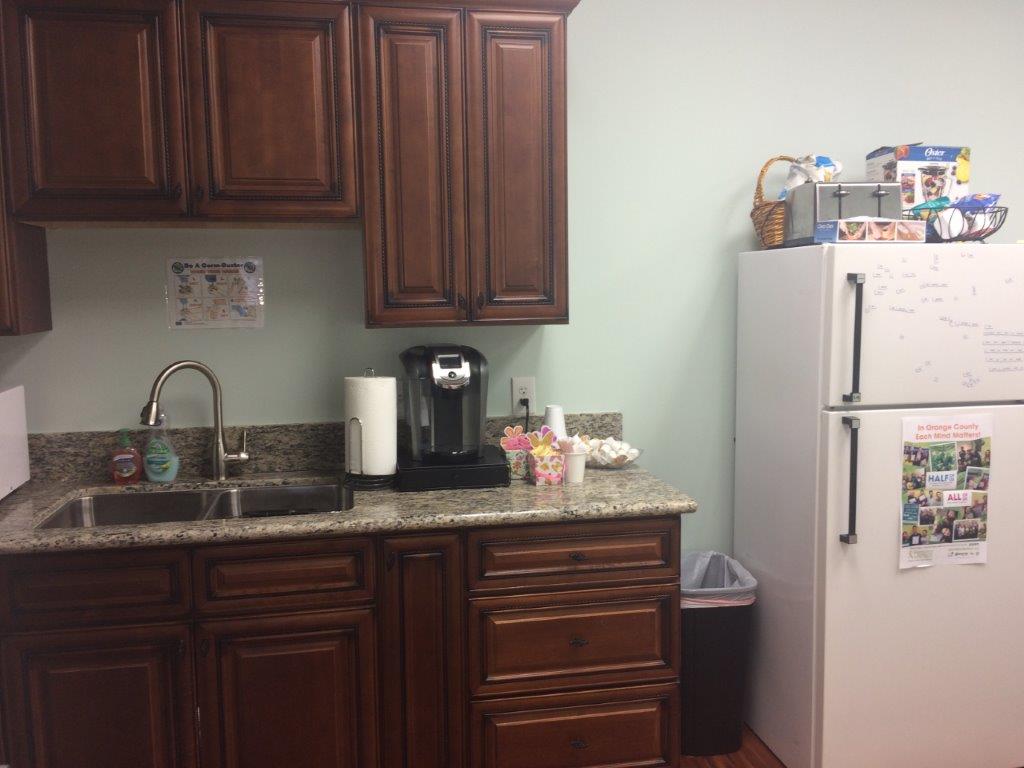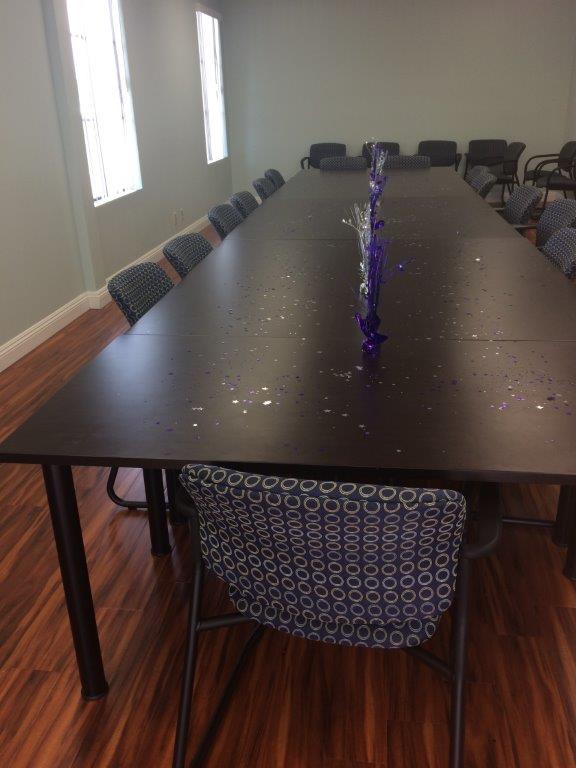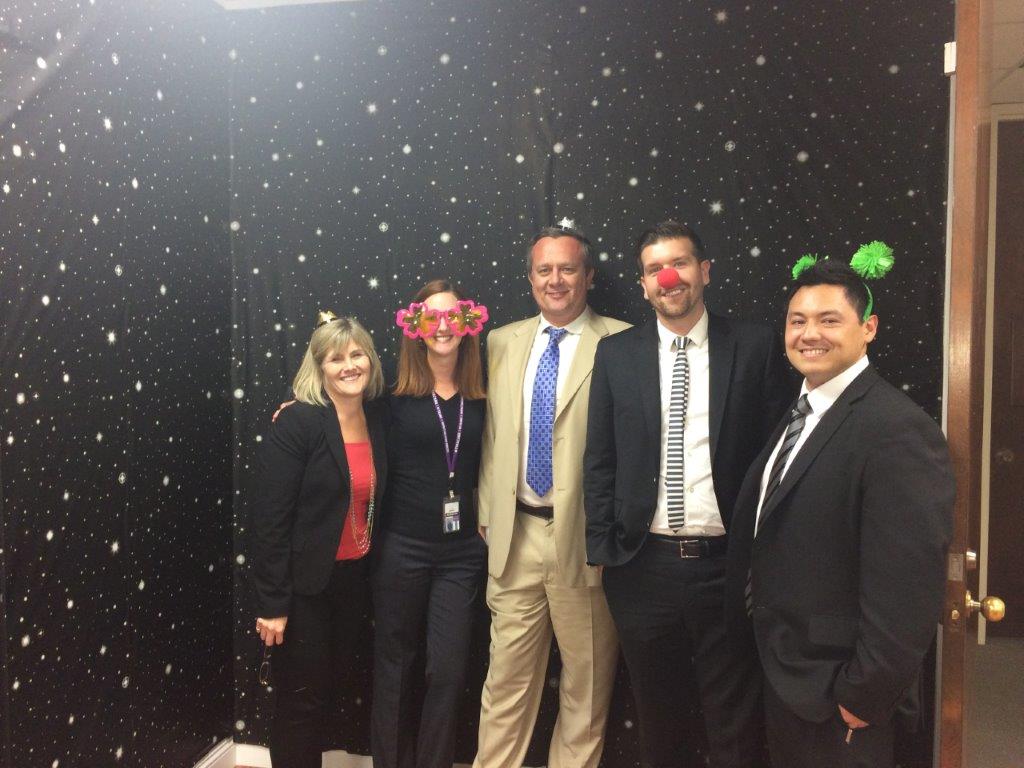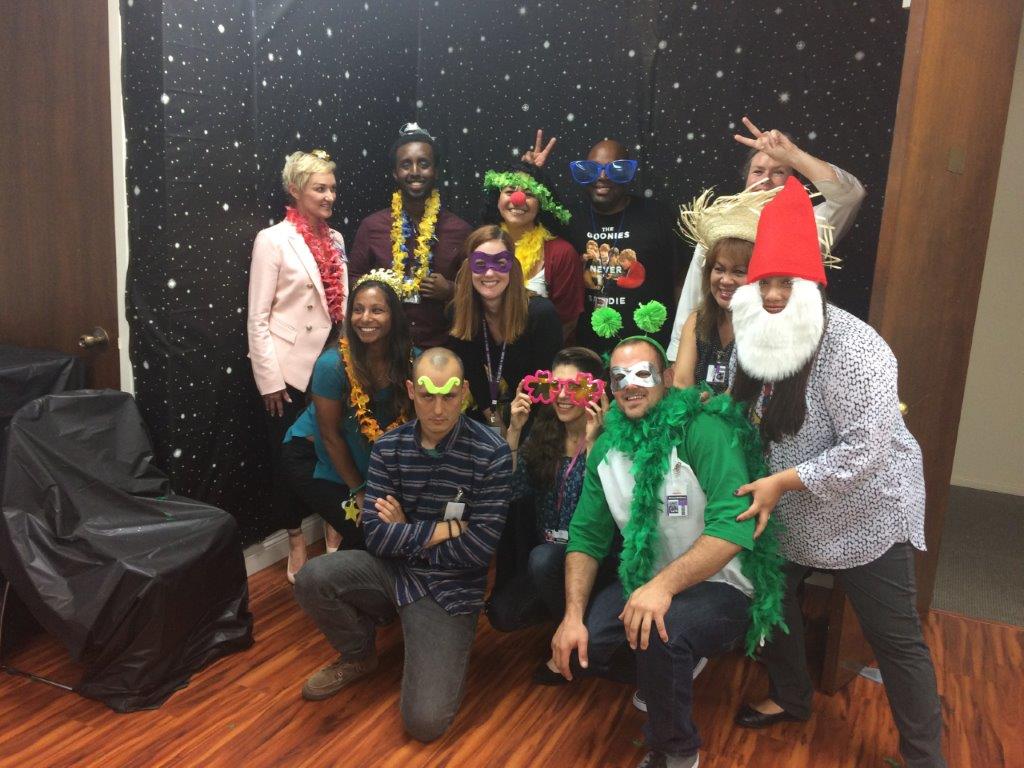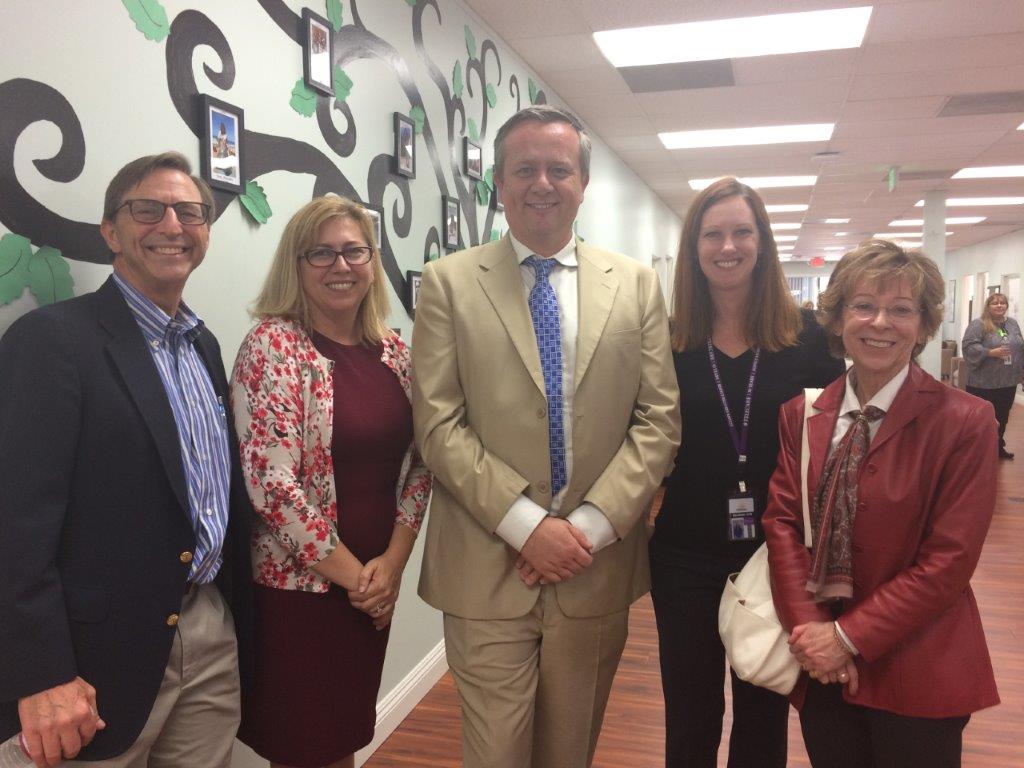 Guests included the AOT judge, county counsel, public defender's office, members and their loved ones, a representative from First District Supervisor Andrew Do's office, and other Telecare program staff.
The open house featured a fun photo booth and a slideshow with information about the program's success, staff, and highlighted a few of the program participants. "The open house had a great turnout," said Administrator Anna Bowes. "We look forward to continue servicing the communities in Orange County!"
Telecare's Orange County AOT program opened in November 2014 and expanded in July 2016. This community-based program is based on the Assertive Community Treatment (ACT) model and prescribed for adults with serious mental illness who are experiencing repeated hospitalizations or incarcerations, but are not engaging in treatment. AOT services include intensive case management, housing assistance, vocational and educational services, medication support and education, co-occurring services, and 24/7 support and availability.