615 West Civic Center Drive
Santa Ana, California 92701
714-795-3444 Main
714-795-3445 Fax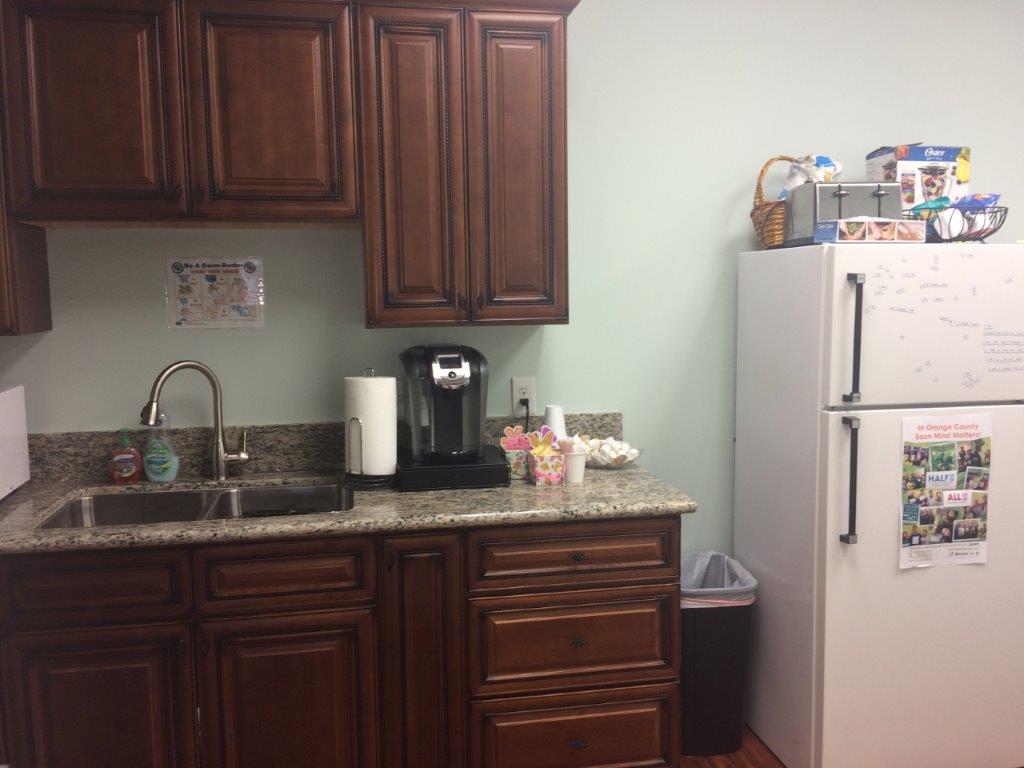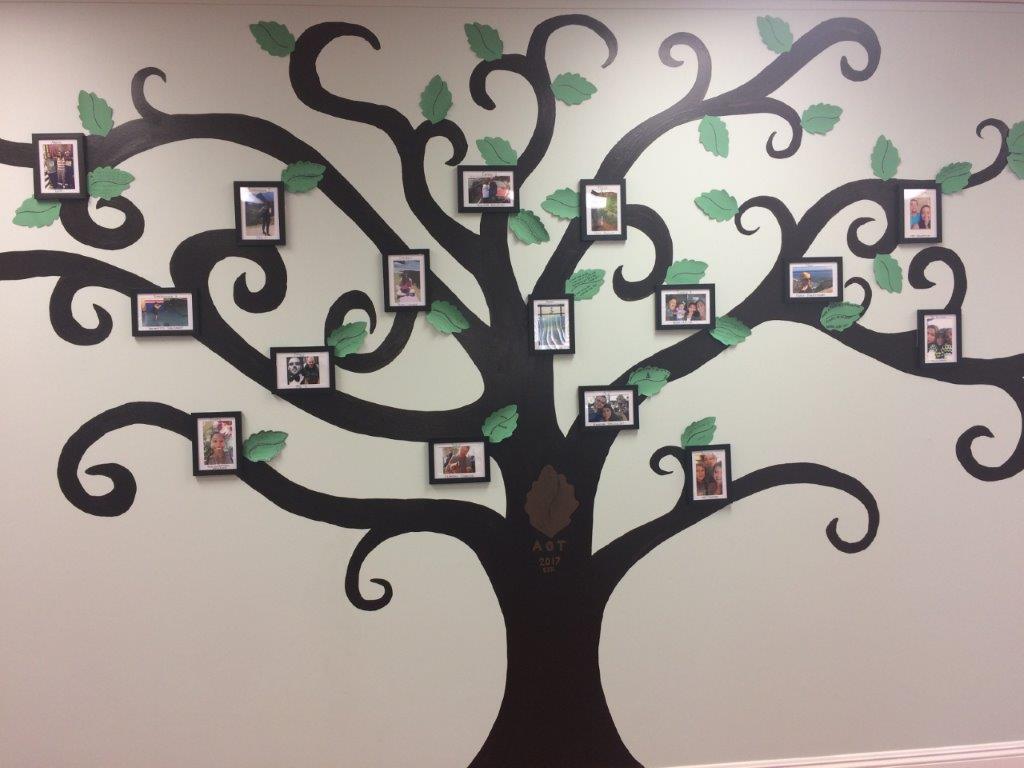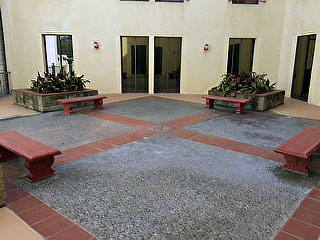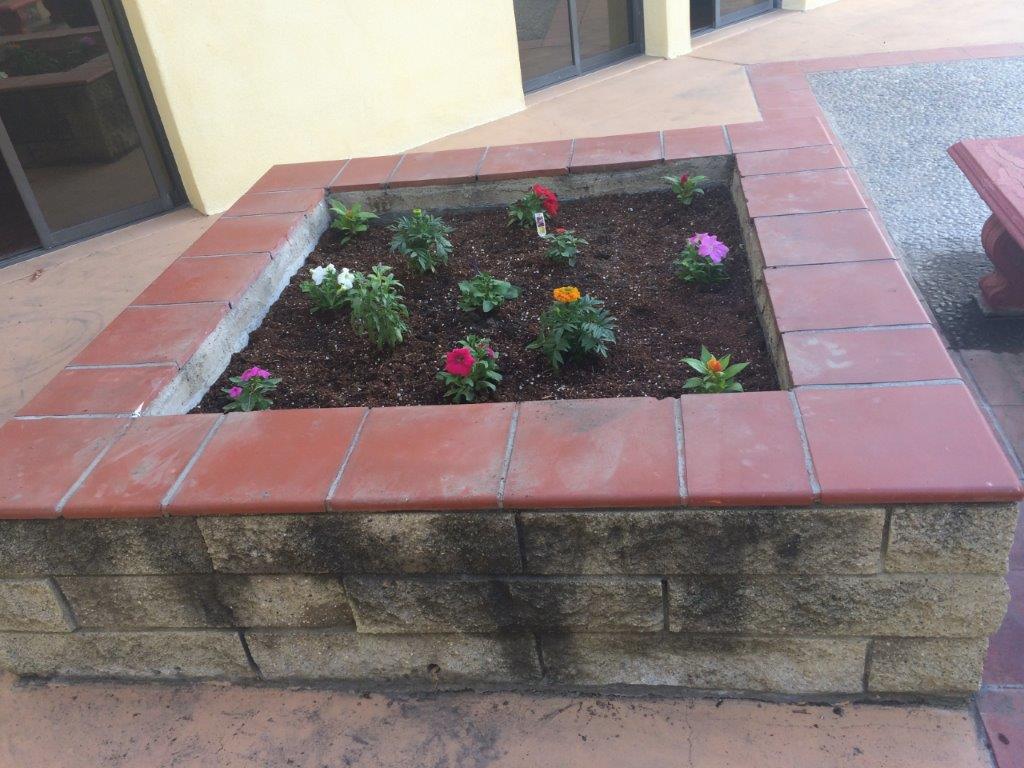 Program Collateral & Information
Essentials at a Glance
Program Type: Community-Based Services
To Make Referrals: Referrals for AOT services go through Orange County AOT Assessment and Linkage Team at 855-422-1421.
# of Members: 120 members
Who We Serve: Adults with serious mental illness who have a history of lack of participation in a mental health program that have resulted in 2+ hospitalizations or incarcerations within the last 36 months, or have attempted to cause harm in the last 48 months.
Hours of Operation:
Monday - Friday: 8:30 a.m. to 5:00 p.m.

Staff are available on-call 24 hours a day
About the Program: At Telecare's Assisted Outpatient Treatment (AOT) program in Orange County, you have the opportunity to connect with a group of people who are here to be your support team.
We know that the journey to recovery can be a tough one, and we believe that no one should have to go through it alone. We have a full staff of peer specialists, personal service coordinators, master-level therapists or social workers, nurses, and psychiatrists who are all here to help you on your path.
Your recovery starts with a carefully tailored treatment plan according to your specific needs. While you may be joining the AOT program because of a court order, or voluntary participation, we want you to know that, for us, it does not matter how you got to this point, what matters is that you feel better in your life and we are here to help you do that. We work with you to meet these needs by assigning you an intensive case manager who can help you with co-occurring treatment, life skills training, assisting you with social security and Medi-Cal, and community integration.