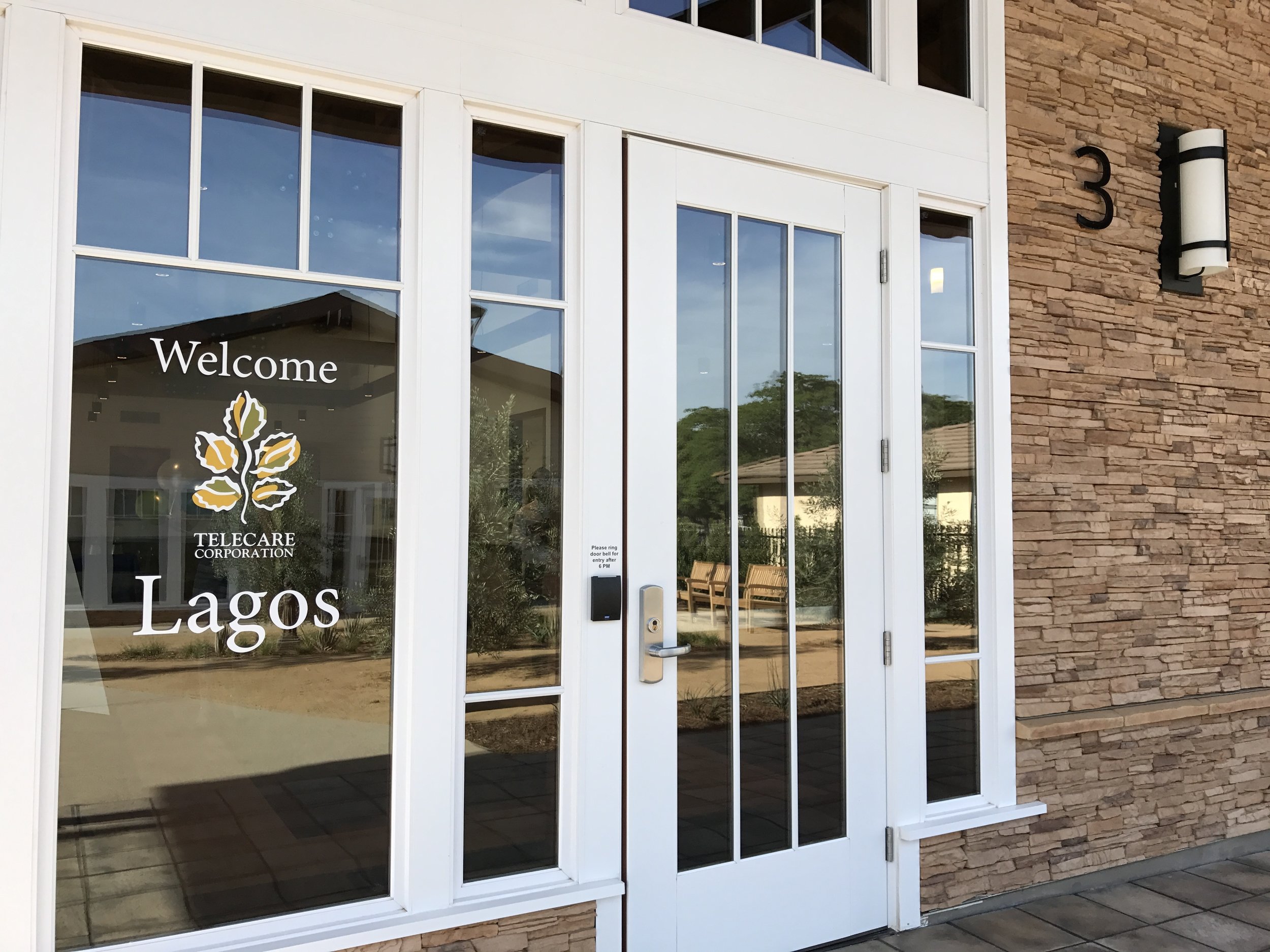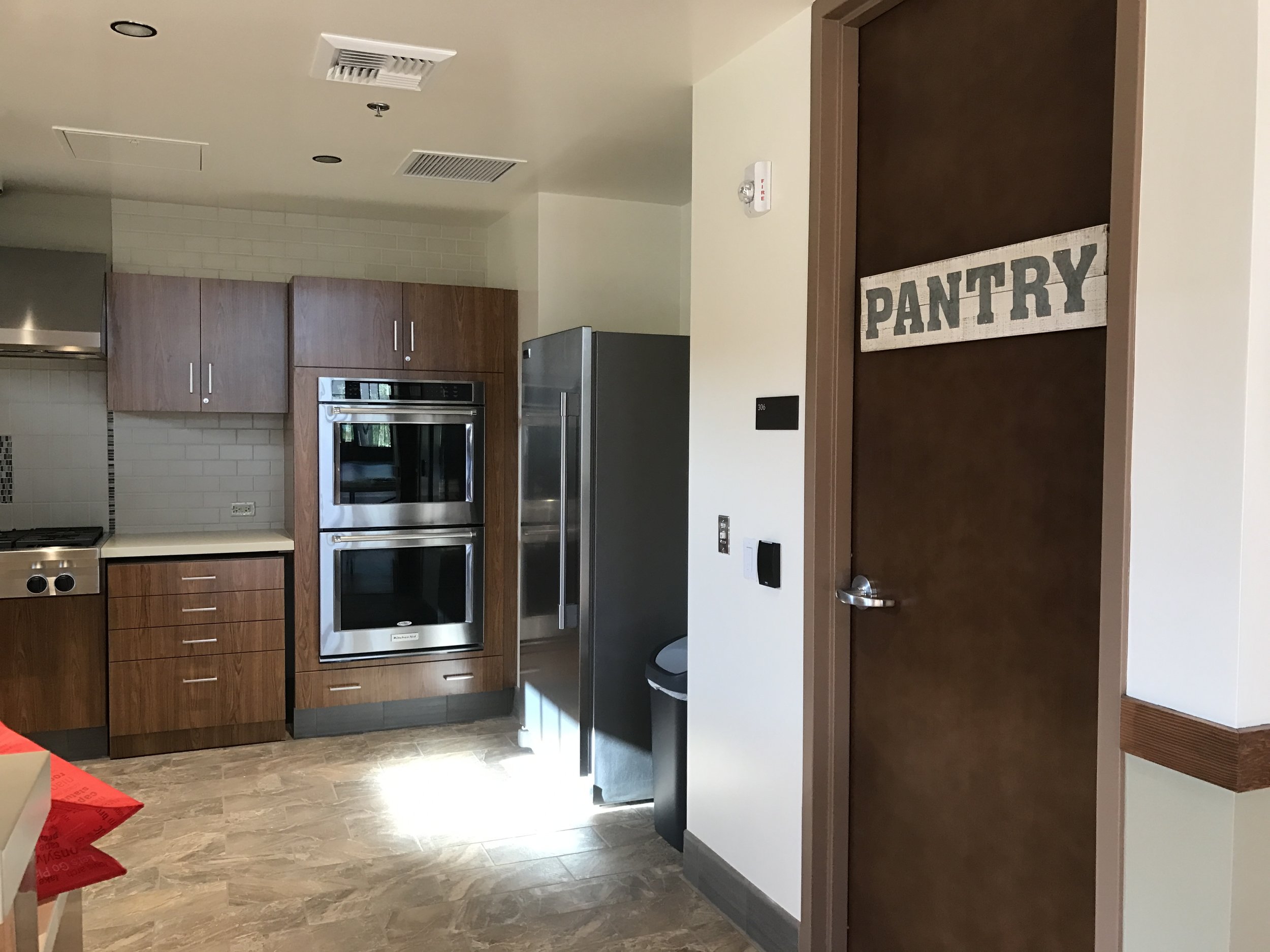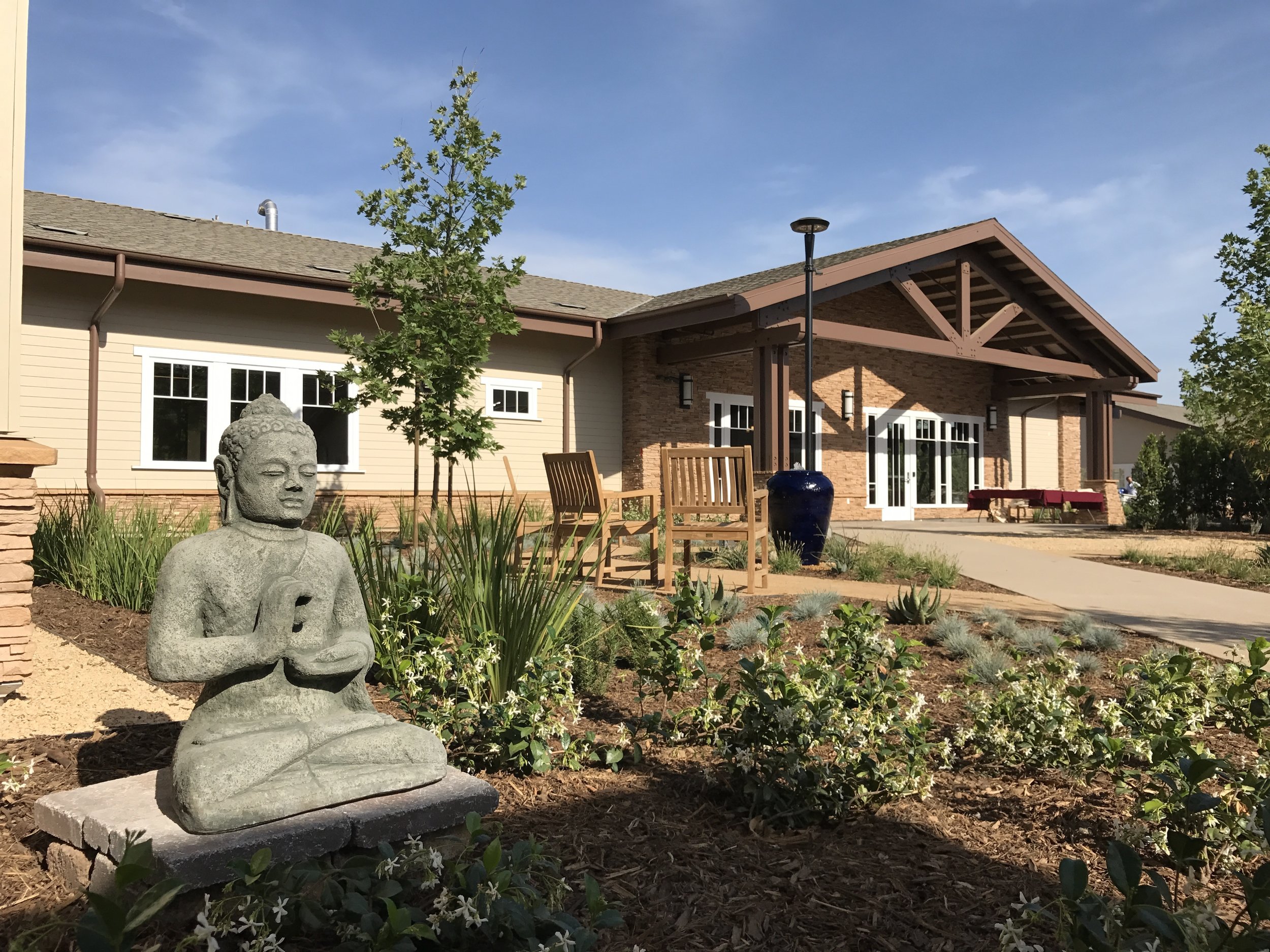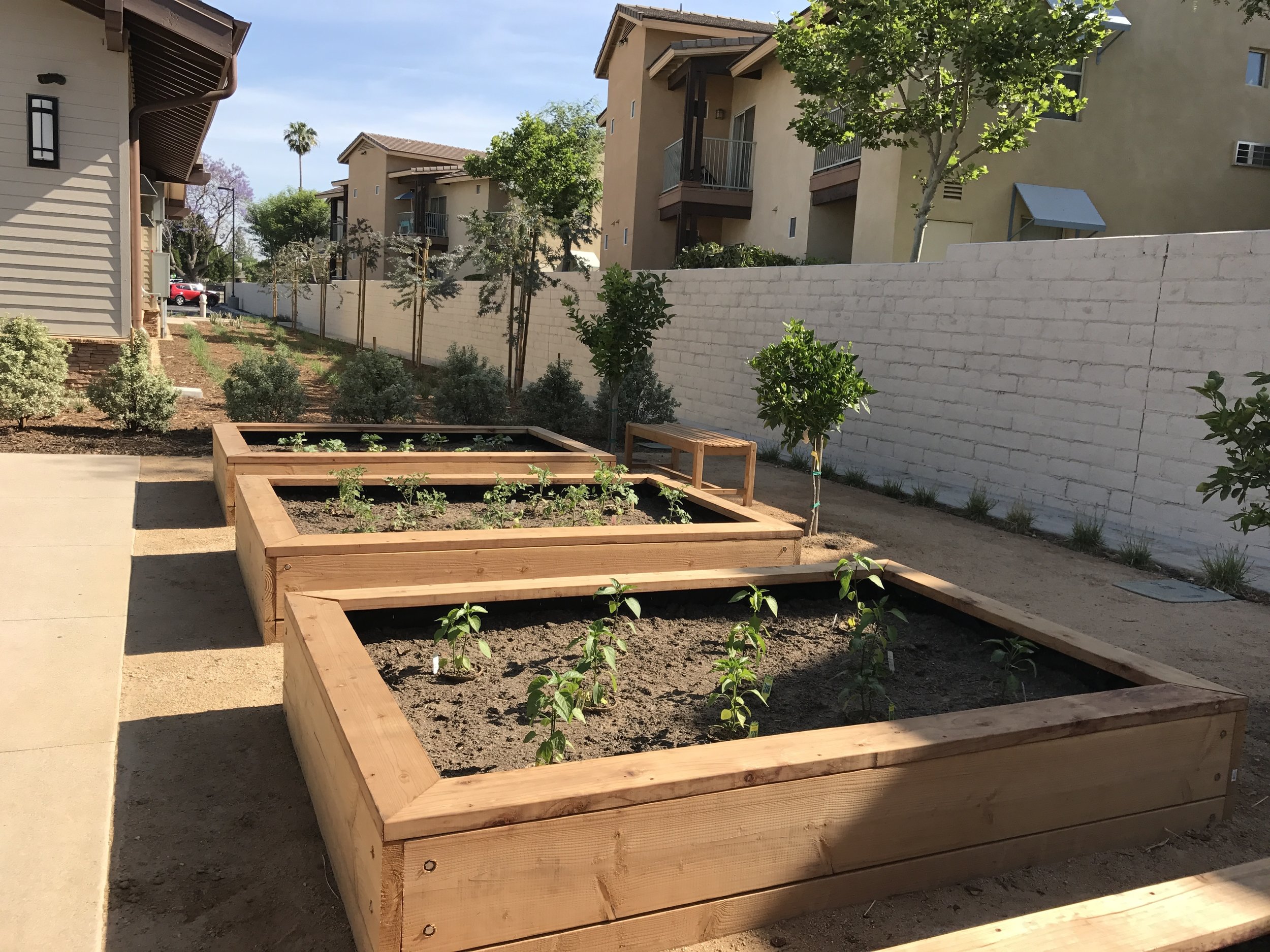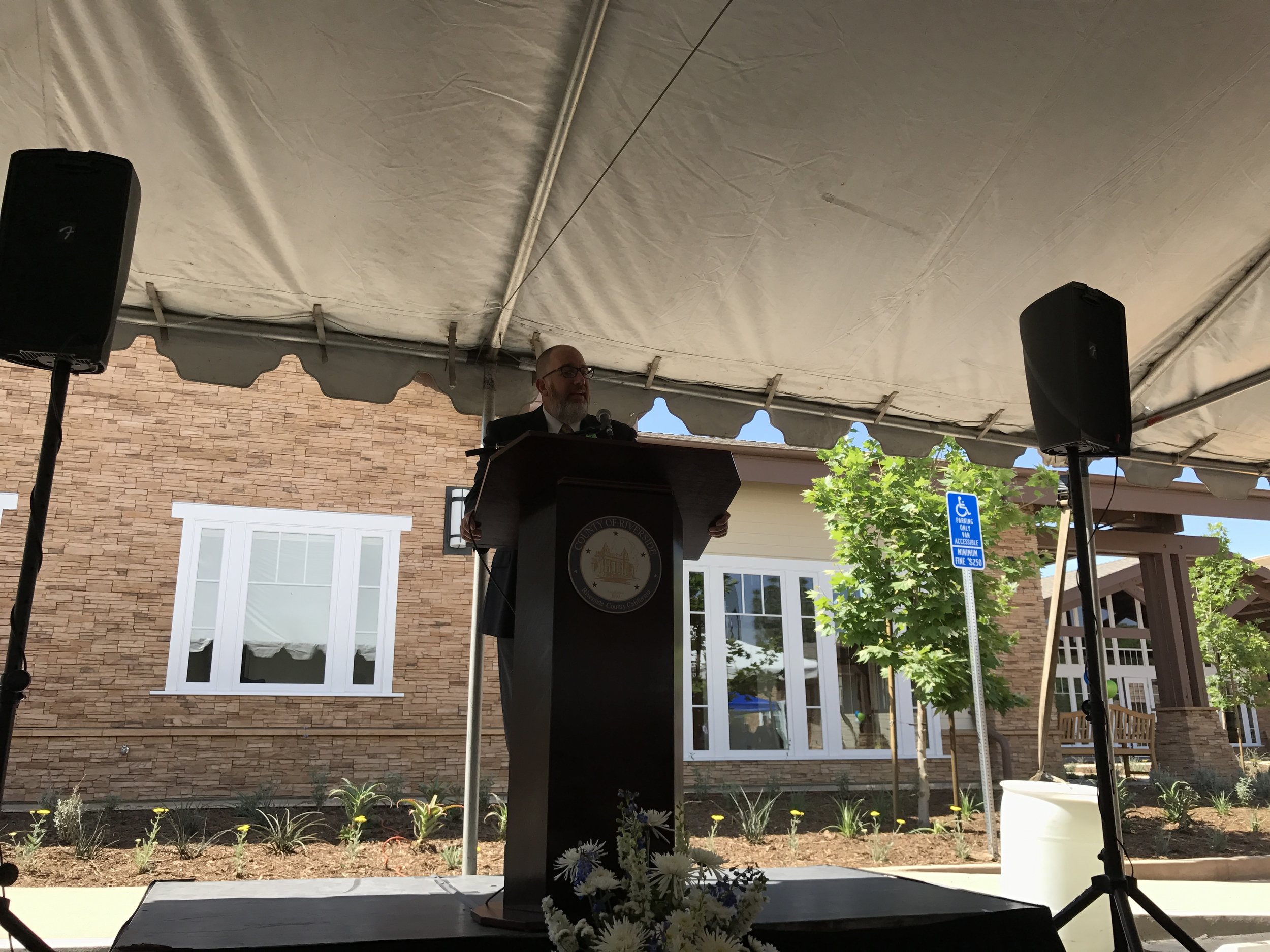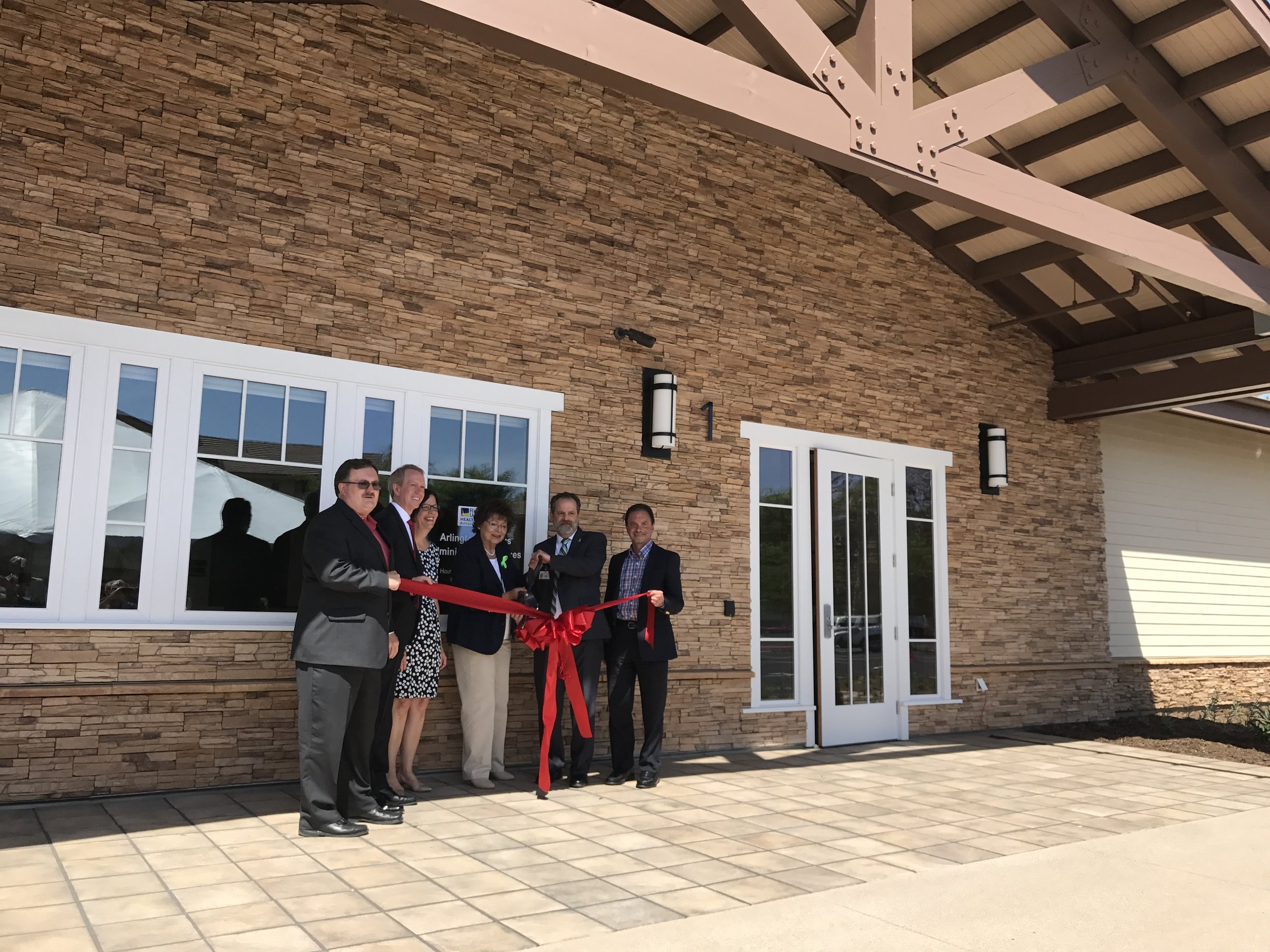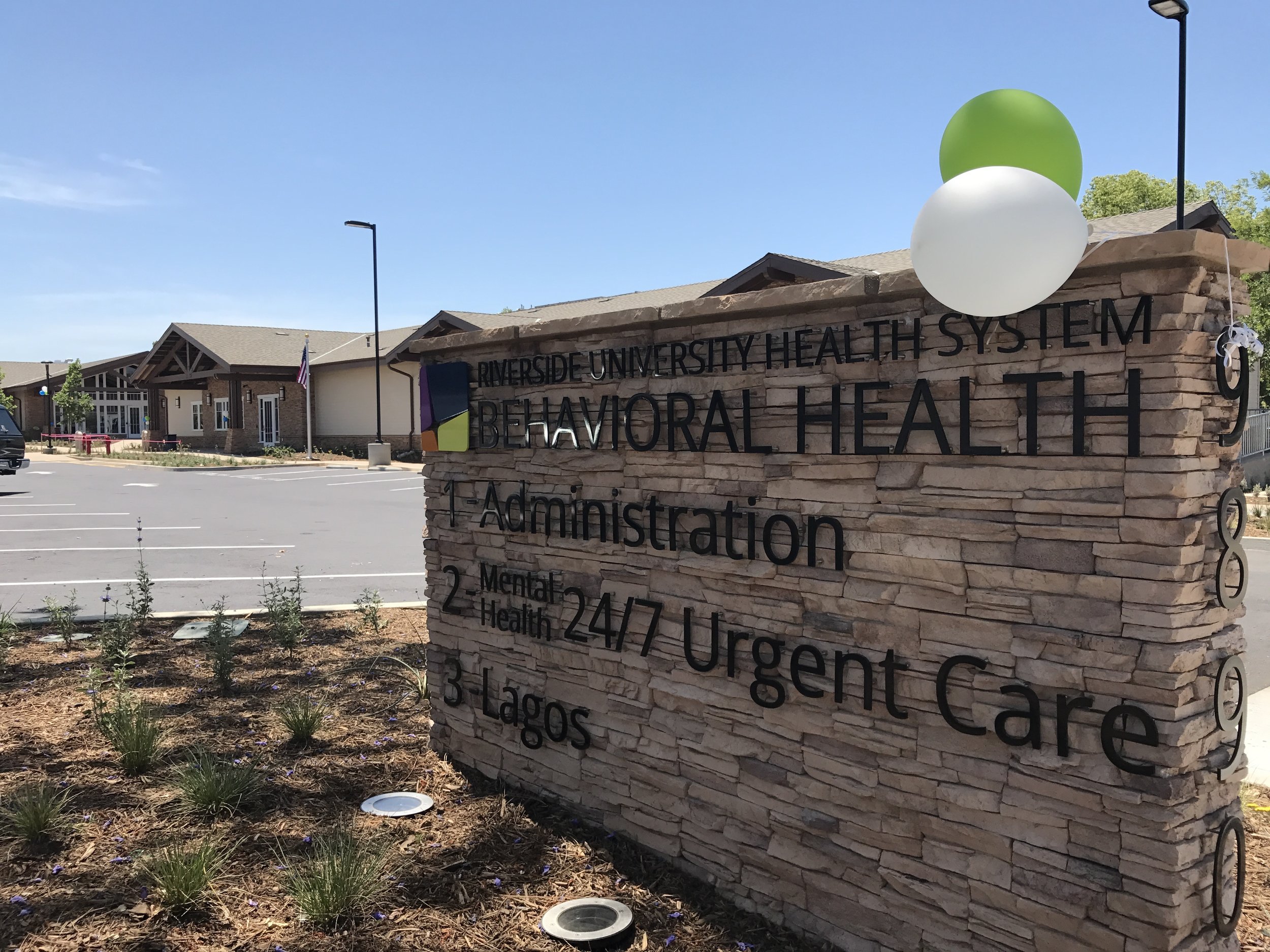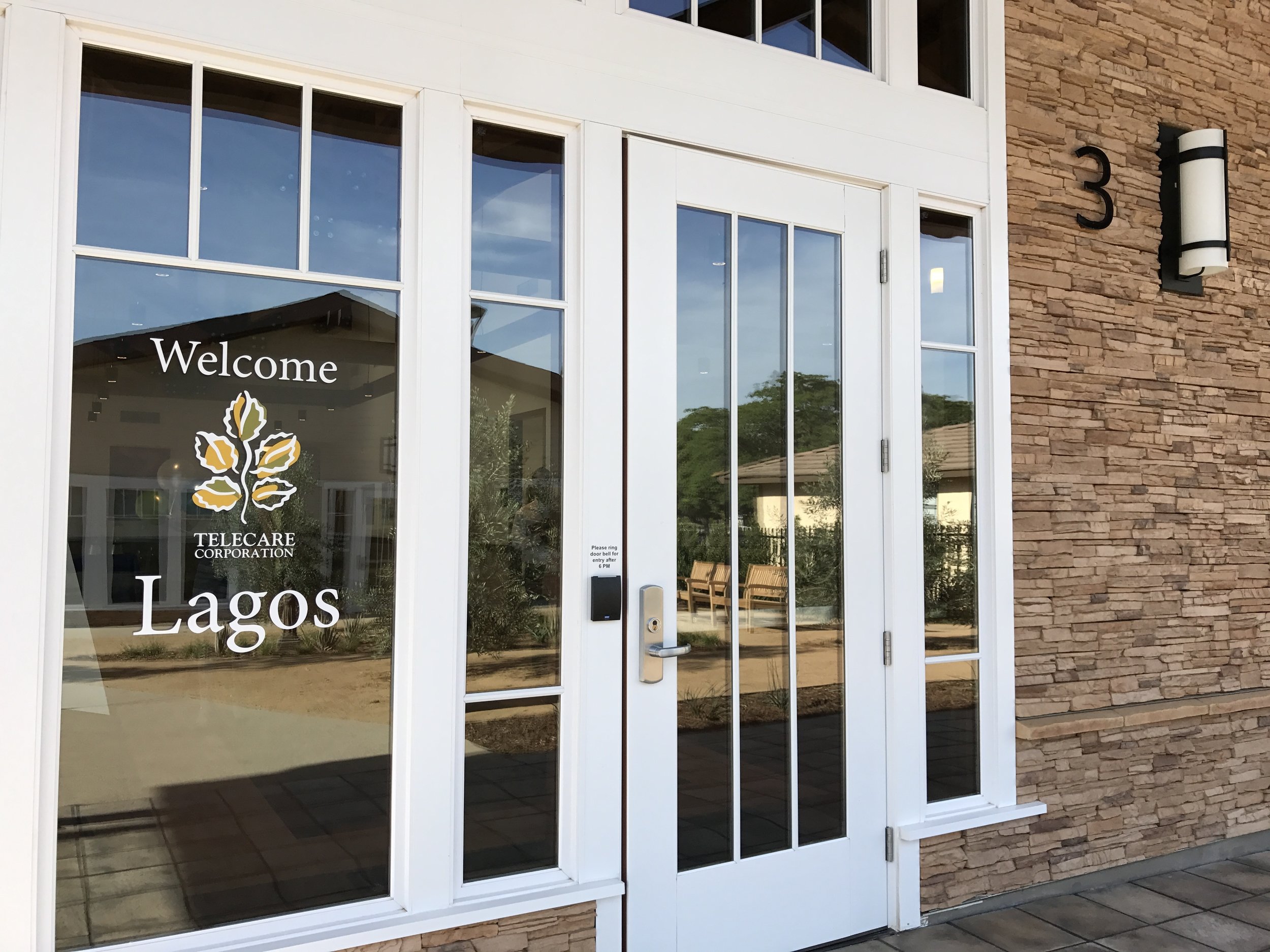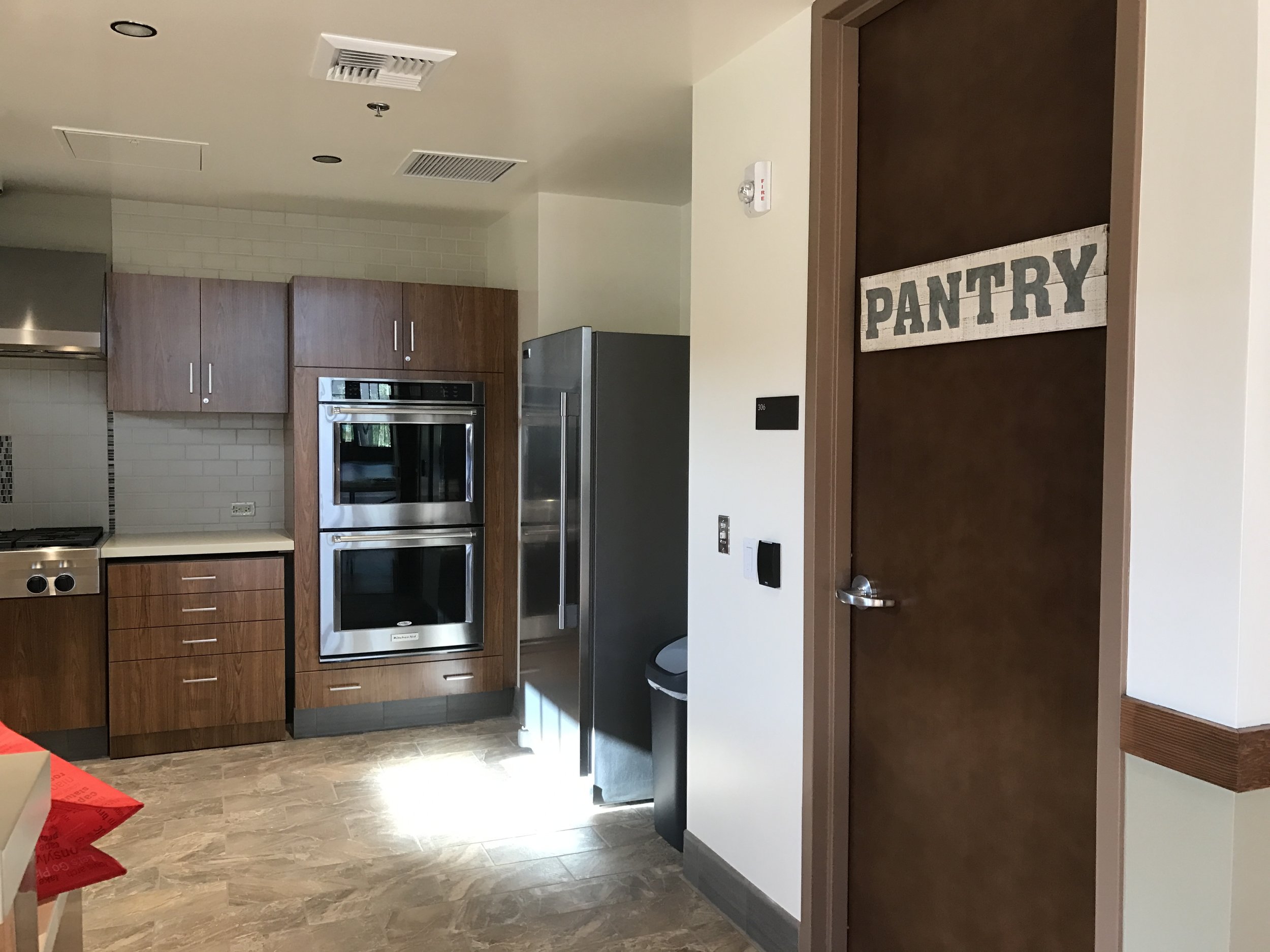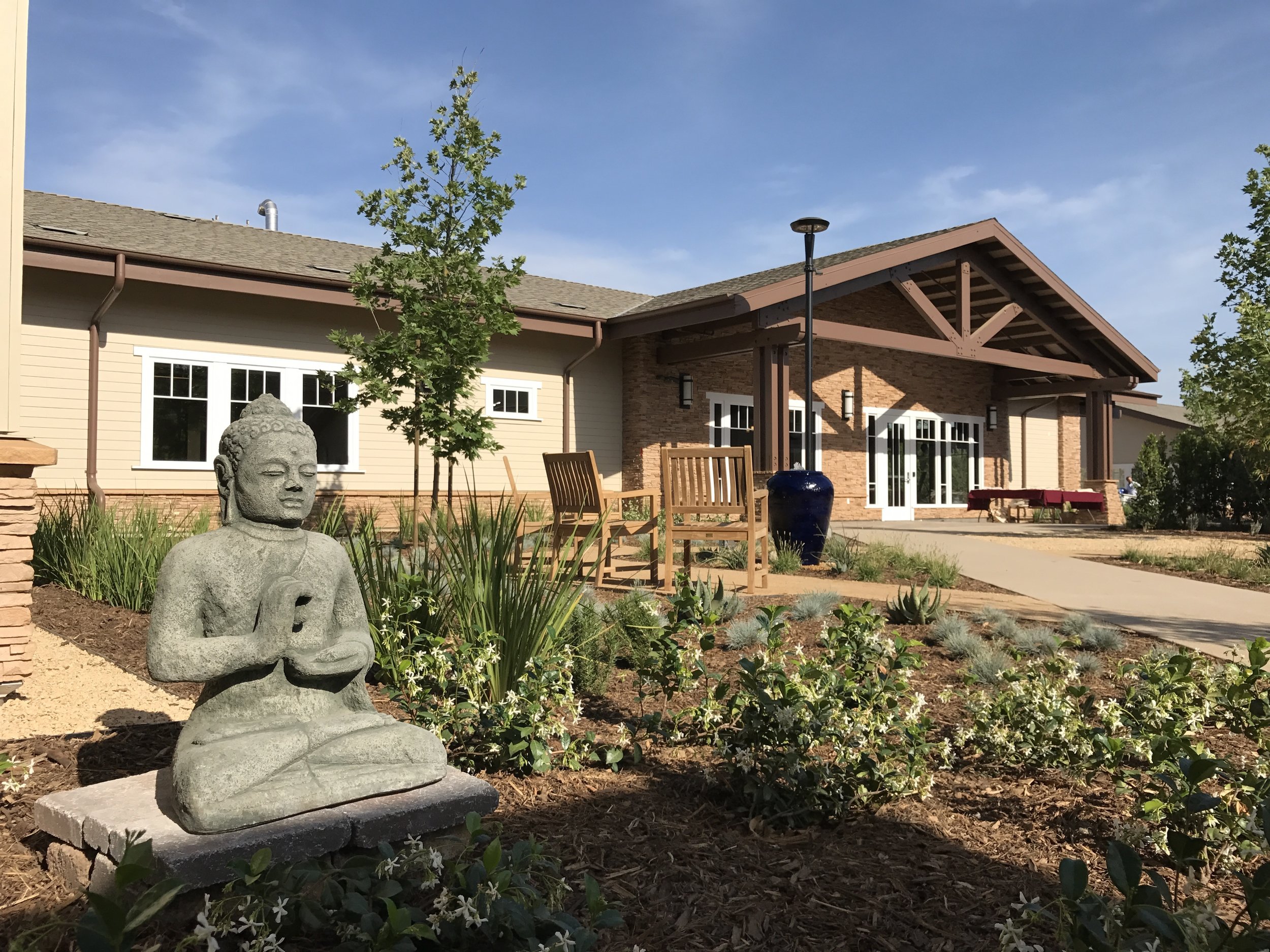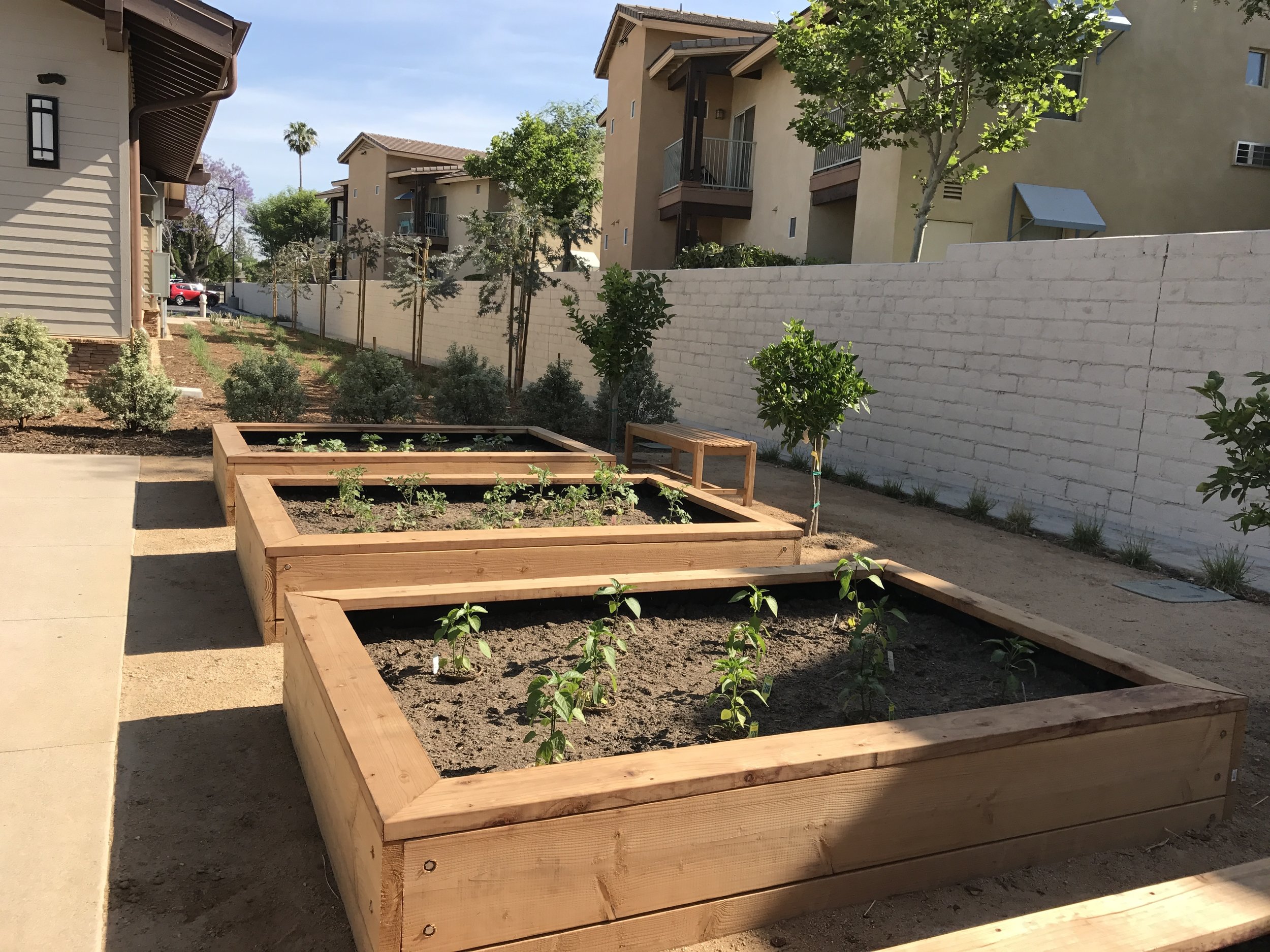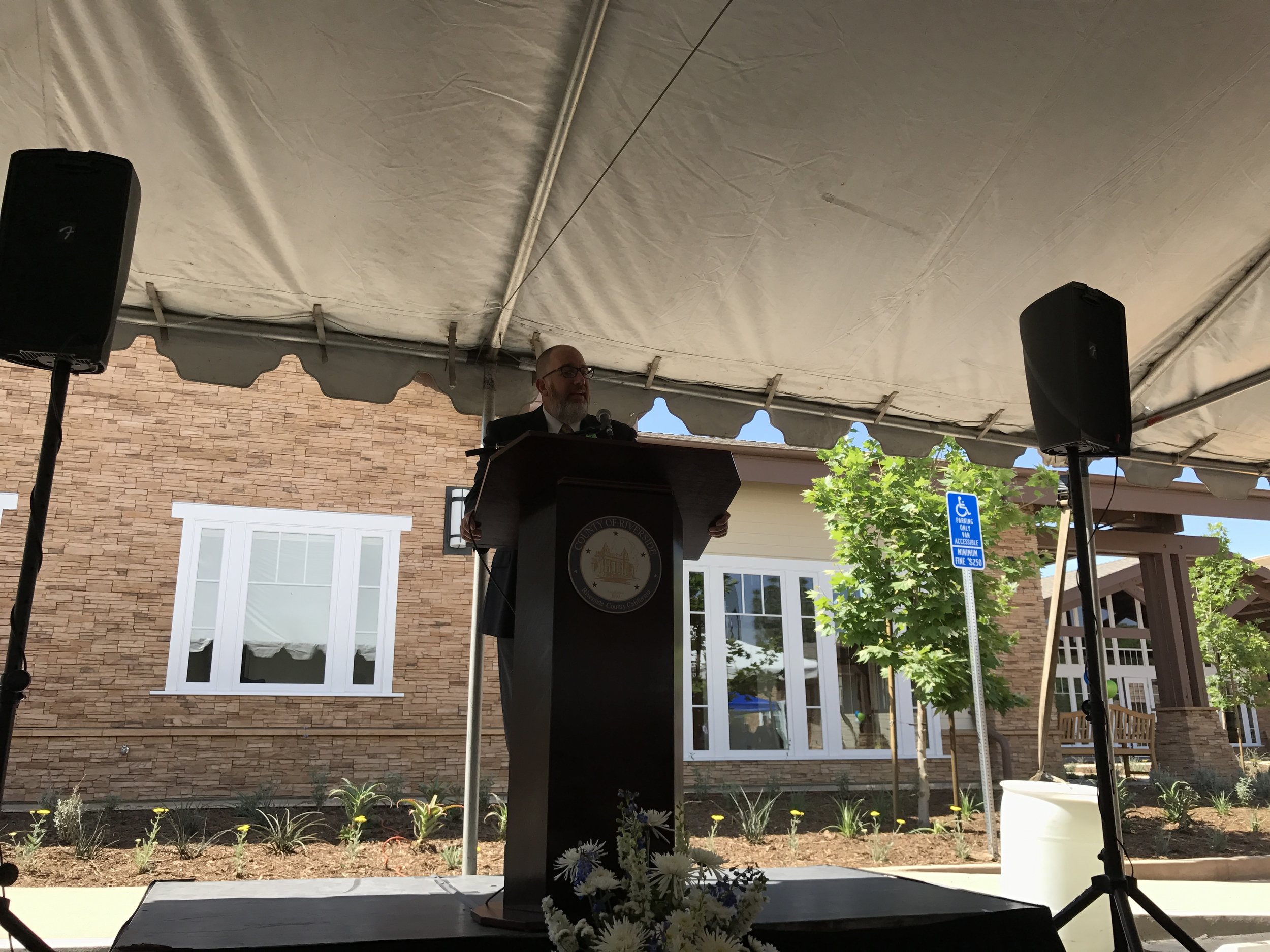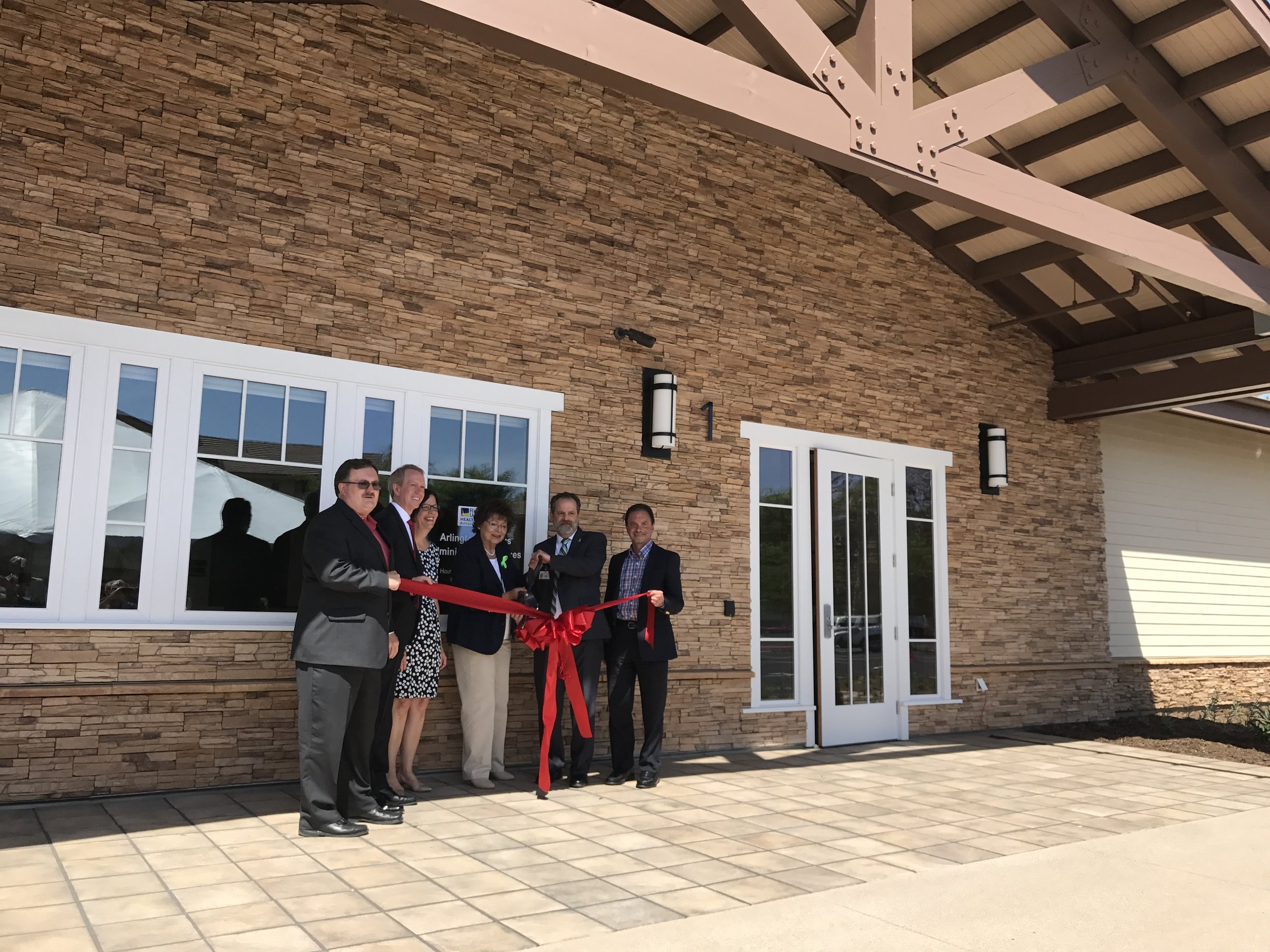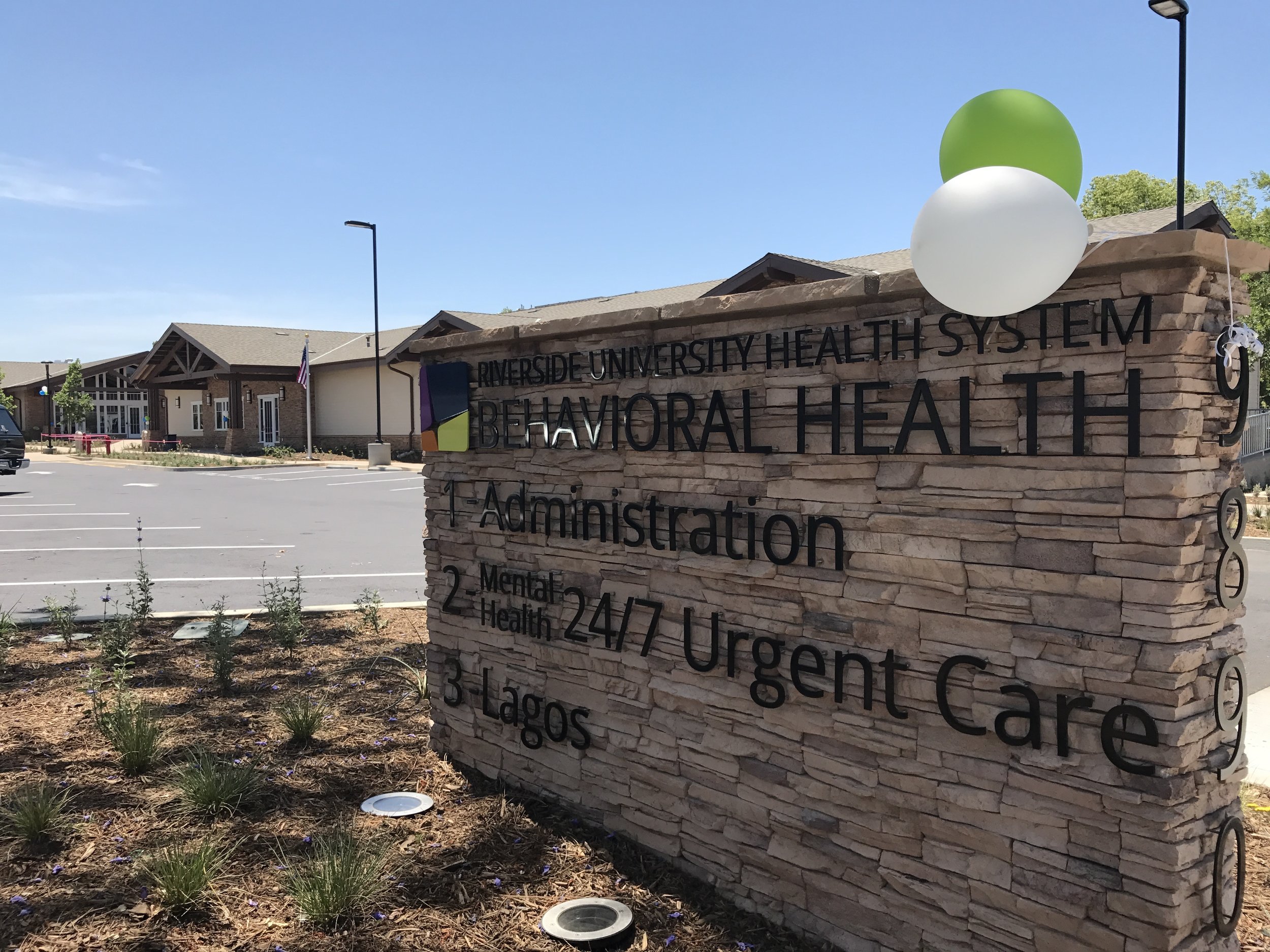 On May 3, Telecare and Riverside University Health System hosted a ribbon cutting ceremony and open house for a brand-new Mental Health Crisis Center in Riverside County where Telecare will operate the Telecare Lagos Crisis Residential Treatment (CRT) Facility when it opens in July 2017.
"The ribbon cutting ceremony was a wonderful celebration where we had the opportunity to connect with various partners and department heads from Riverside County," said Beatrice Serafin, Regional Director of Operations for Riverside and San Bernardino Counties. "We hosted an information booth, met our neighbors at the site, and gave facility tours to individuals attending the celebration. It was a great way to introduce everyone to the Lagos Program."
The Lagos CRT will be a 16-bed, unlocked, voluntary psychiatric recovery program with the goal of stabilizing individuals experiencing a mental health crisis by providing intensive and structured psychosocial recovery services in a non-institutional, welcoming, safe, and respectful environment.
A powerful and unique component of the Lagos program will be the various Peer Support Provider positions, which will comprise 50% of the overall staffing pattern. "Peer Support Providers are uniquely qualified to inspire and engage residents to reclaim their personal power and achieve their recovery goals," said Jennifer Hinkel, Vice President of Development. "This program will include several positions from our Peer Support Provider career ladder, including Peer Support Specialists, Family Peer Support Specialists, Peer Recovery Educators, as well as a Peer Team Leader who will provide support to all the Peer Provider positions."