At Stults House, we are here to assist residents who are stepping down from an institutionalized setting by helping them gain skills to increase overall independence and to experience success while living in the community.
805 SE 151st Avenue
Portland, Oregon 97233
971-271-7270 Main
971-302-6064 Fax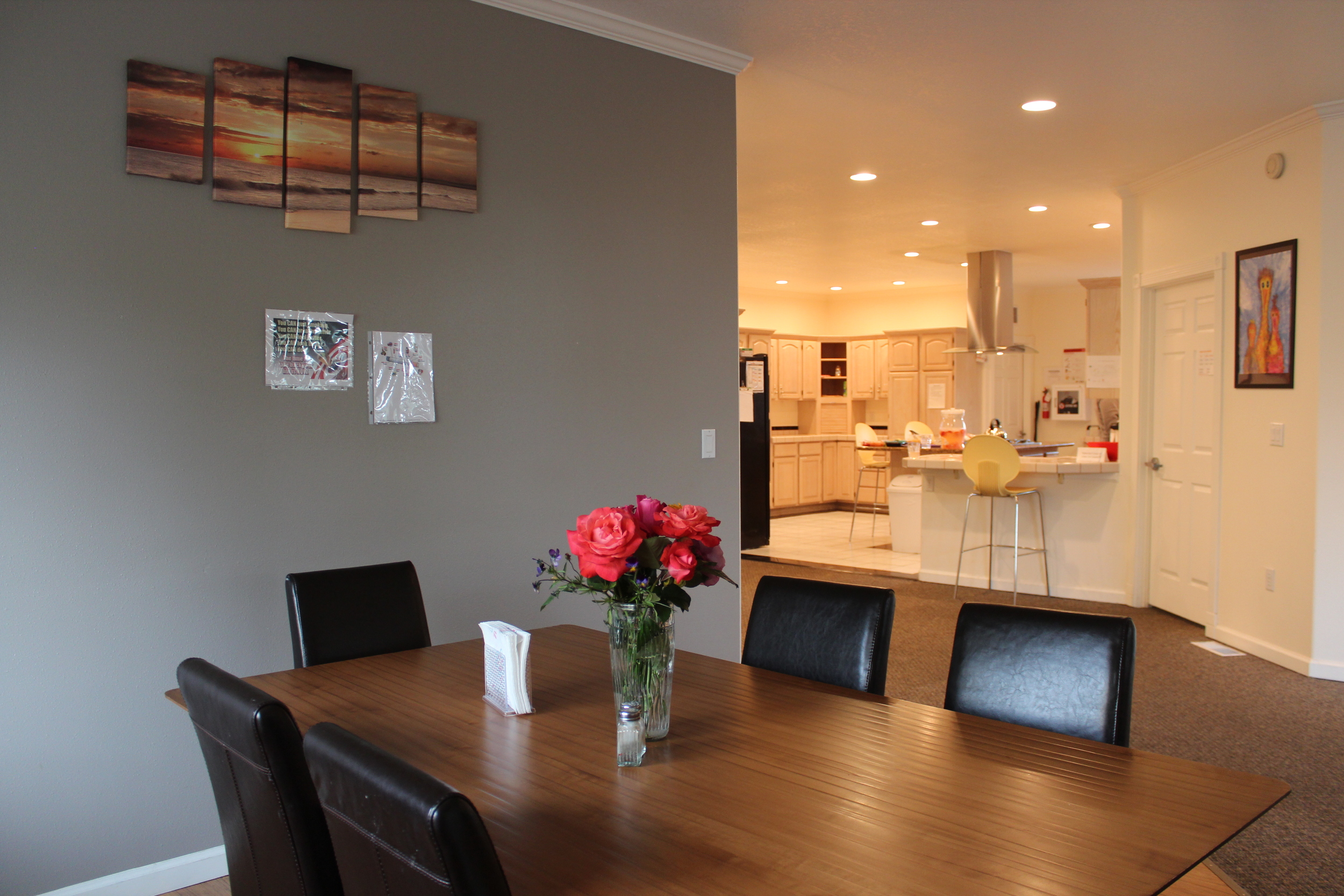 Program Type: Residential Treatment Home
To Make Referrals: Referrals to Stults House are coordinated through the Choice Model Team of the Multnomah County Addictions and Mental Health Department.

# of Beds: 5 beds
Who We Serve:
Adults, ages 18 and older, who are diagnosed with a serious mental illness.

Individuals who need assistance in activities of daily living (ADLs) and are stepping down from a more institutionalized setting.

Residents admitted into this treatment home will be assisted with household responsibilities, establishing and maintaining personal relationships, conducting personal business in the community such as shopping, banking, accessing medical and social services, establishing leisure pursuits, vocational assistance and educational support (for those interested), and other life skill areas related to re-integration into the community.
About the Program: Our service range is comprehensive, culturally competent, and flexible. Treatment and support services are individualized and guided by the resident's hopes and dreams. Services include but are not limited to group and individual therapy; medication administration; symptom management; coping skills; physical health maintenance, and social and recreational activities.
Our multidisciplinary team includes a psychiatric prescriber, a program director, assistant director of rehabilitation services, personal service coordinators, a rehabilitation therapist, recovery specialists, and peer support specialists.