Windsor Center
Crisis Stabilization Unit (CSU)
1481 North Windsor Drive
San Bernardino, CA 92404
909-361-6470 Main
909-203-7403 Fax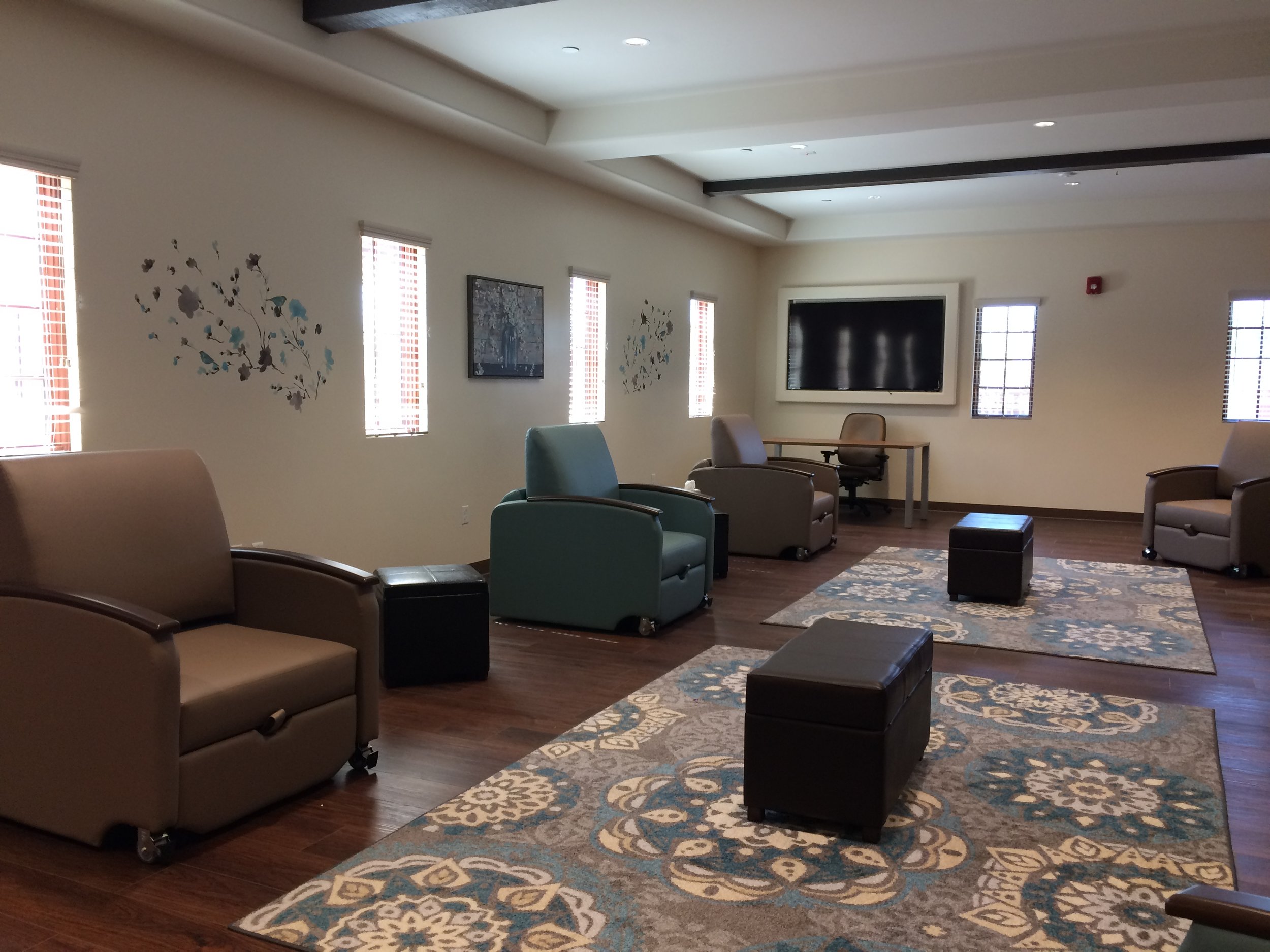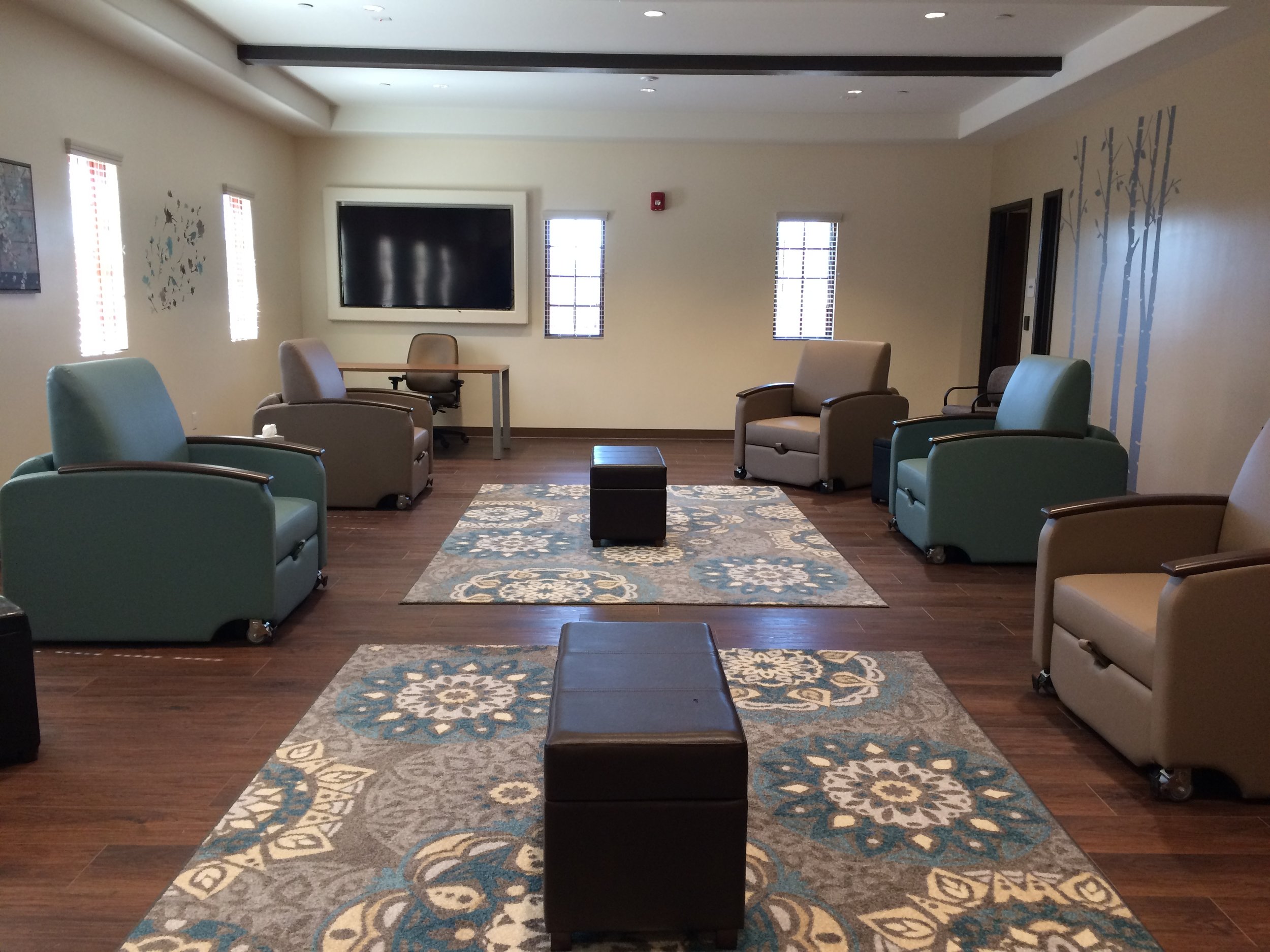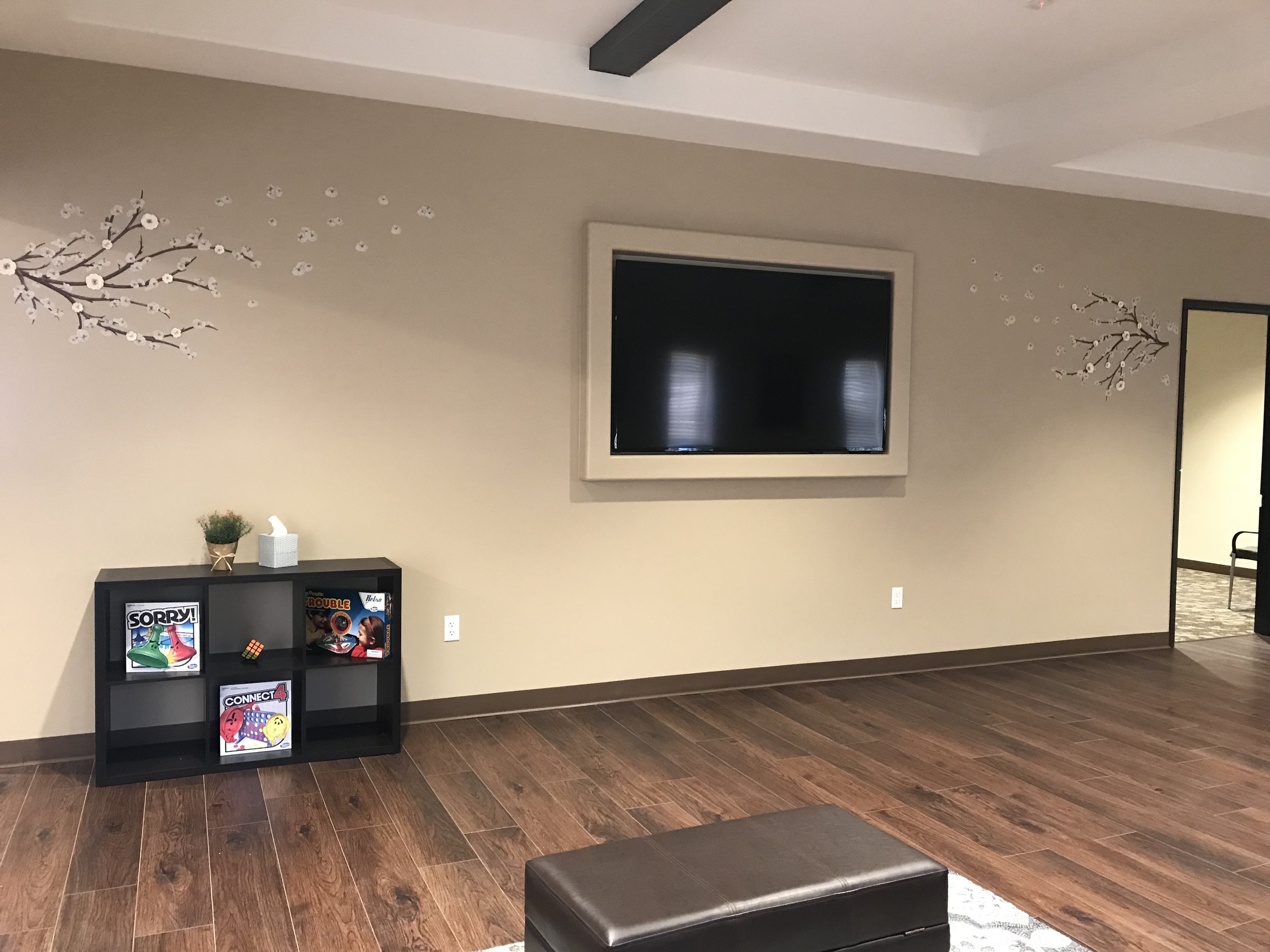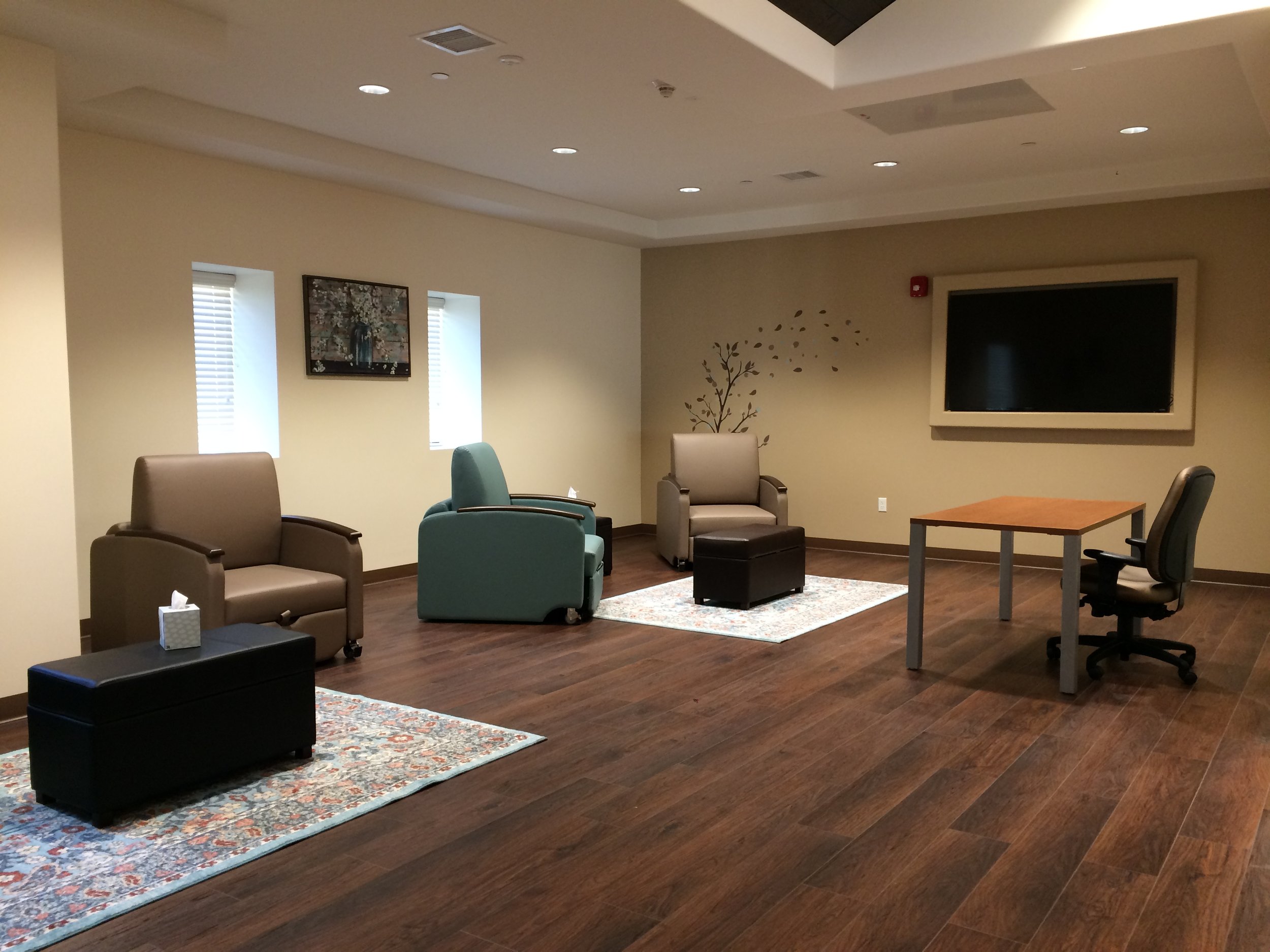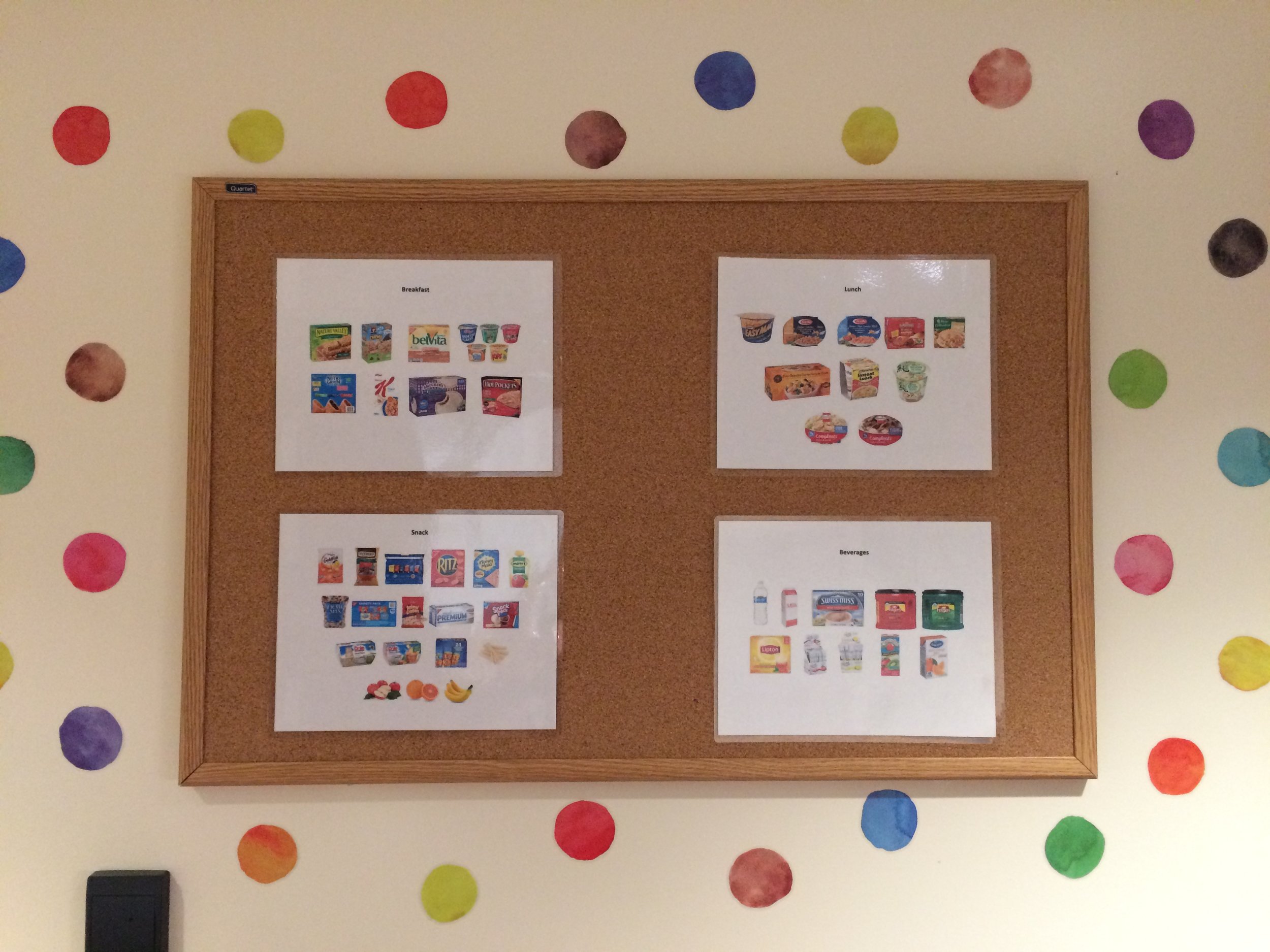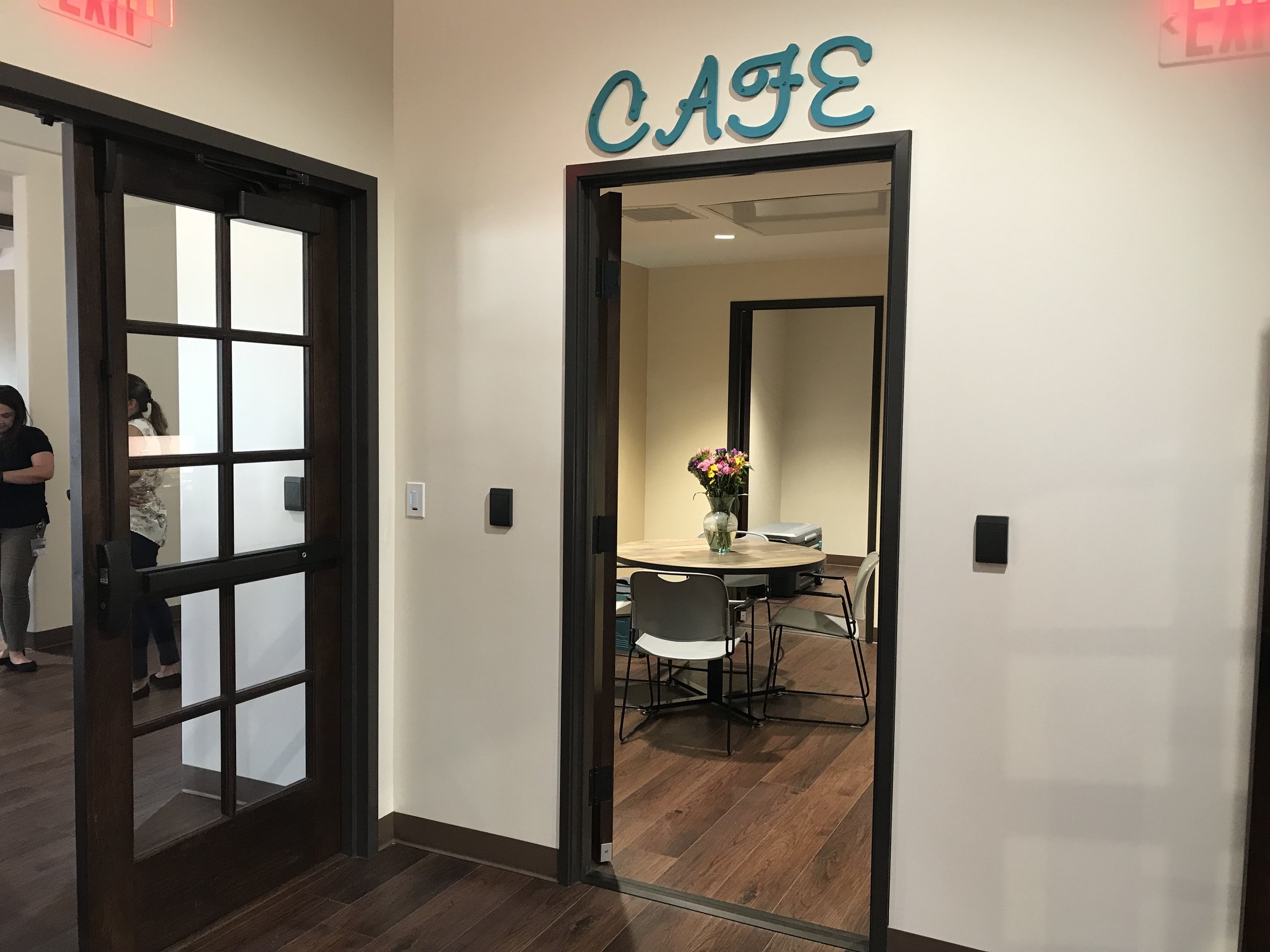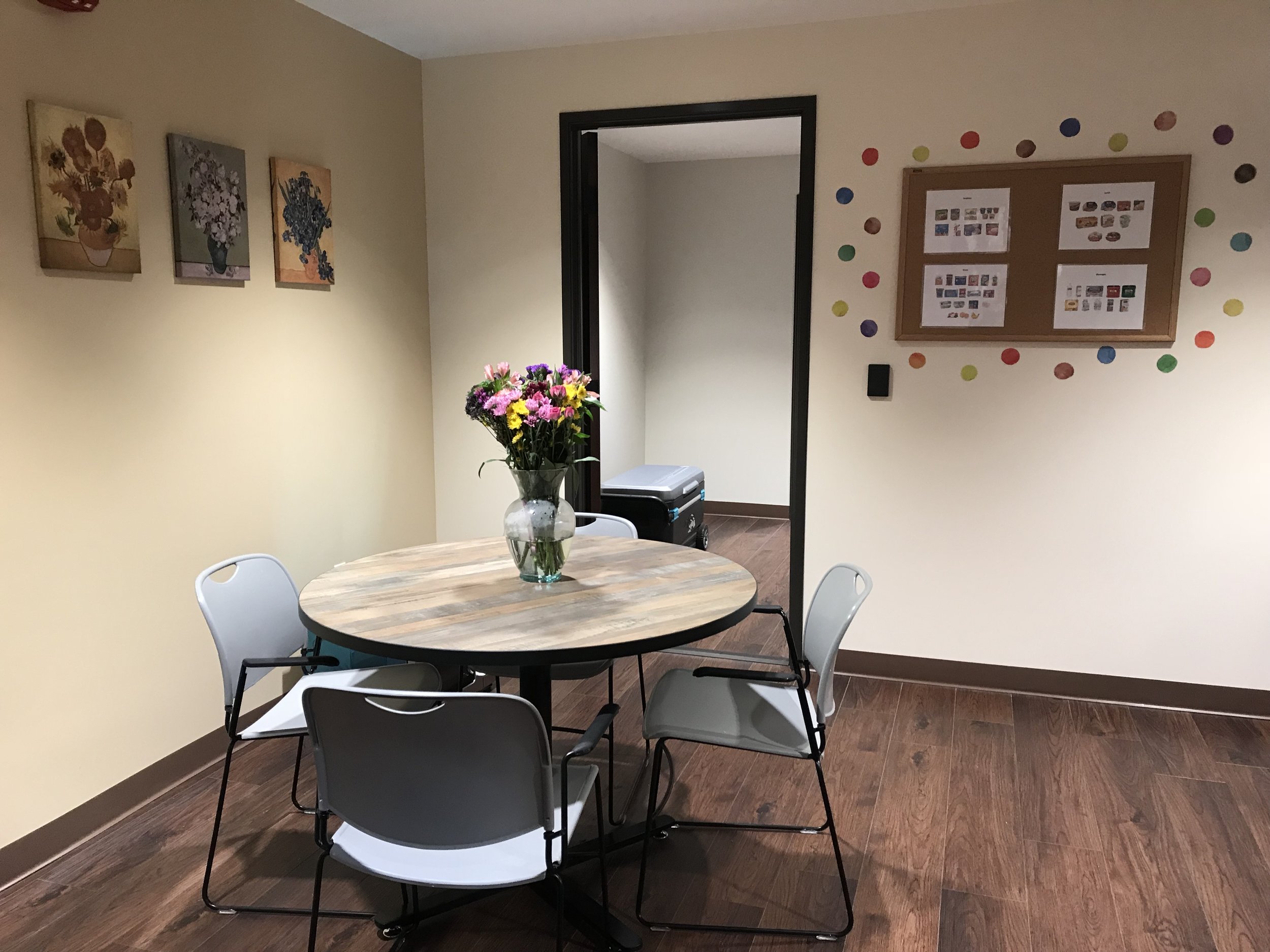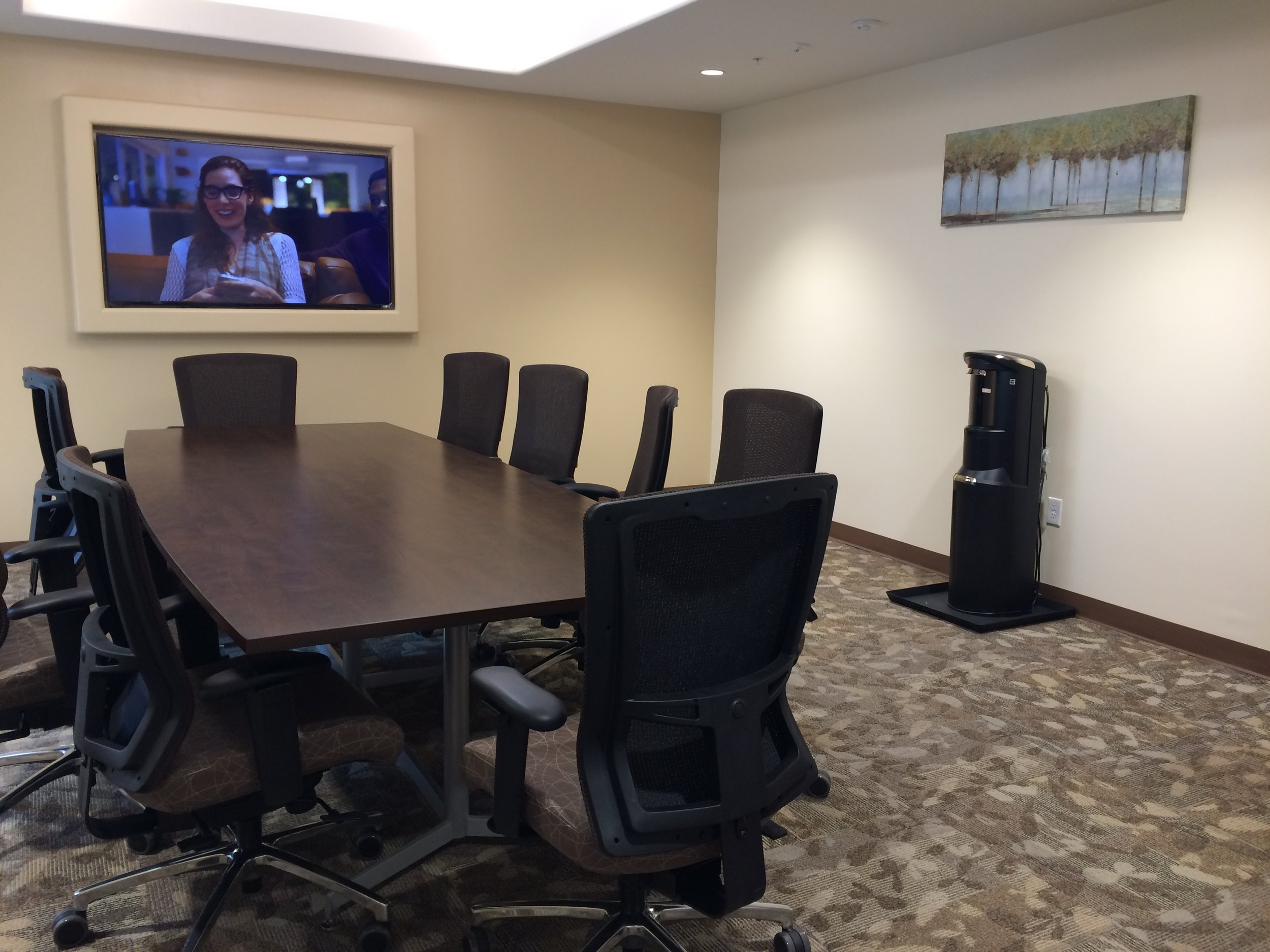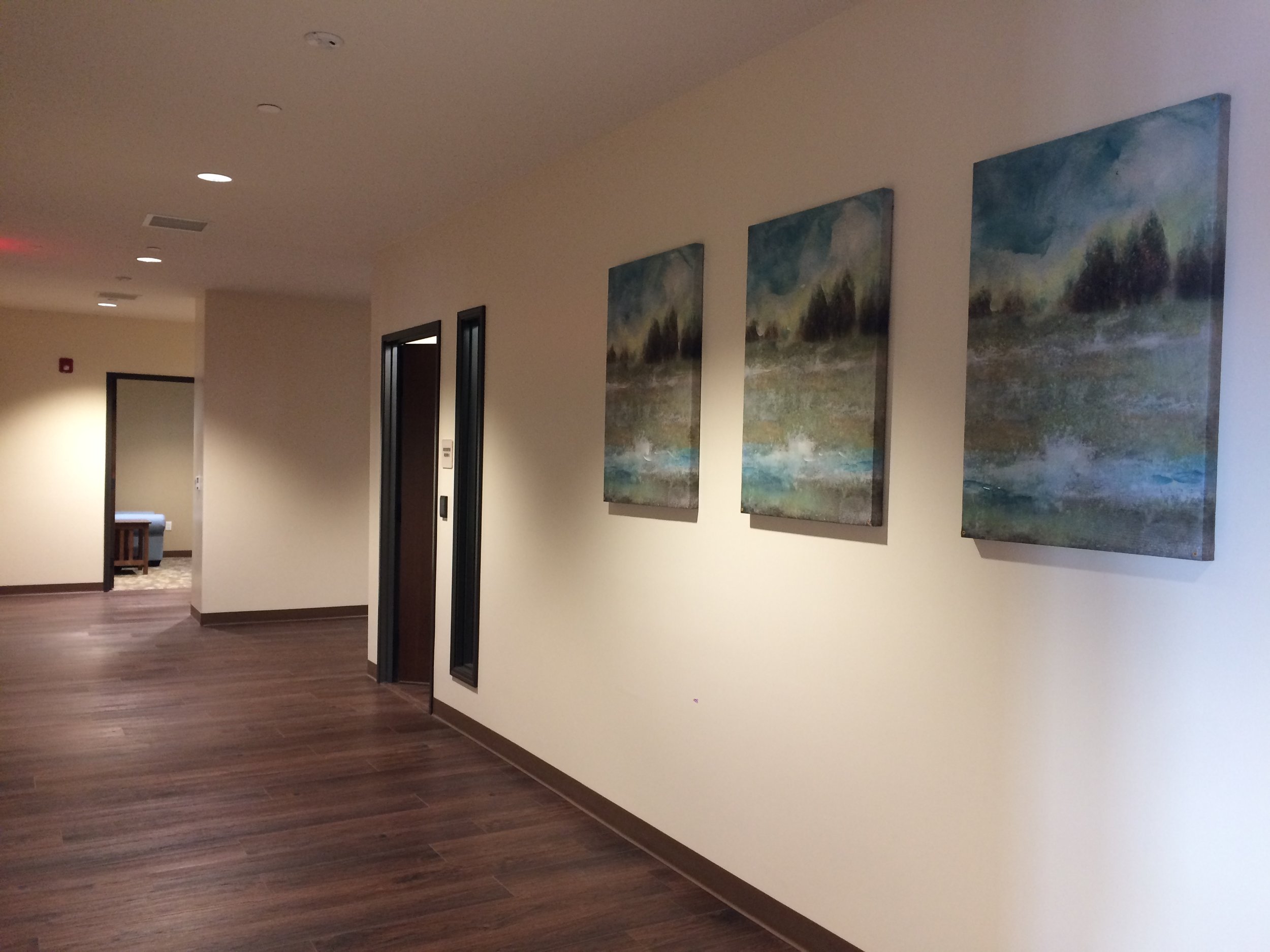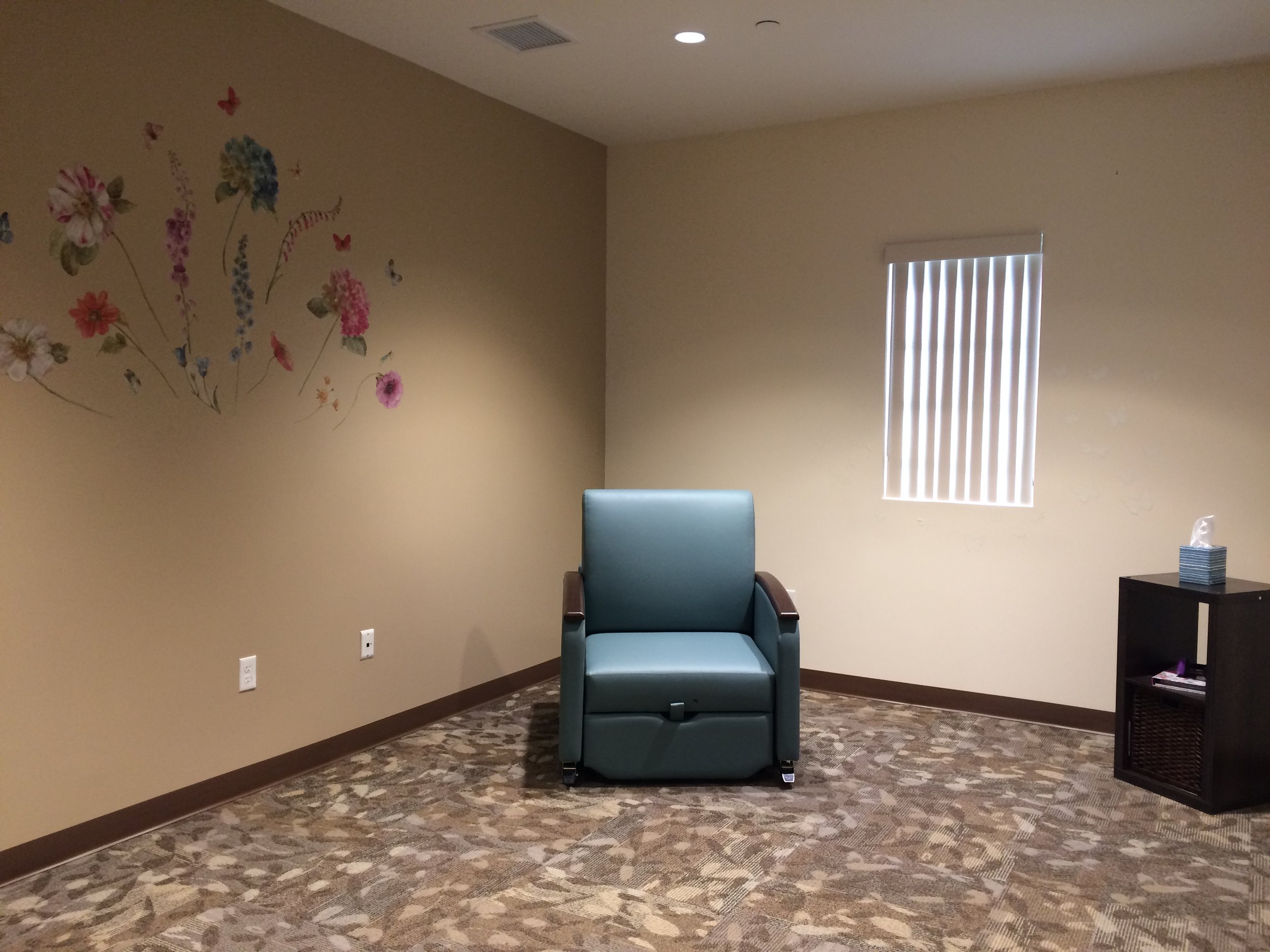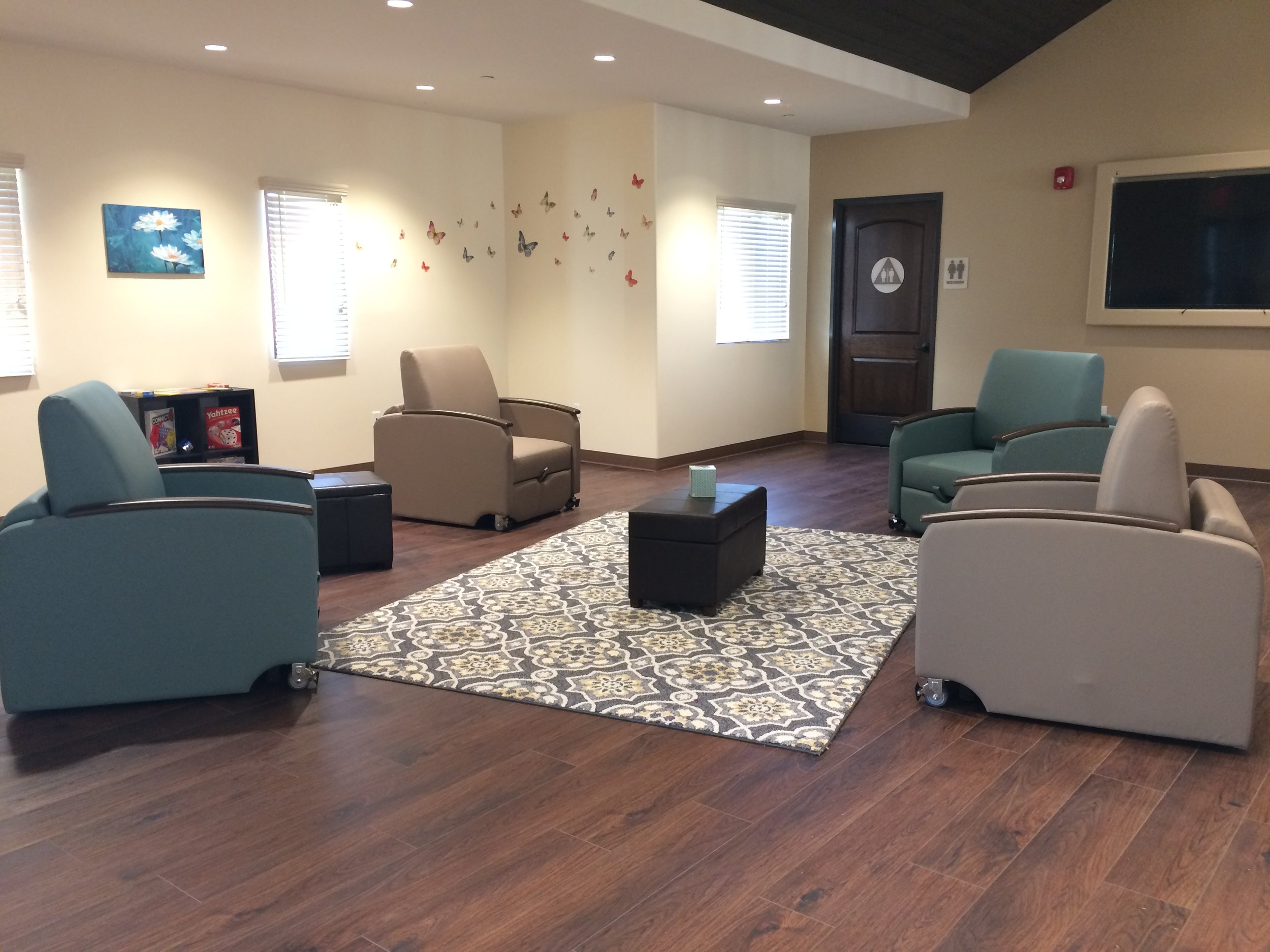 Program Collateral & Information
Product Type:
Operated By:
To Make Referrals:
# of Chairs:
Population Served:
Address:

Program Contact:

About the Program:
Crisis
Telecare Corporation
WALK-INS WELCOME. Individuals in crisis can access CSU services on their own or by referral. Referrals to the Windsor Center will be accepted from the San Bernardino County Department of Behavioral Health (DBH) outpatient clinics, full service partnerships (FSP), DBH Community Crisis Response Teams (CCRTs), law enforcement and first responders, hospital emergency rooms, mental health assessment teams, and other county medical clinics and departments.
20 chairs
Residents of San Bernardino County aged 13 and older
1481 North Windsor Drive | San Bernardino, CA 92404
Theresa McKinley, LCSW
909-501-9102, tmckinley@telecarecorp.com
The Windsor Center is a short-stay crisis stabilization unit (CSU) that offers 24/7 services to adults and youth. The Windsor Center aims to increase access to crisis services, reduce inpatient hospitalization, reduce the amount of time that law enforcement is involved in a mental health crisis, and strengthen the existing outpatient behavioral health services.
Windsor Center is under contract with the San Bernardino County Department of Behavioral Health.