Anaheim, CA 92804
657-276-7030 Main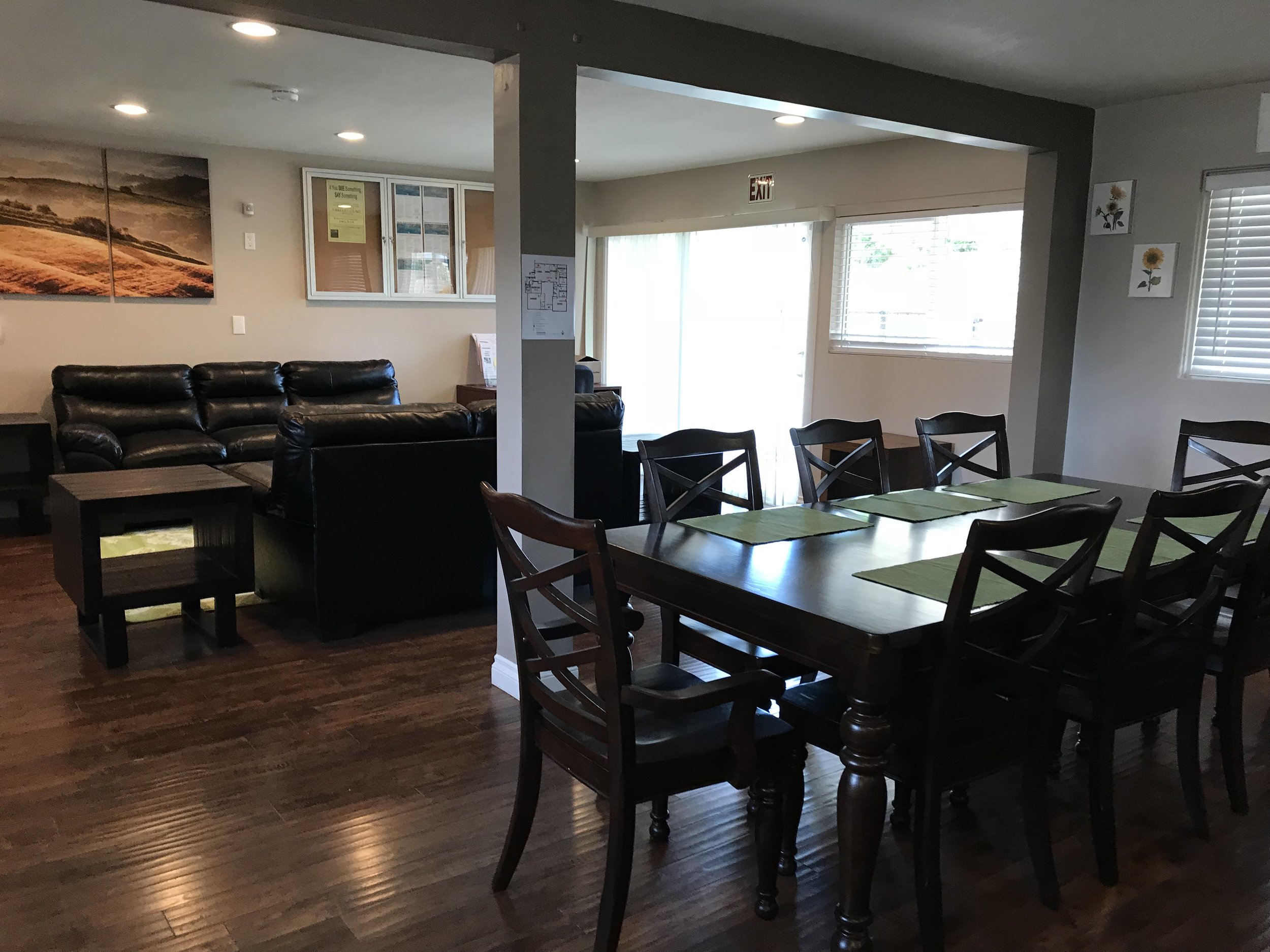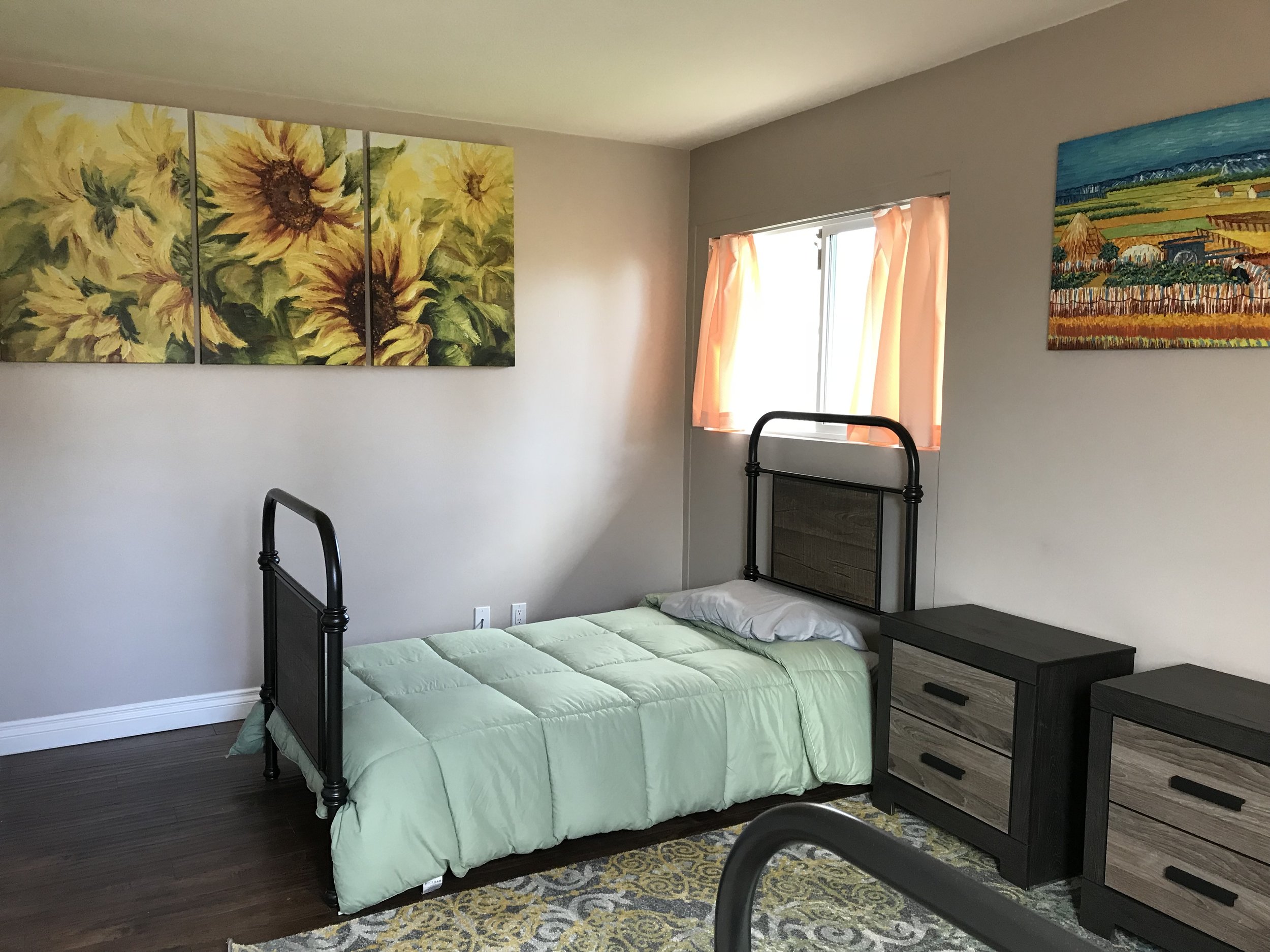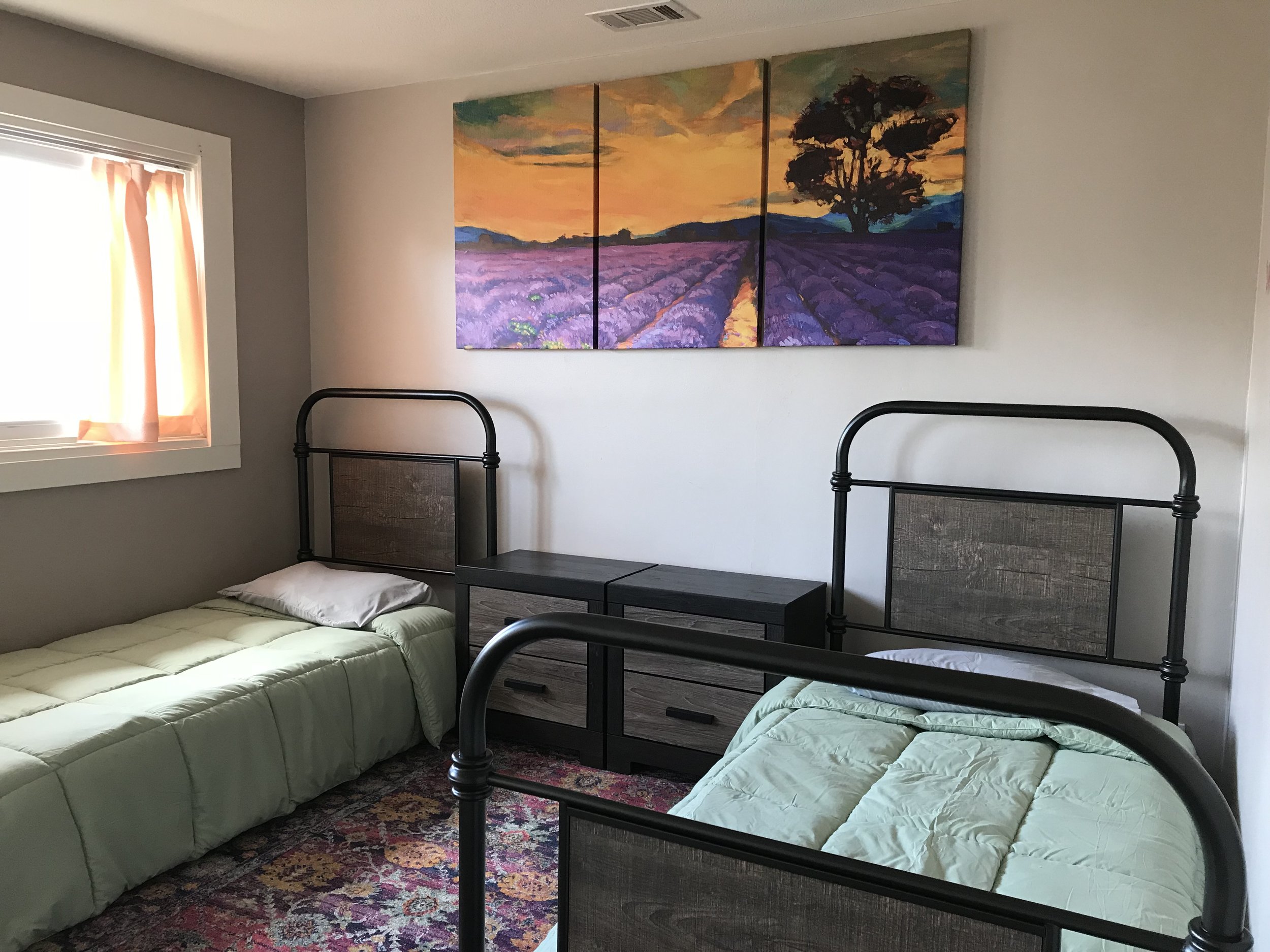 Program Collateral & Information
Essentials At A Glance
Program Type: Crisis Residential
To Make Referrals: Referrals are coordinated through the Orange County Health Care Agency through the Crisis Assessment Team.
# of Beds: 6 beds
Who We Serve: Residents of Orange County, aged 18 and older, who have been diagnosed with a behavioral health disorder who are experiencing a behavioral health crisis, and who may have a co-occurring substance use disorder. Walk-in guests and self-referrals are not accepted at the crisis residential program.
About the Program: The TREEhouse ("Total Recovery Enriching Experience") North is one of Telecare's crisis residential program in Orange County. It is a safe environment for individuals who are experiencing a behavioral health crisis and need additional support to avoid hospitalization, stabilize symptoms, and return to their previous level of functioning. The program provides voluntary, short-term services, typically lasting 7 to 14 days. The program also provides co-occurring services for people who are experiencing a behavioral health crisis and also have substance use issues. The program employs peer counselors as well as licensed professionals, and provides services in a culturally sensitive manner.
The TREEhouse North program operates under contract with the County of Orange Health Care Agency and is a Mental Health Services Act (MHSA) funded program.