2511 Jensen Avenue
Sanger, California 93657
559-875-3023
559-233-1234 FAX
California Department of Developmental Services:
DDS Phone #: 916-654-1690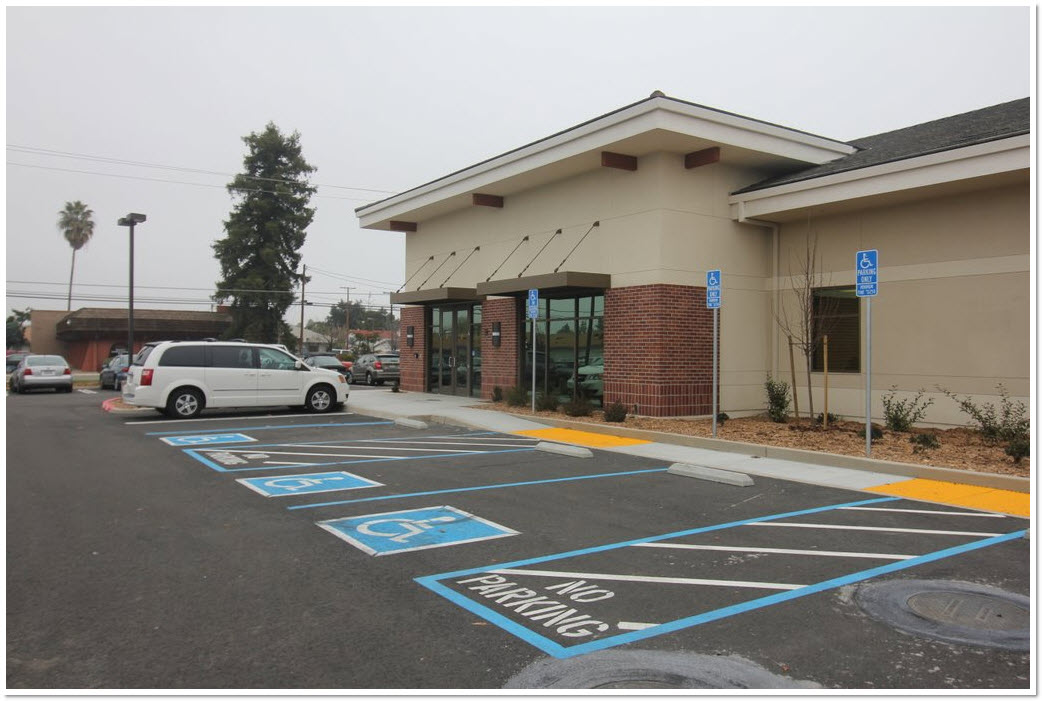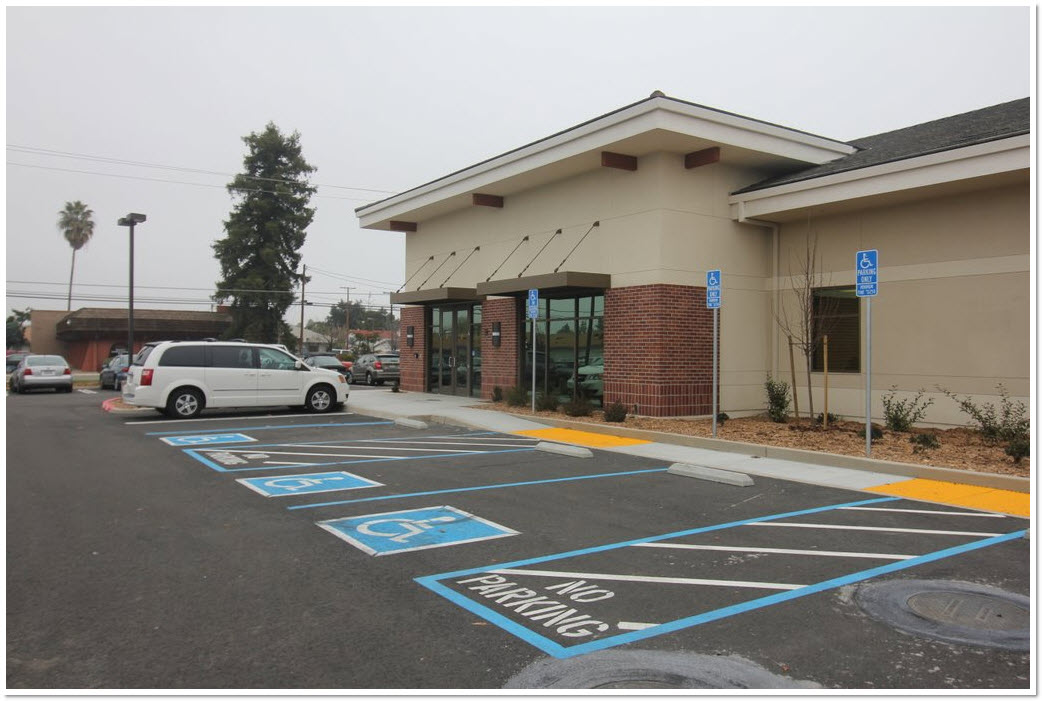 About Sanger Place
Sanger Place MHRC (Mental Health Rehabilitation Center) is a
15-bed sub-acute, secure, psychiatric care facility. The program is operated by Telecare Corporation in partnership with Fresno County in California. Sanger Place accepts referrals from Central Valley Regional Center, Kern Regional Center, and Tri-Counties Regional Center and provides services to people with co-occurring mental illness and developmental disability. The focus of the program is to empower individuals to explore effective choice making and awaken hope.
Just the Basics
Beds: 15
Population Served: Adults with serious mental illness and developmental disability
Funded by: Consortium of three regional centers
Recovery Model
This program follows Telecare's Recovery-Centered Clinical System (RCCS), an innovative recovery framework that incorporates the latest research and evidence-based practices. RCCS emphasizes doing no harm and supporting and enlivening recovery. The recovery model incorporates such approaches as motivational interviewing, cognitive behavioral therapy, dialectical behavioral therapy (DBT), harm reduction, and other consumer-centered therapeutic interventions.
Services and Supports
Services include, but are not limited to:
Psychiatric and nursing assessment
Crisis intervention
Group, family, and individual therapy
Recovery-centered rehabilitation
Spirituality support
Prevocational enhancement
Office Hours
Monday - Friday: 8:00 a.m. to 5:00 p.m.
Weekends by appointment only
Crisis Line: (510) 562-1354
Referral Process
Sanger Place receives referrals from Central Valley Regional Center, Kern Regional Center, and Tri-Counties Regional Center. All other regional center inquiries are referred to Central Valley Regional Center in Fresno.
Admission Criteria
This program is designed for adults ages 18-59 who have been diagnosed with a serious mental illness and a developmental disability. Clients must be referred by Central Valley Regional Center, Kern Regional Center, or Tri-Counties Regional Center.
Contacting A Family Member
The residents of Sanger Place welcome phone calls from their family members, who can call our main phone number at 559-875-3023.
About Telecare
Telecare is a family- and employee-owned company that has been treating individuals with serious mental illness since 1965. We specialize in innovative, outcomes-driven services for high-risk individuals with complex needs. Our programs are recovery-focused and clinically effective and are designed in partnership with local, county, state and other behavioral health organizations.