San Diego Mental Health Collaborative Court
At the San Diego Mental Health Collaborative Court (MHCC) program, we are here to help you live successfully in the community, make strides toward your hopes and dreams, and achieve your personal recovery goals.
4930 Naples Street, 1st Floor
San Diego, CA 92110
619-276-1176
619-507-6780 After Hours
619-276-1907 FAX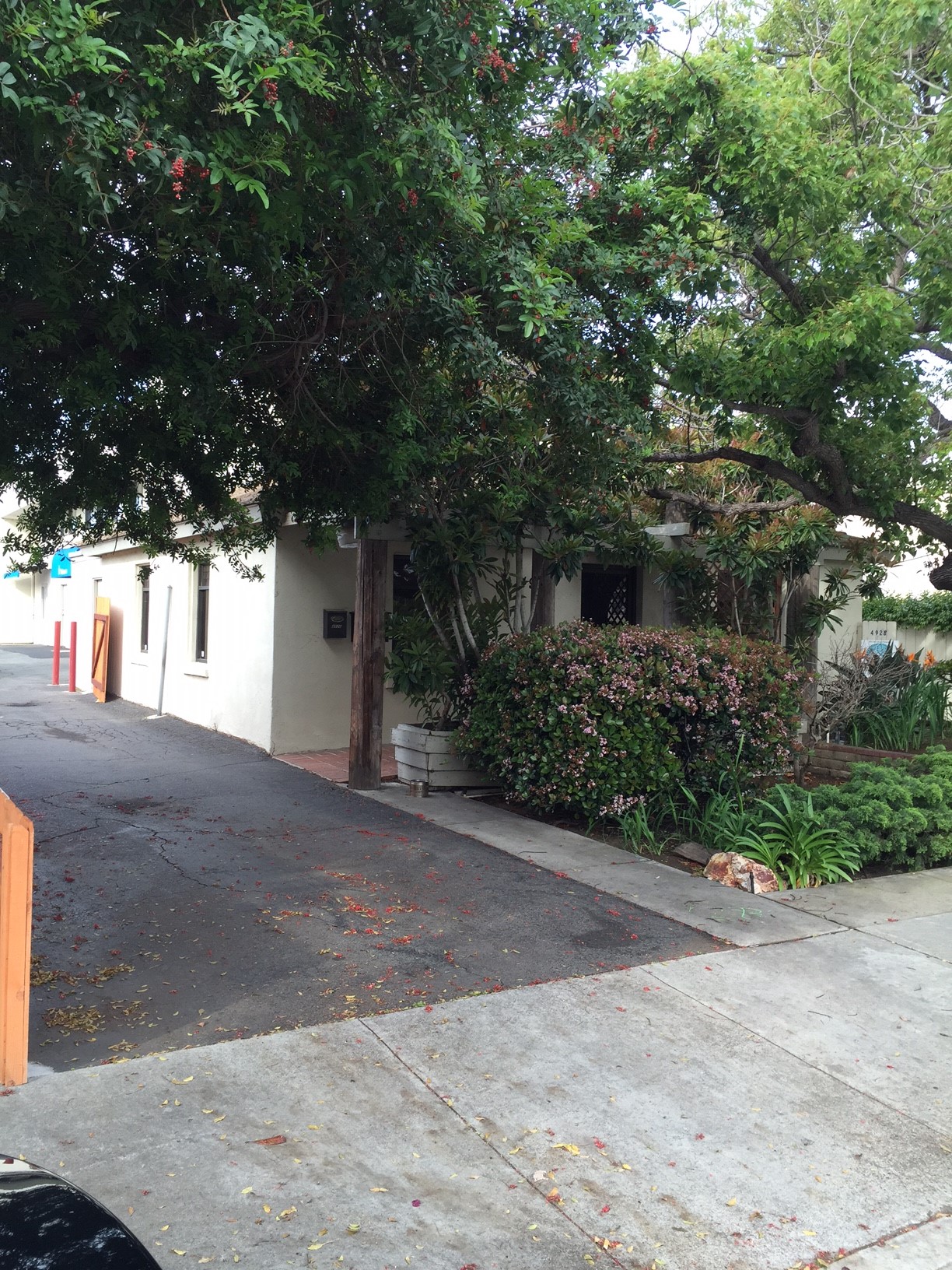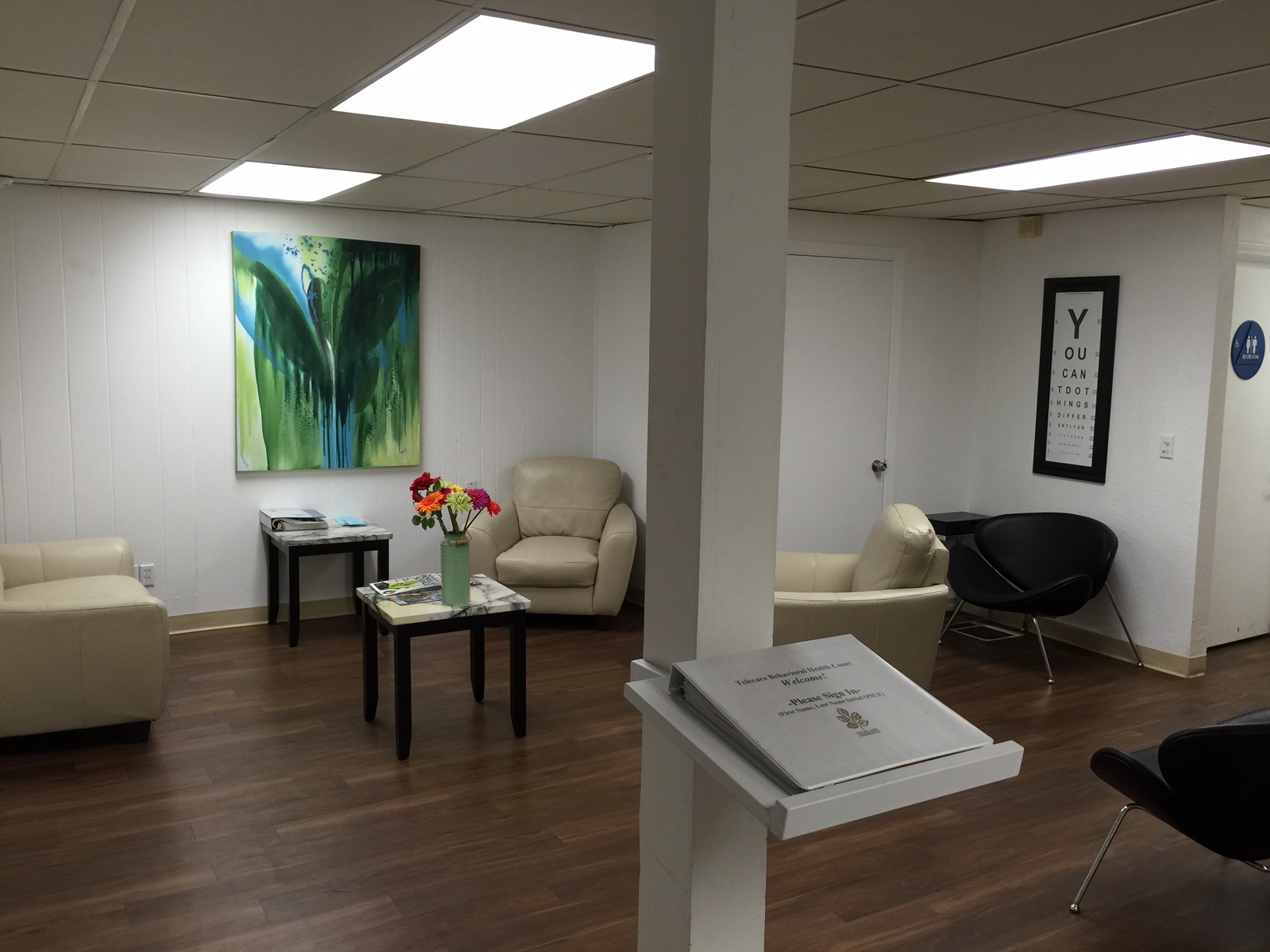 Program Collateral & Information
Essentials At A Glance
Program Type: Community-based
To Make Referrals: San Diego MHCC provides court-ordered treatment for persons who have been incarcerated and referred through the Behavioral Health Court Calendar of San Diego County Superior Court.
# of Members: 60 members
Who We Serve: Adults, aged 18 and older, who have been diagnosed with a serious mental illness who have committed a crime related to impaired mental status.
Hours of Operation: Monday-Friday 8:00 a.m. to 4:30 p.m. Phone and field coverage for urgent matters are available 24 hours a day, 7 days a week
About the Program: The San Diego MHCC program is an active partnership between Telecare and the County of San Diego, superior court, the public defender and district attorney's offices, and the probation department. Members are able to begin ACT services as soon as they are released from jail and are required to commit to the program for 18 months in order to participate. The primary focus of the program is to ensure members are set up with the proper resources and tools they will need to move forward without re-offending.