Recovery Center at Gresham
At the Telecare Recovery Center (TRC) at Gresham, we are here to help you find relief from distress and assist you in creating a foundation for recovery. We believe recovery starts from within, and that our job is to do whatever it takes to help you through any difficulties you might be facing.
4101 NE Division Street
Gresham, Oregon 97030
503-666-6575 Main
503-666-4047 Fax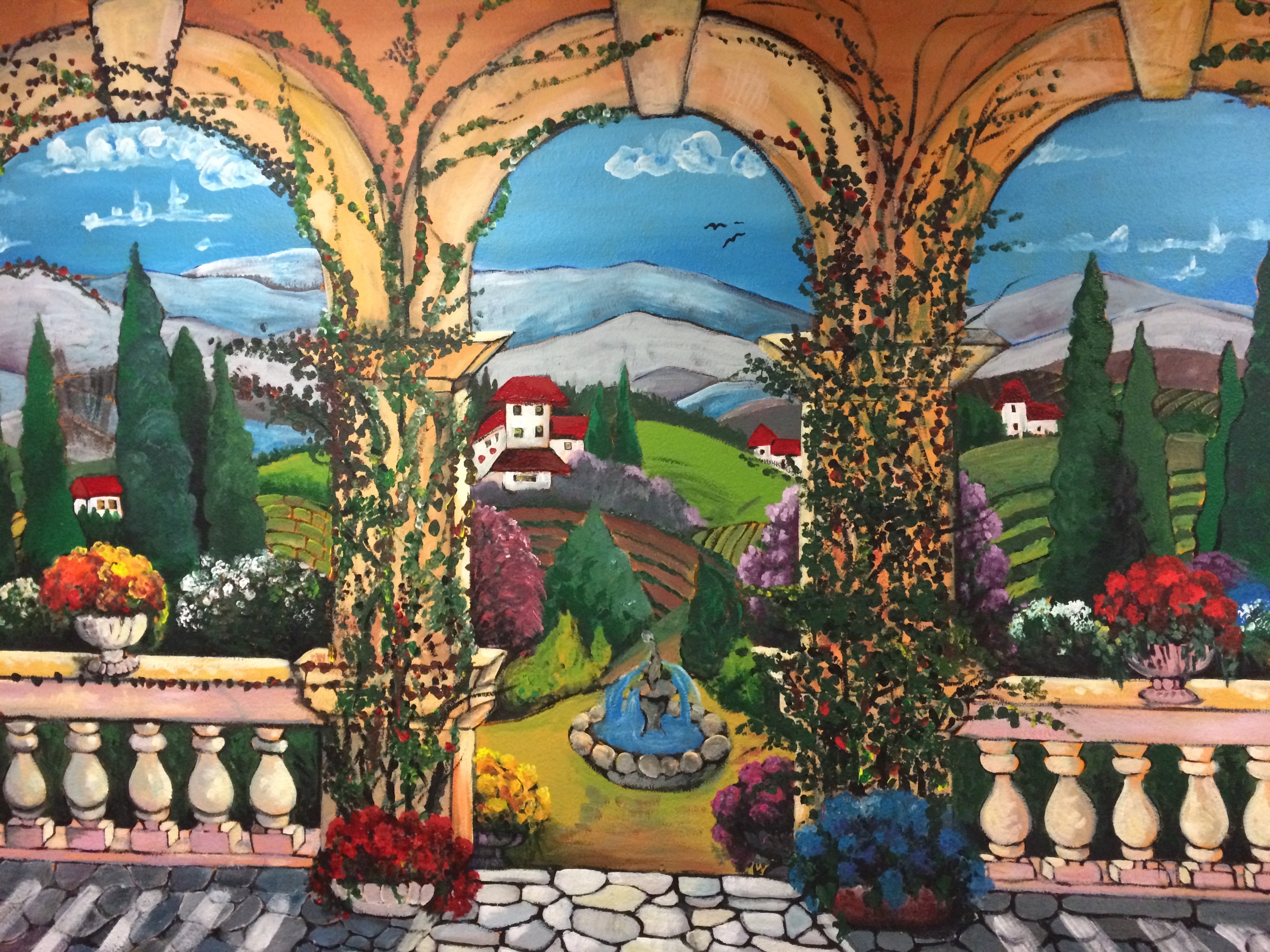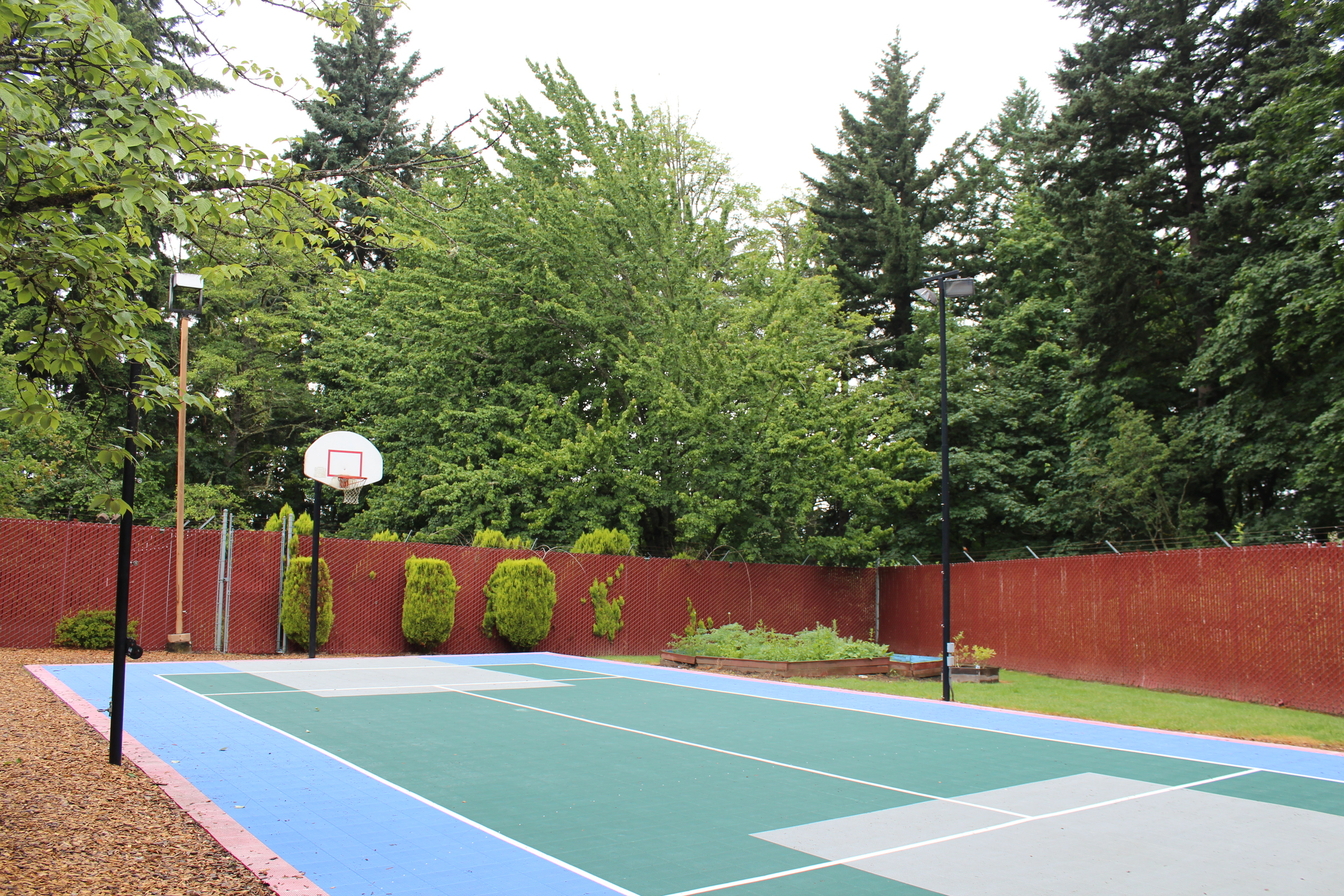 Program Collateral & Information
Program Type: Sub-Acute
To Make Referrals: Our typical process includes a long-term care referral to the State of Oregon Office of Addictions and Mental Health. When capacity allows, we do accept direct referrals from the community.

# of Beds: 16 beds
Who We Serve: Adults ages 18 and older who have been diagnosed with a serious mental illness.
Hours of Operation: Open 24 hours a day, 7 days a week
About the Program: The state of Oregon has chosen Telecare to provide a Post-Acute Intermediate Treatment Service (PAITS) to meet the needs of people like you. The Recovery Center at Gresham is designed to accommodate 16 residents.
Whether you are just starting your recovery process or continuing your treatment, we have designed this program to meet the diverse needs of our members. No matter the choices you have made in the past, we believe that both staff and members can learn from one another's unique experiences in life, and that those lessons can be used to make safer decisions in the future.