Telecare Pierce County E&T
Evaluation & Treatment (E&T)
Reopened in 2019, the Telecare Pierce County Evaluation and Treatment (E&T) Center provides intensive mental health and psychiatric treatment services in a safe, welcoming respectful environment for adults experiencing a mental health emergency.
7224 Pacific Hwy E.
Milton, WA 98354
253-220-6183 Main
253-458-7842 Fax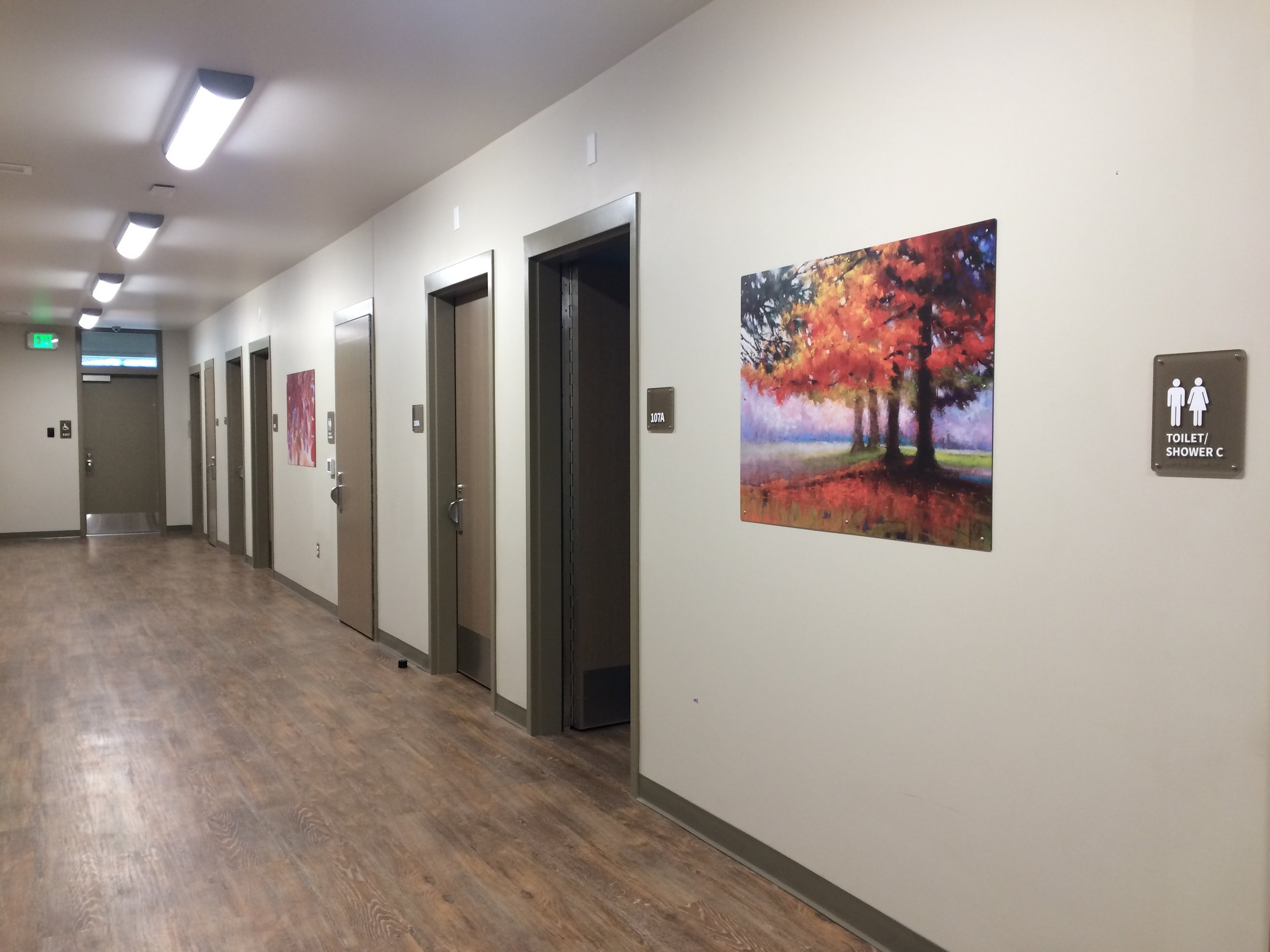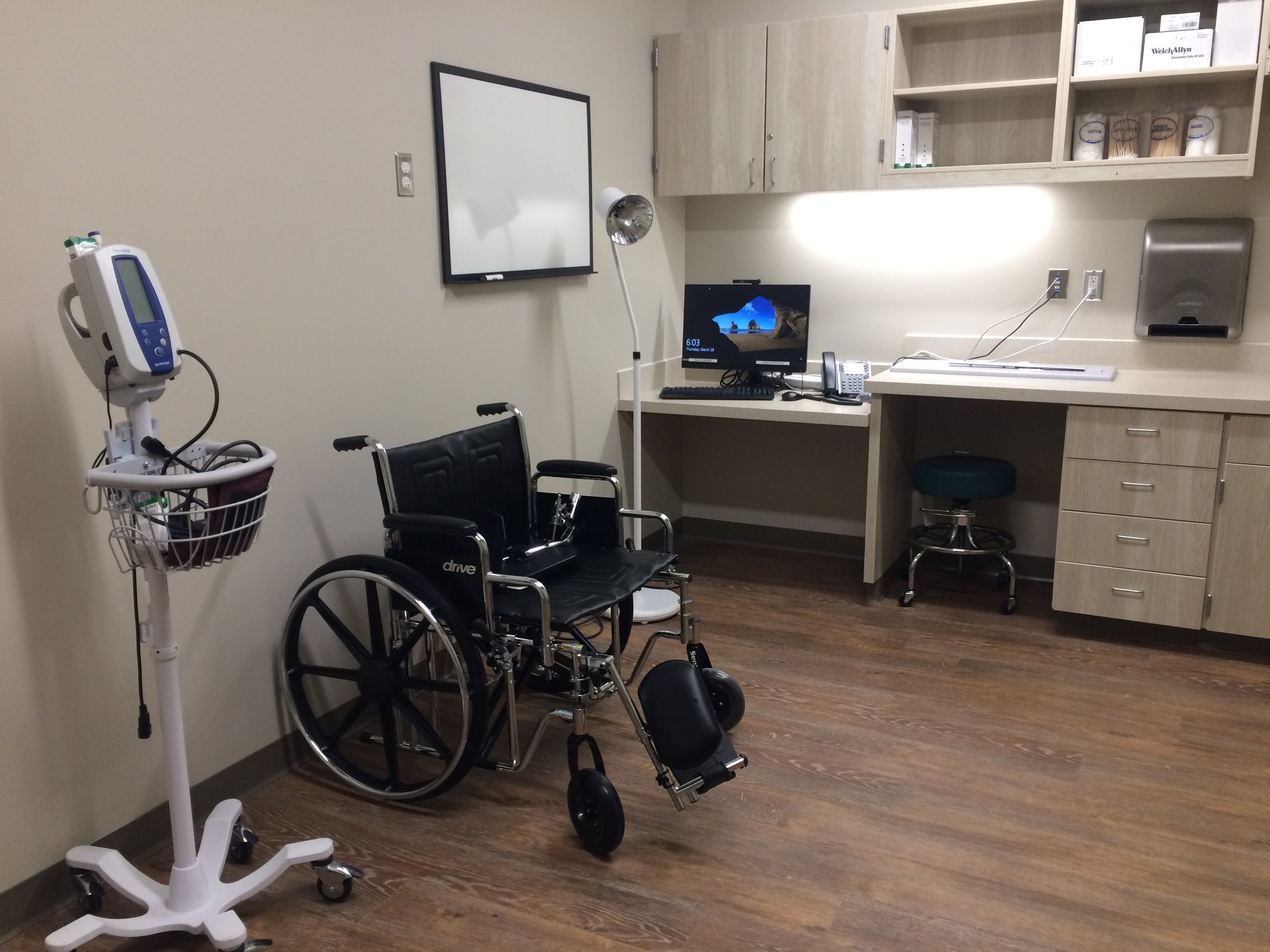 Program Type: Acute
To Make Referrals: Referrals are made primarily through designated crisis responders but may also be initiated by community providers and local hospital emergency departments.

# of Beds: 16 beds
Who We Serve: Individuals must be aged 18 and older, who have been diagnosed with serious mental illness and require inpatient level of care. Each referral will be screened for medical care needs and safety needs to ensure appropriate admission to the E&T. Priority is given to Pierce County residents.

Address: 7224 Pacific Hwy E., Milton, WA 98354
Hours of Operation:Open 24 hours a day, 7 days a week
About the Program: Telecare Pierce County E&T provides both voluntary and involuntary inpatient care for individuals who are experiencing an acute behavioral health crisis.
The program utilizes Telecare's Recovery-Centered Clinical System (RCCS), an innovative recovery-based framework that incorporates the latest research and evidence-based practices. We believe that recovery starts from within, and that people are best equipped to begin a recovery journey when supported in a comfortable, structured environment that emphasizes choice-making skills and harm-reduction techniques.
Services are provided by a caring multidisciplinary team including nurses, social work/clinicians, a psychiatric medical provider, a chemical dependency professional, rehabilitation therapists, recovery specialists and peer recovery coaches. We offer 24-hour support, individualized assessments, collaborative treatment planning, assistance with symptom reduction, medication services, and discharge planning, all with the goal of preparing individuals to return to their communities with tools and resources that empower their recovery.