At the Telecare Assertive Community Treatment program in Oregon (TACT), we are here to support you in taking positive steps towards independent living. We believe that recovery is possible with the right plan in place.
4101 NE Division Street, Suite 100
Gresham, Oregon 97030
503-666-3808
503-666-6835 FAX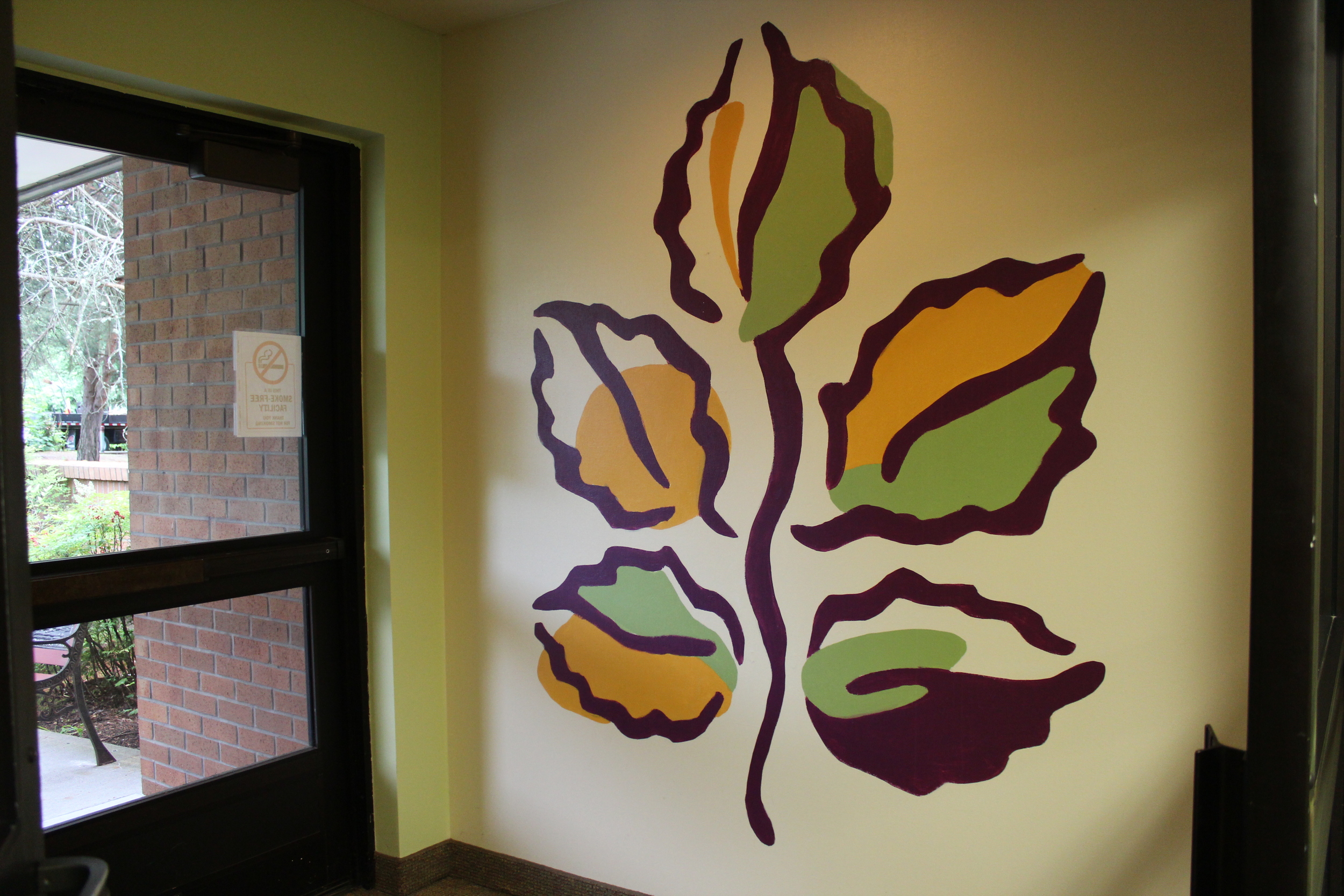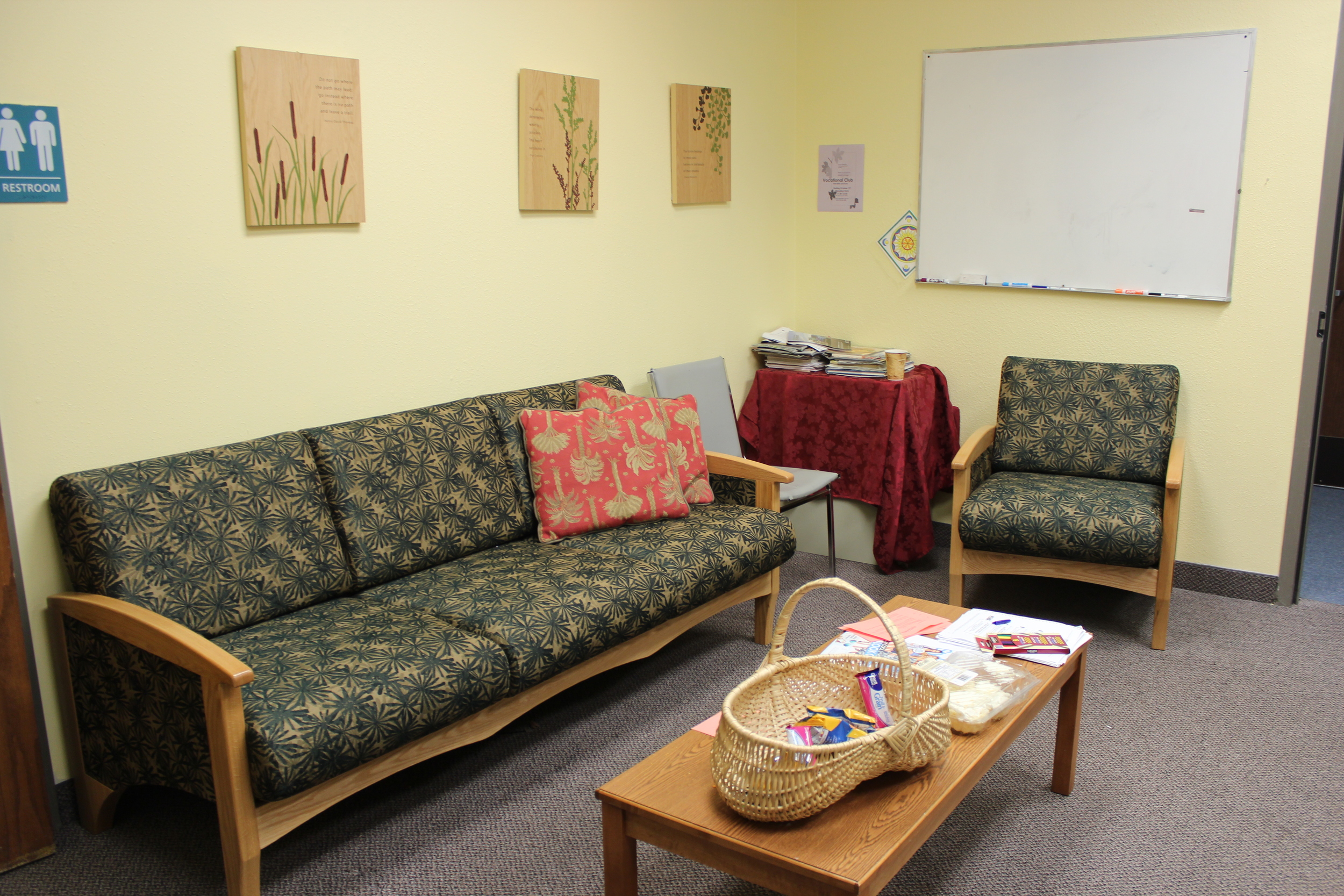 Program Collateral & Information
Essentials at a Glance
Program Type: Community-Based
To Make Referrals: Referrals come from state hospitals, group homes, acute psychiatric hospitals, and community providers.

# of Members: 150
Who We Serve: Adults who have been diagnosed with a serious mental illness. Specialty populations served by this program are those at risk for hospitalization or institutionalization; those who have criminal justice involvement; those who have not been successful with traditional mental health programs; and those who transitioned from institutional settings.

Hours of Operation:
Open Monday through Friday, 7:00 a.m. to 7:00 p.m.

Saturday and Sunday: 8:30 a.m. to 5:00 p.m.

Drop-in center hours are Monday through Friday, 10:30 a.m. to 5:00 p.m.
About the Program: Your support services start with your hopes and dreams. Our staff uses recovery dialogues to encourage you to think about what you want from in life and develop individualized recovery plans to guide your work in the program.
Our job is to do whatever it takes to support you in your recovery journey. Our multidisciplinary team includes a psychiatrist, a nurse, a team lead with either a master's degree or doctorate who is licensed or license eligible, personal service coordinators with experience in both drug and alcohol and mental health, peer support specialists, and vocational specialists, who are all here to help you on your path.