30 NE Martin Luther King Blvd.
Portland, OR 97232
(503) 232-1099 Main
(503) 232-3854 Fax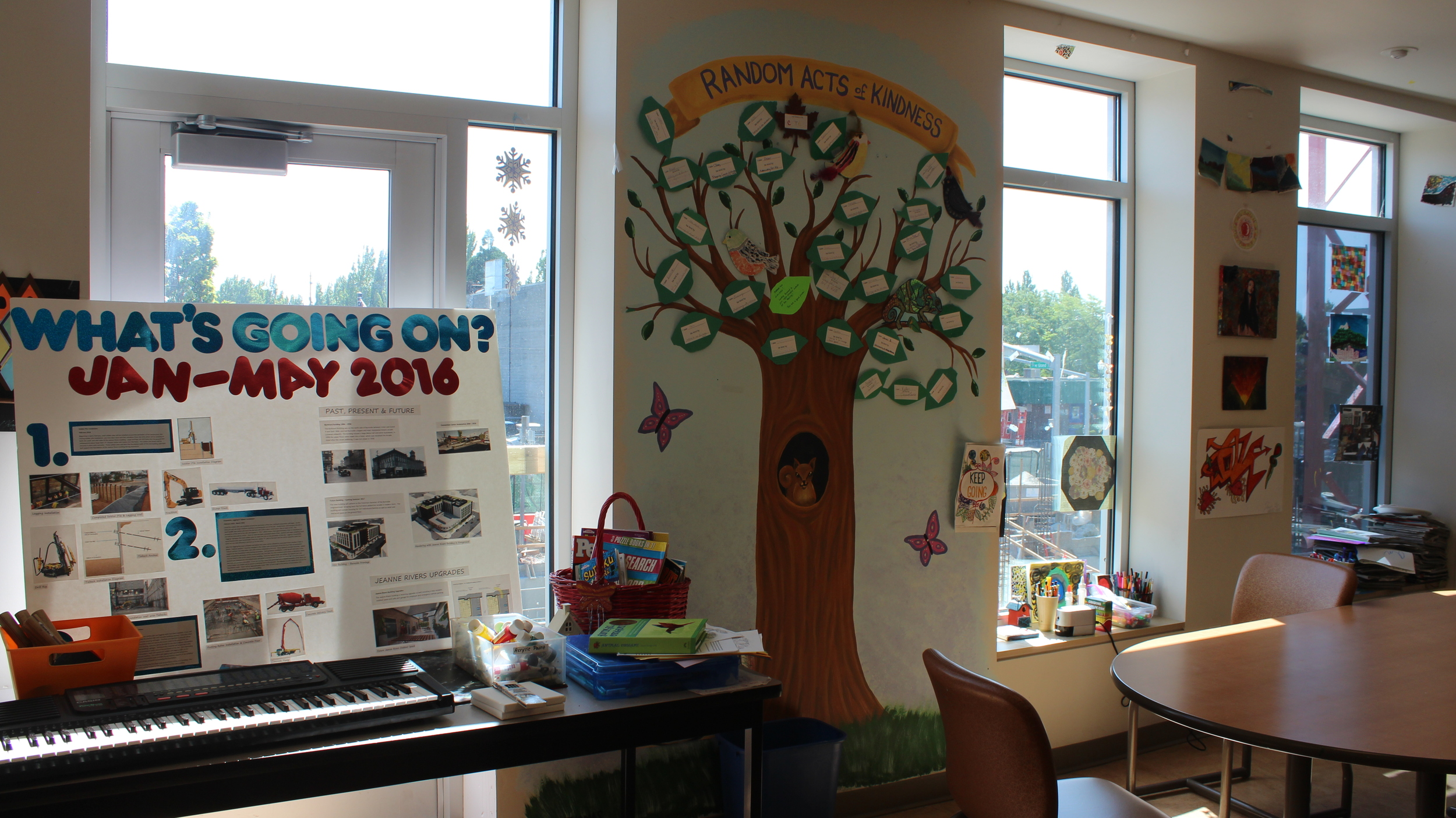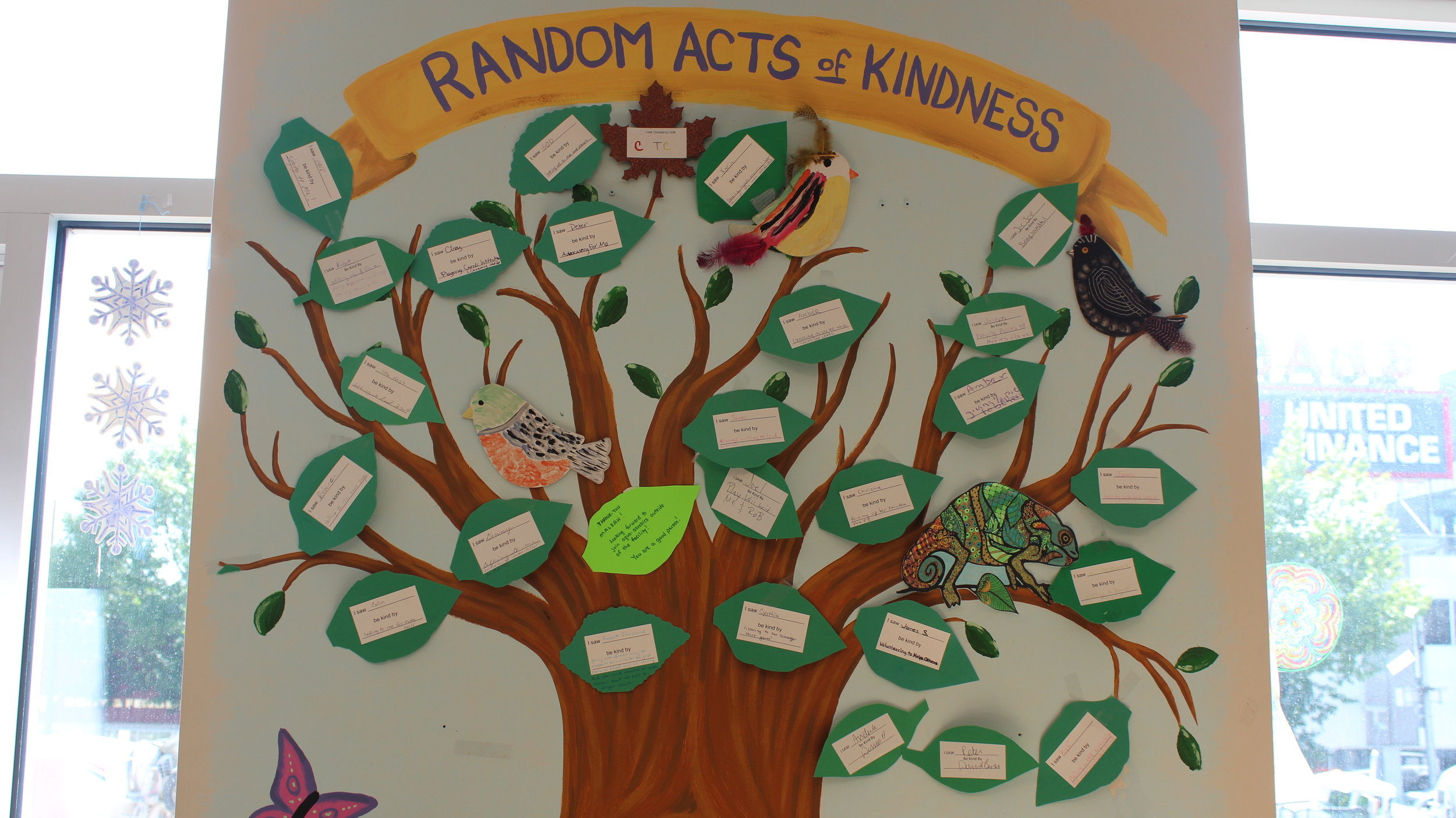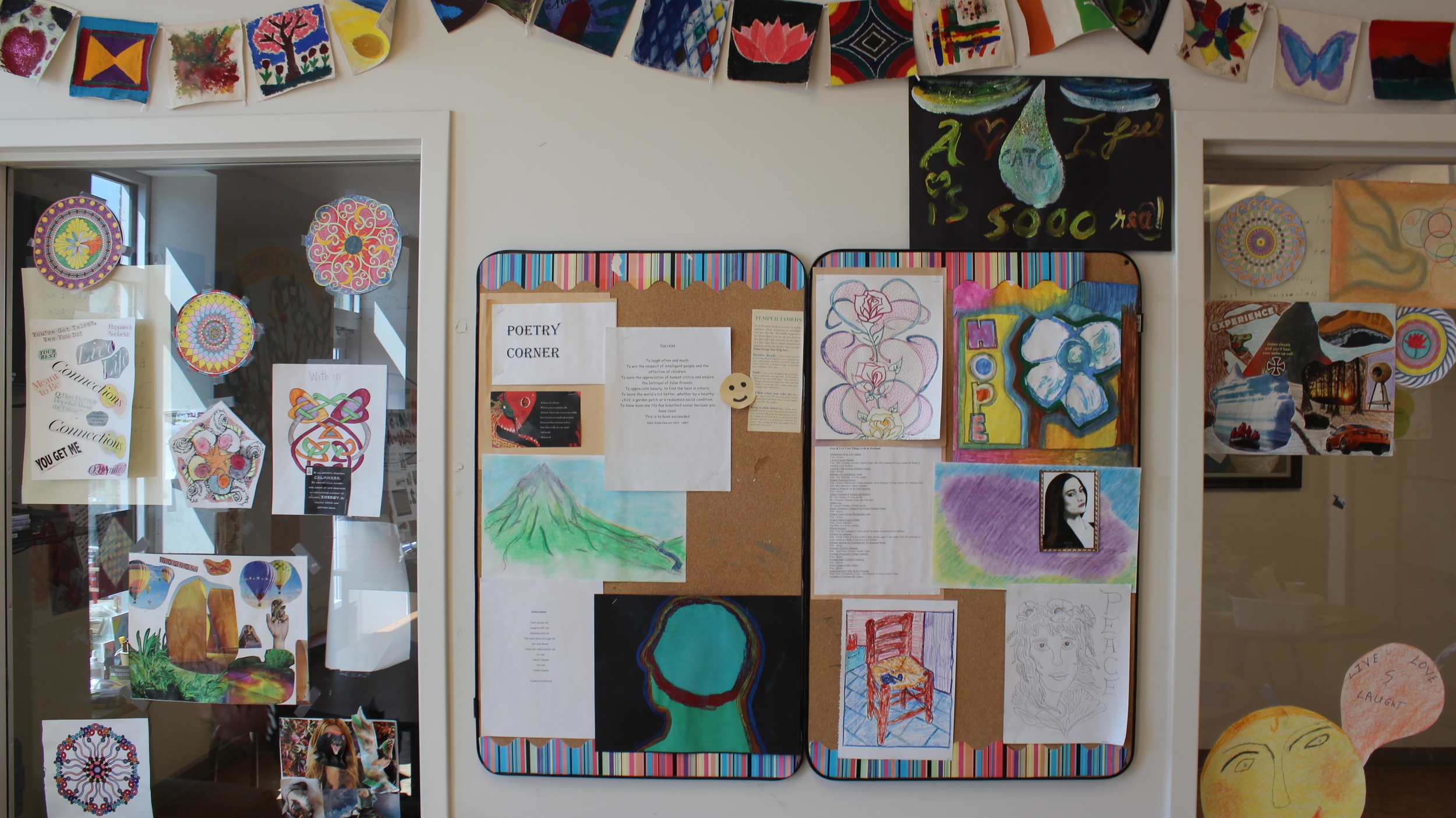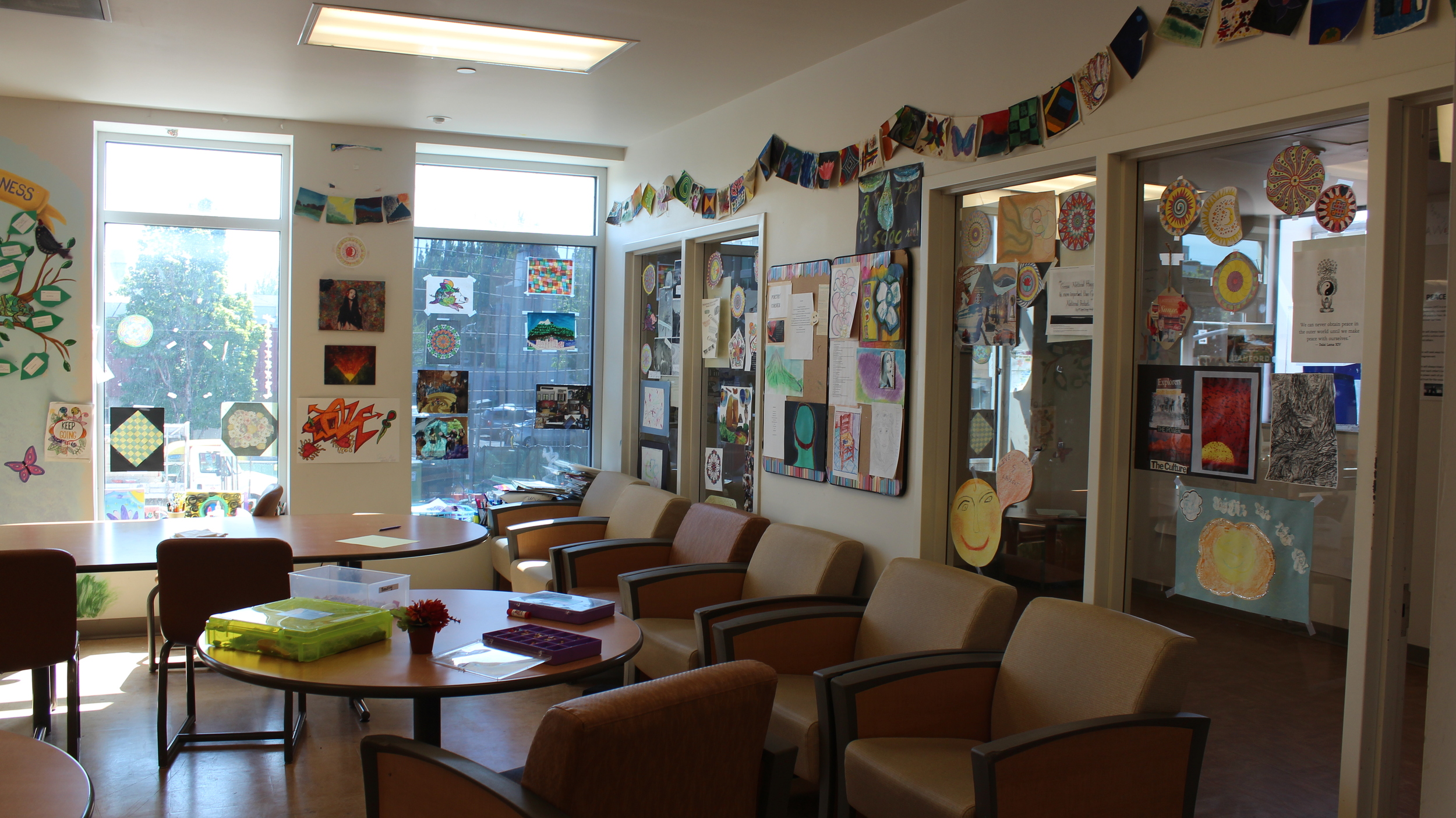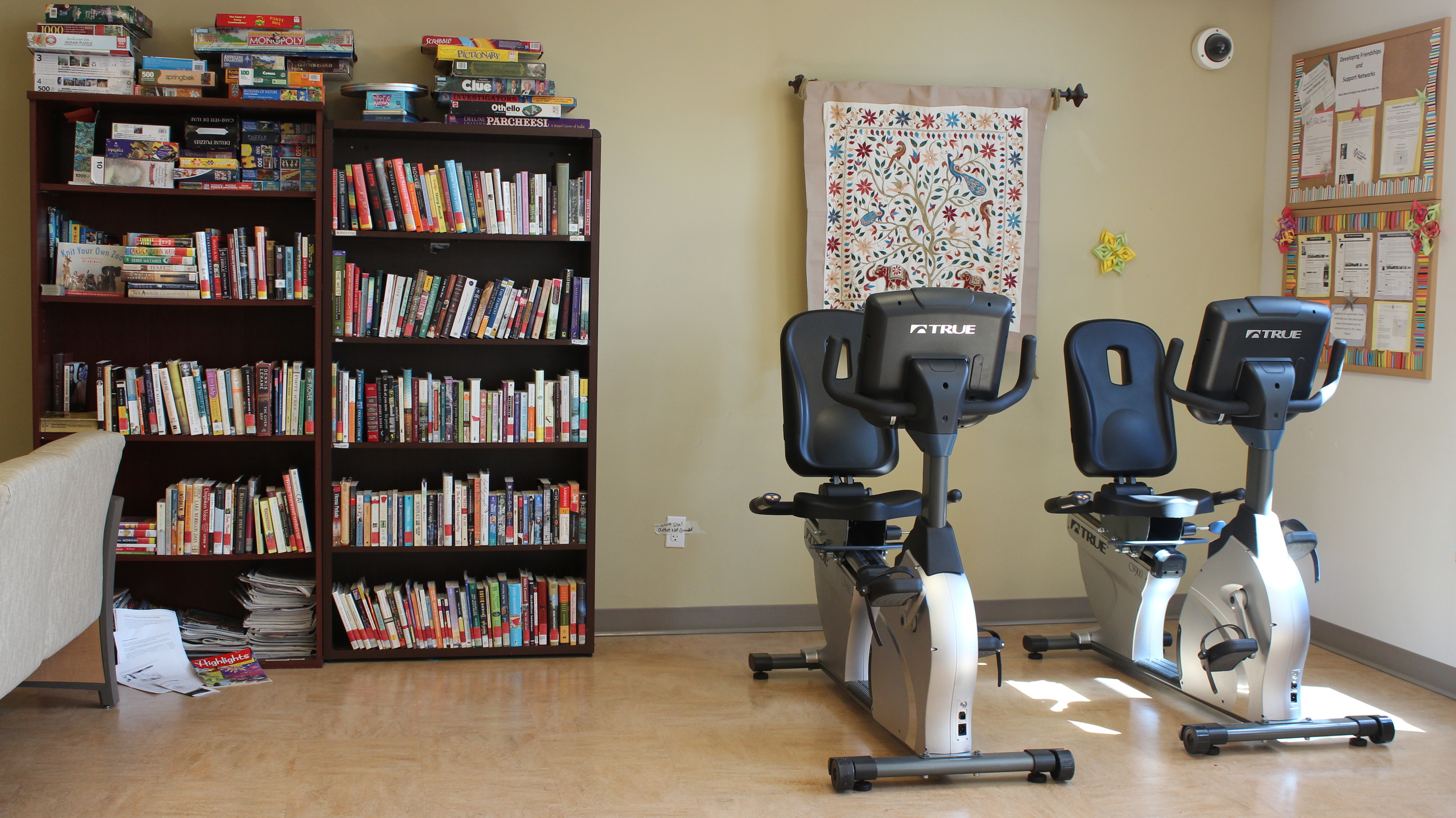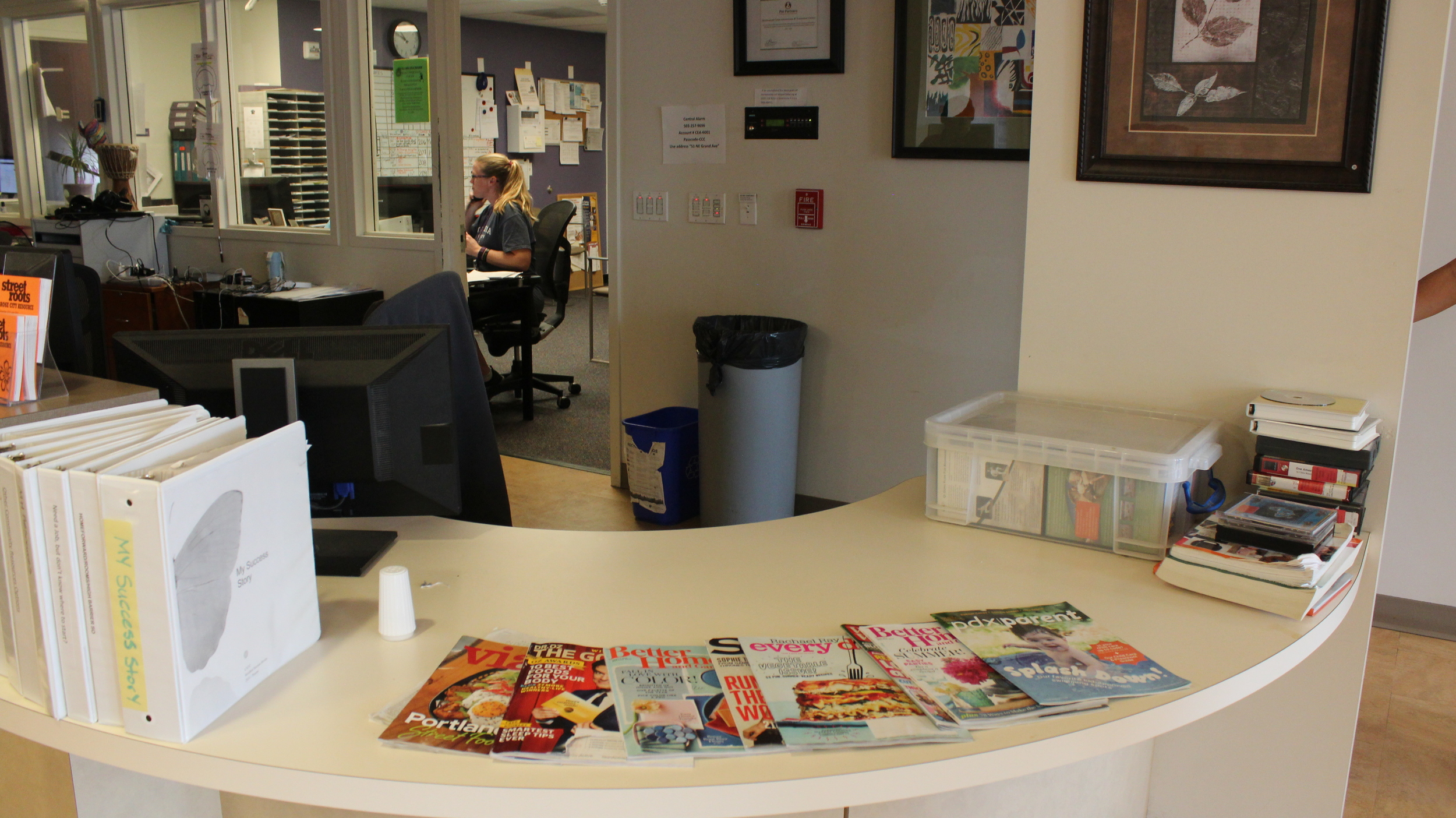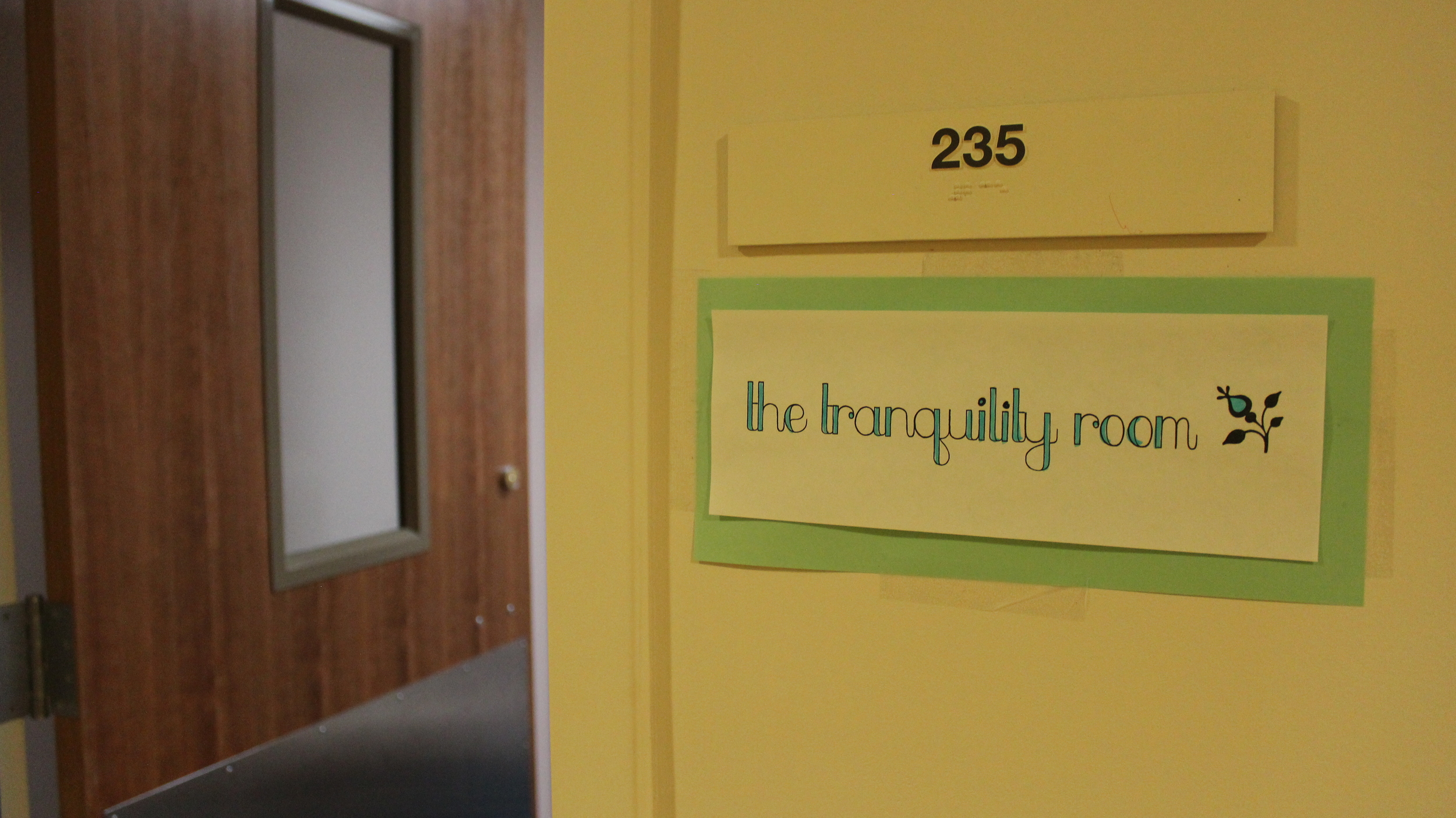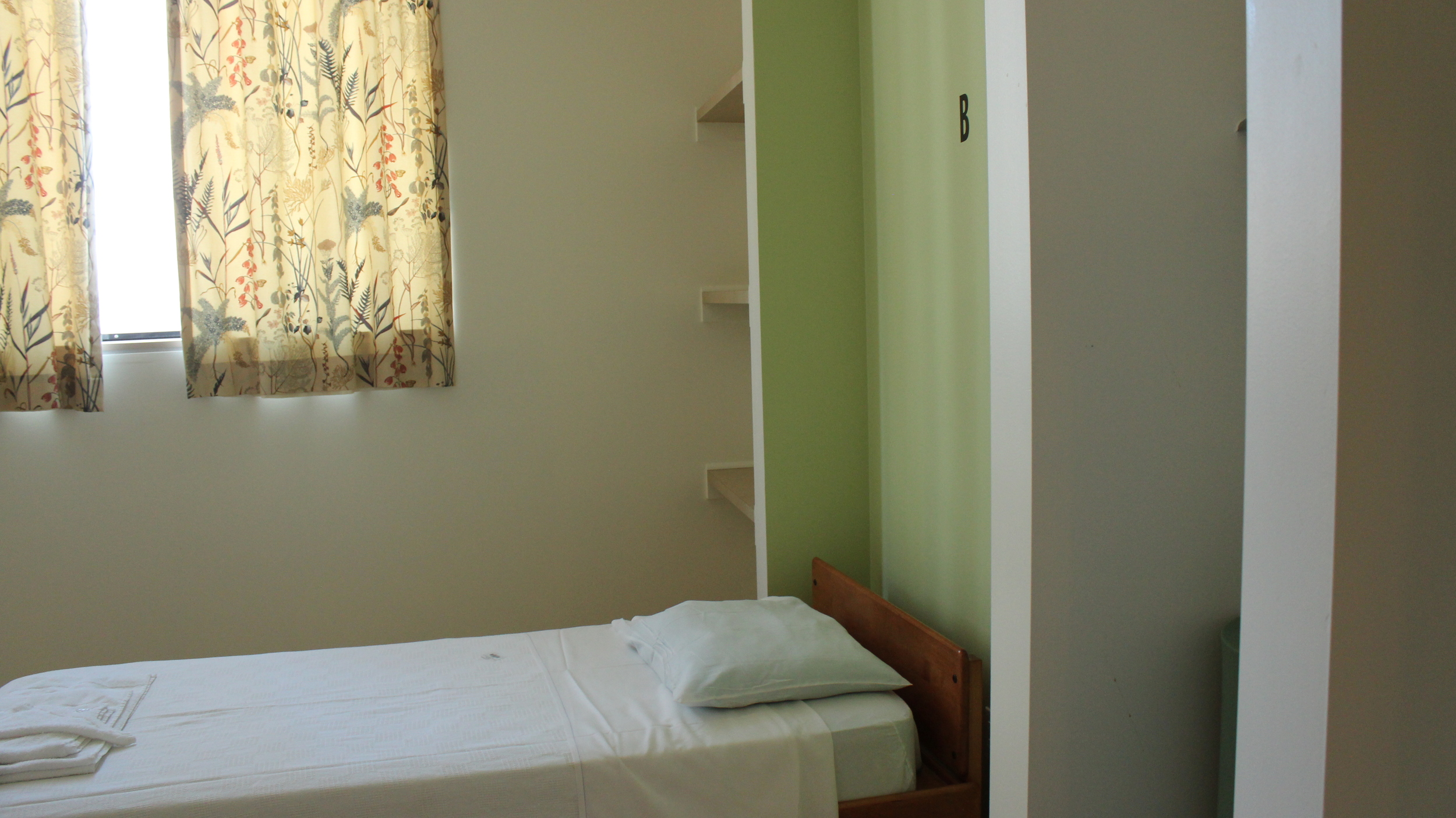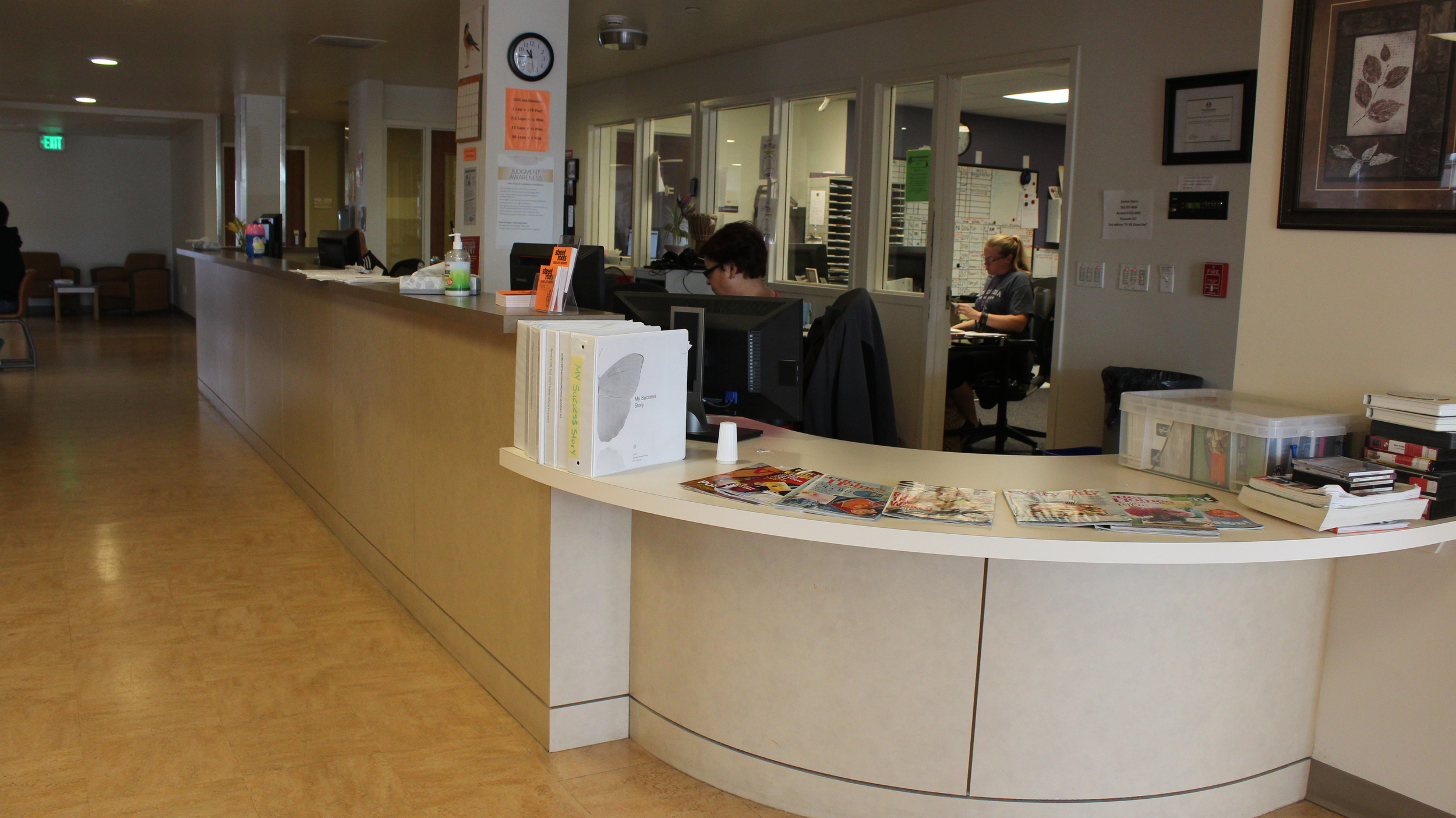 Program Collateral & Other Information
Program Type: Sub-Acute
To Make Referrals: Referrals are made by community outreach workers, emergency departments at area hospitals, and community walk-in clinics, as well as from the local psychiatric emergency service unit: Unity Center. Referrals can be made through the Multnomah County Mental Health Call Center at
503-988-4880.

# of Beds: 16 beds
Who We Serve: Adults ages 18 and older who have been diagnosed with a serious mental illness who reside in Multnomah County, Oregon

Hours of Operation: Open 24 hours a day, 7 days a week
About the Program: At Multnomah Crisis and Treatment Center (CATC), we provide comprehensive mental health and psychiatric treatment services in a safe, welcoming inpatient environment for adults with serious mental illness.
We believe recovery starts from within, and that our job is to do whatever it takes to provide the support you need on your recovery journey. Our 16-bed facility includes a full team of peer supports, clinicians, a nurse, a psychiatrist, and recovery specialists who are here to provide support 24 hours a day.
Your recovery plan starts with you. Upon arrival, a diverse clinical team will provide an individualized assessment and work with you every step of the way to support your goals in life.