Mark Reed E&T
Evaluation & Treatment Center
Coming Soon!
The Mark Reed Evaluation & Treatment (E&T) Center will provide acute psychiatric services to people who are experiencing a mental health crisis and psychiatric emergency so they can regain stability, connect to additional resources, and return to regular life as soon as possible.
322 S. Birch Street
McCleary, WA 98557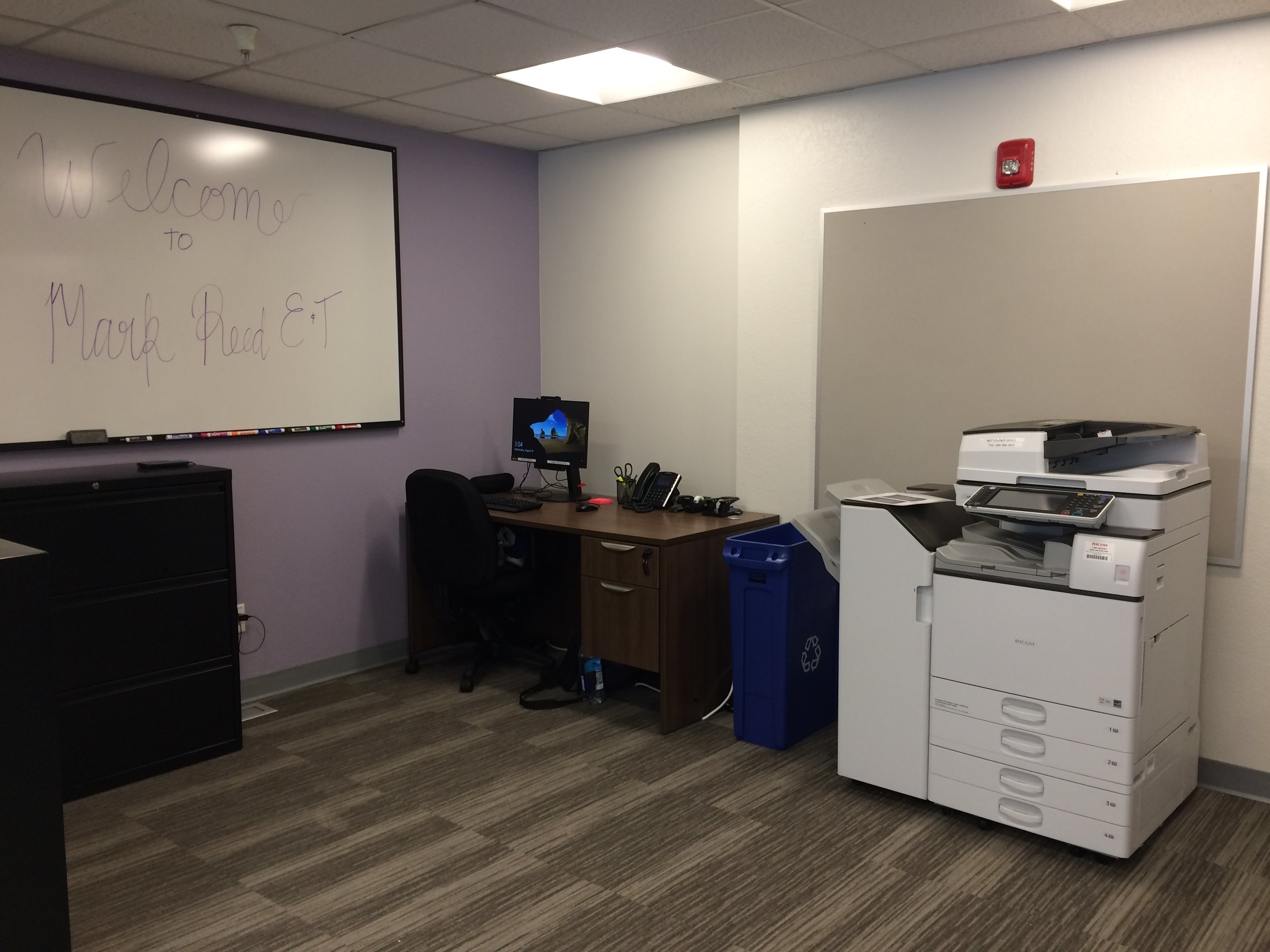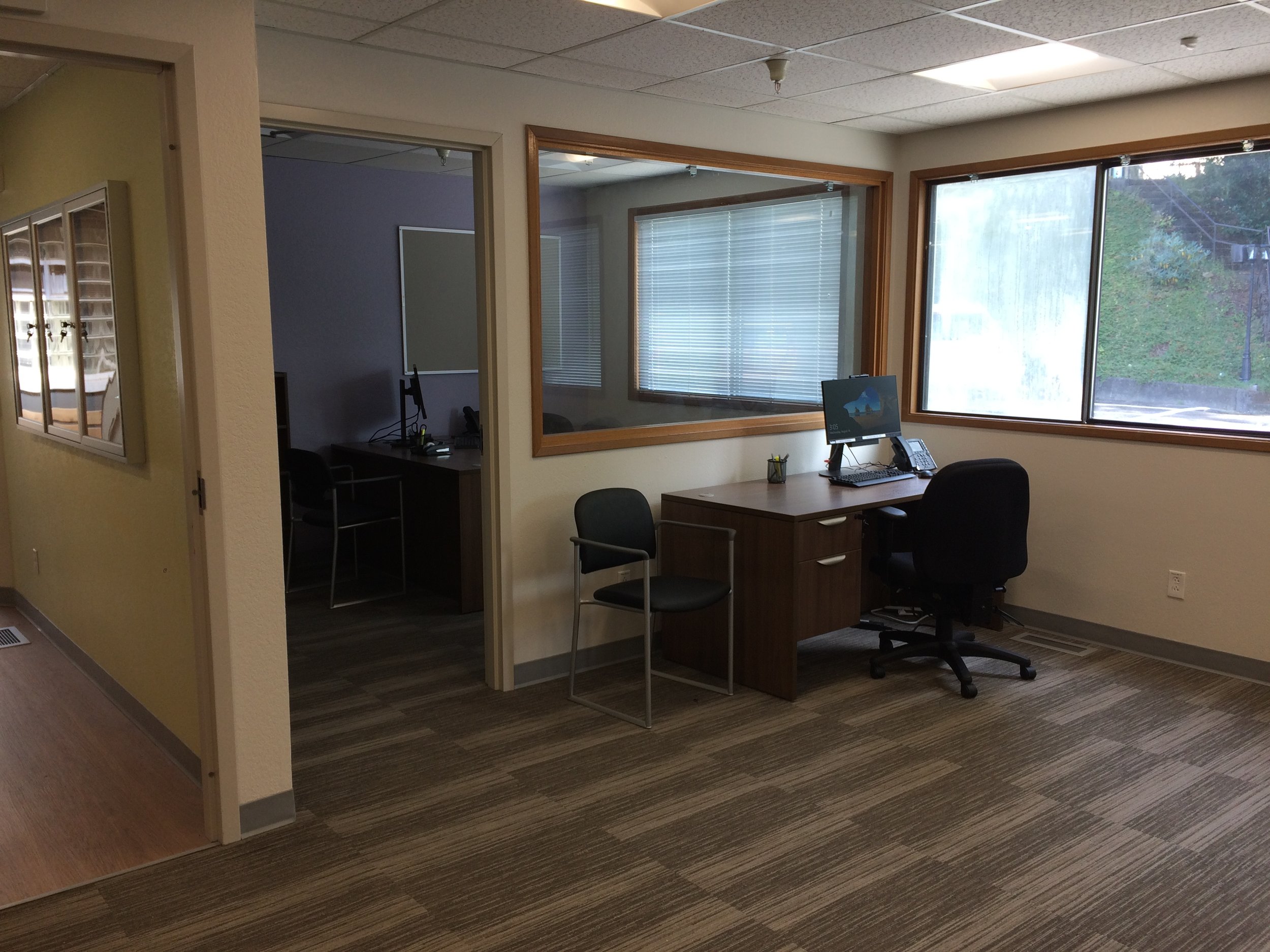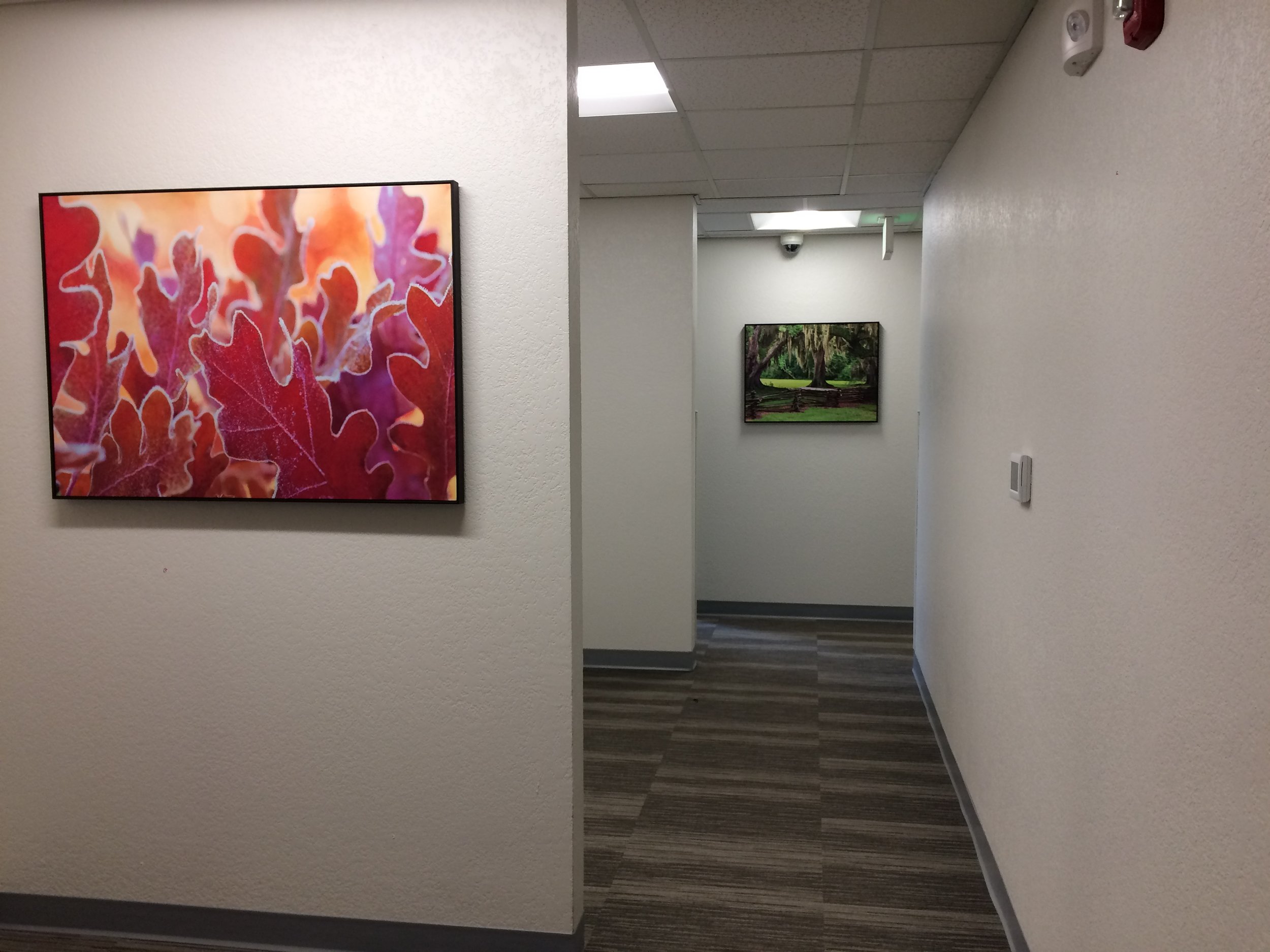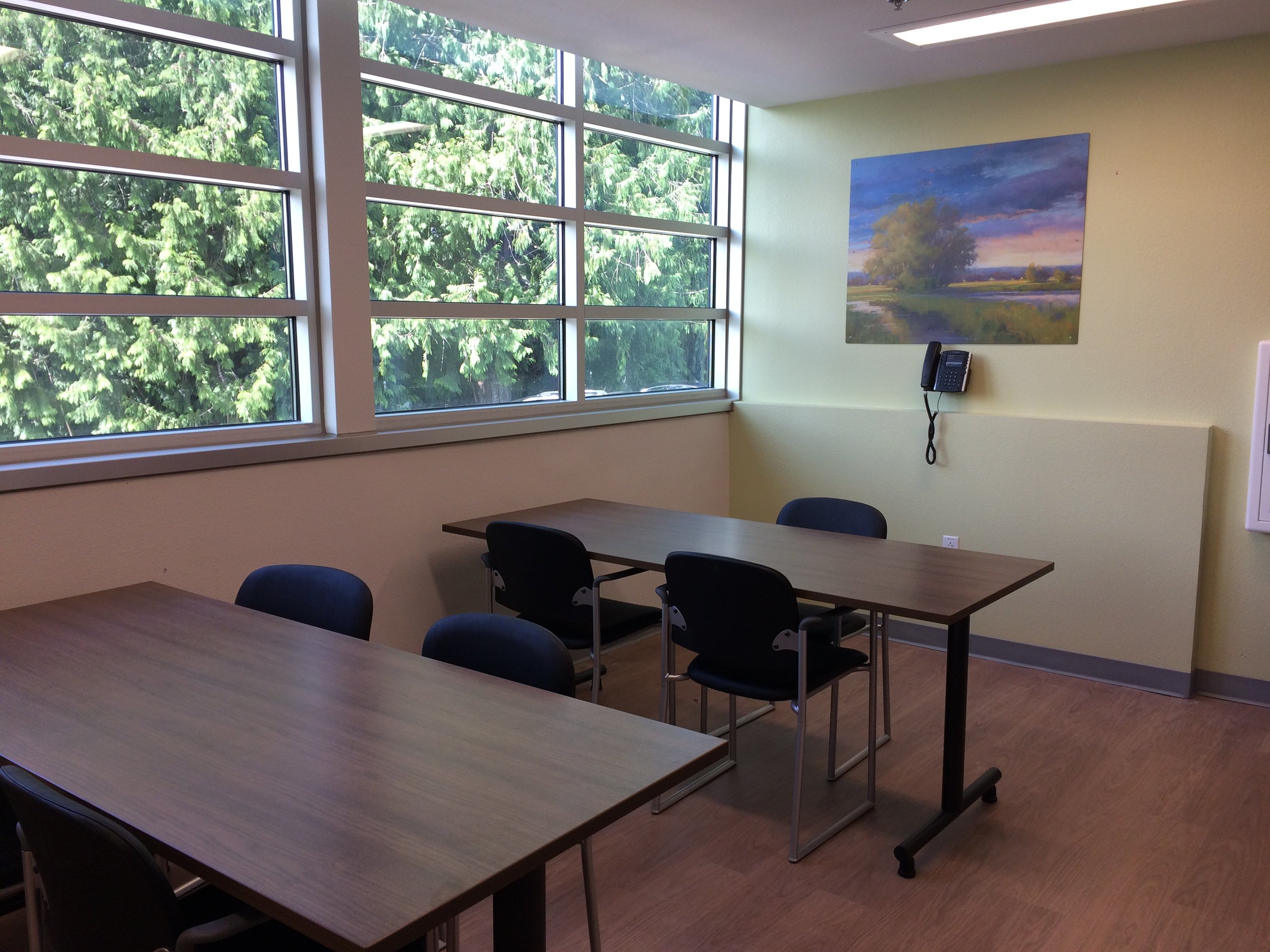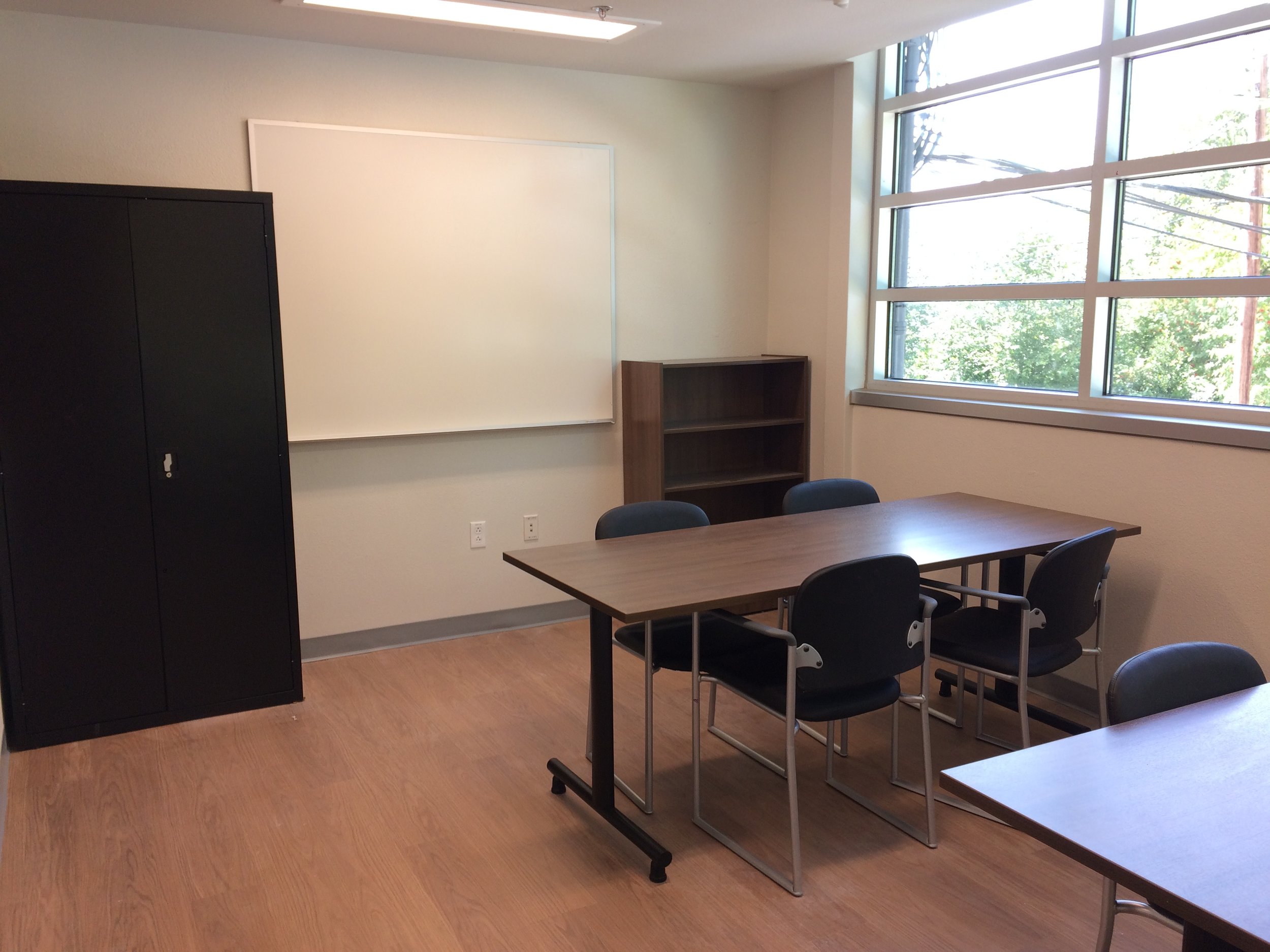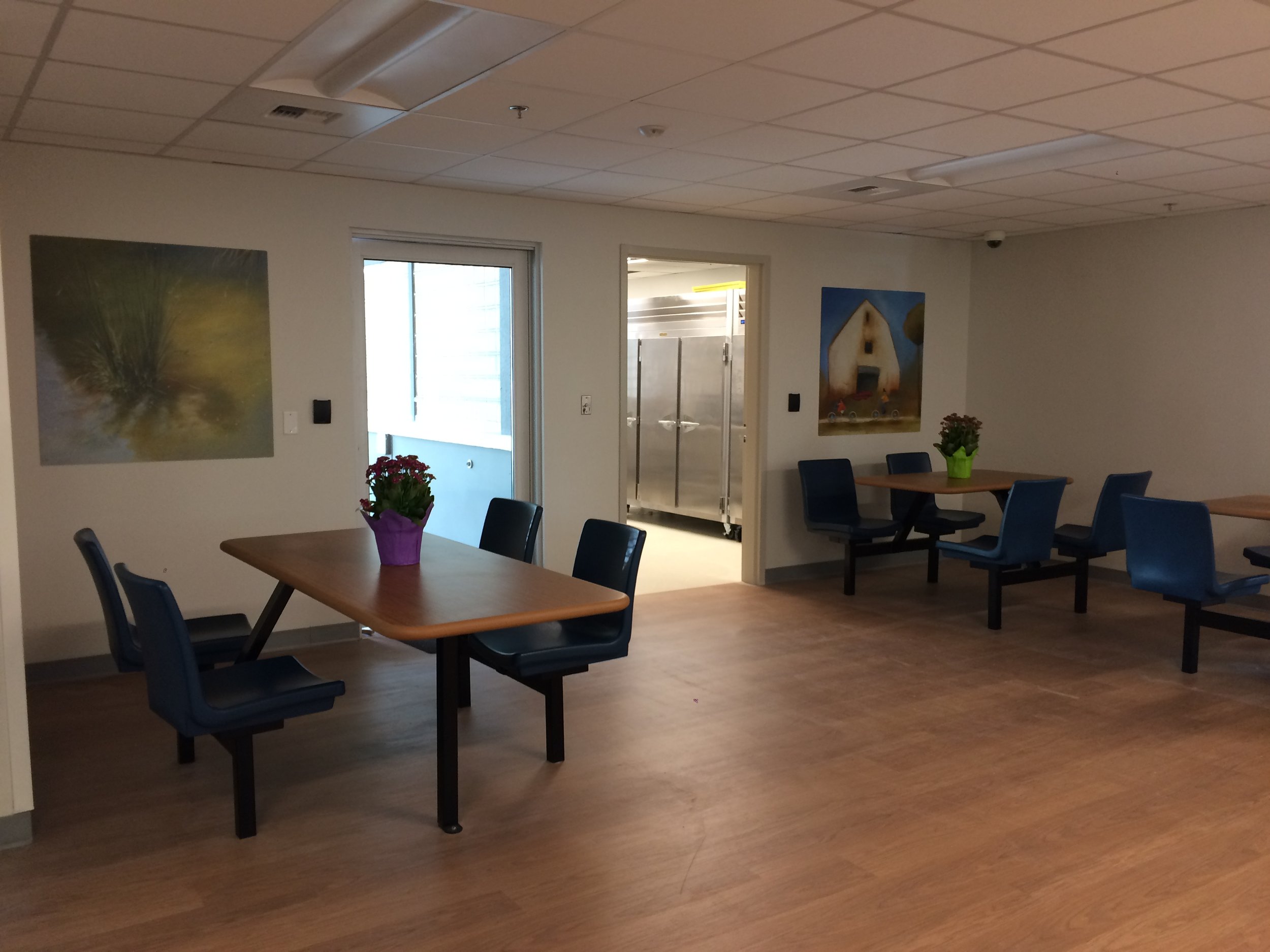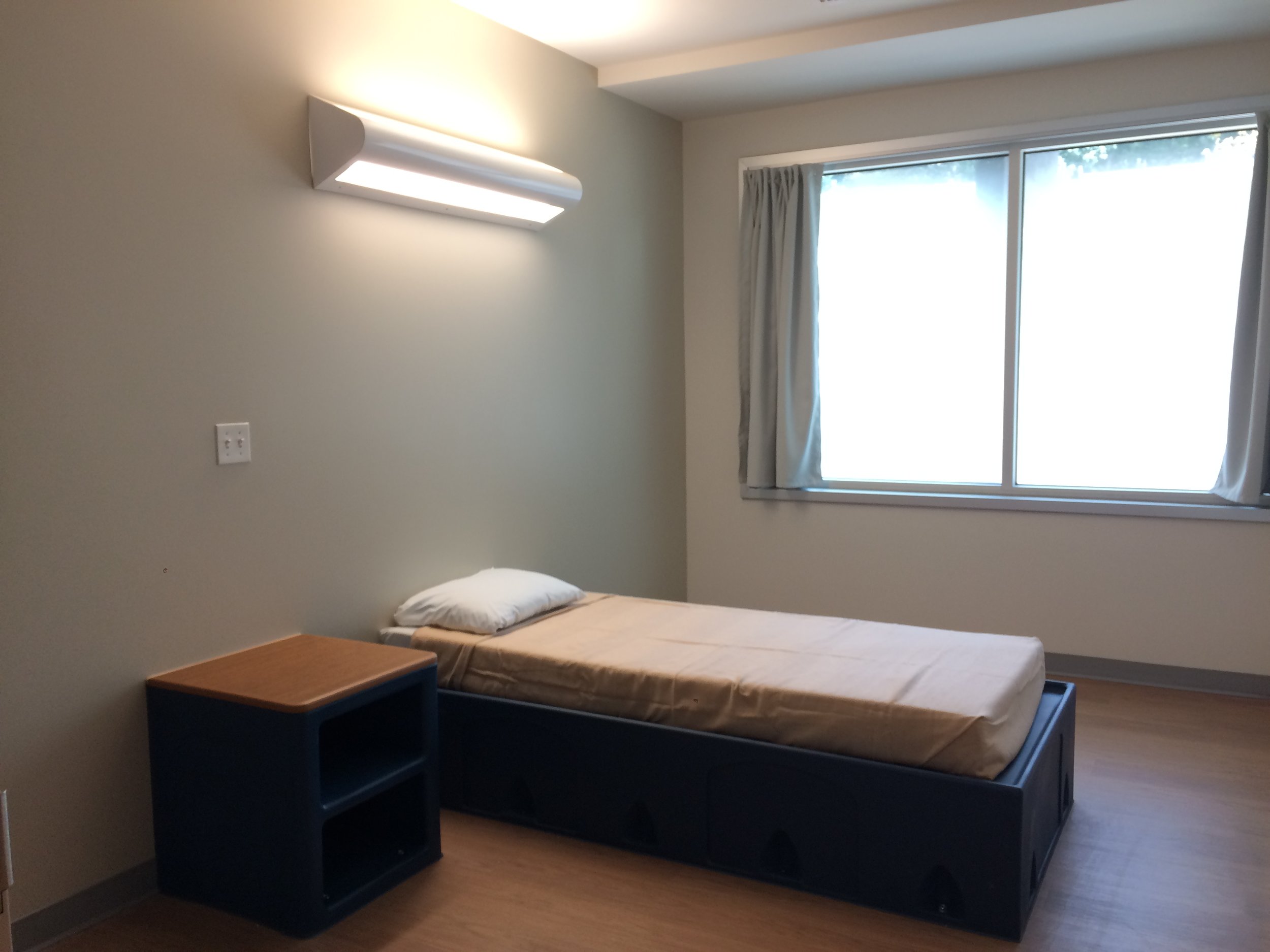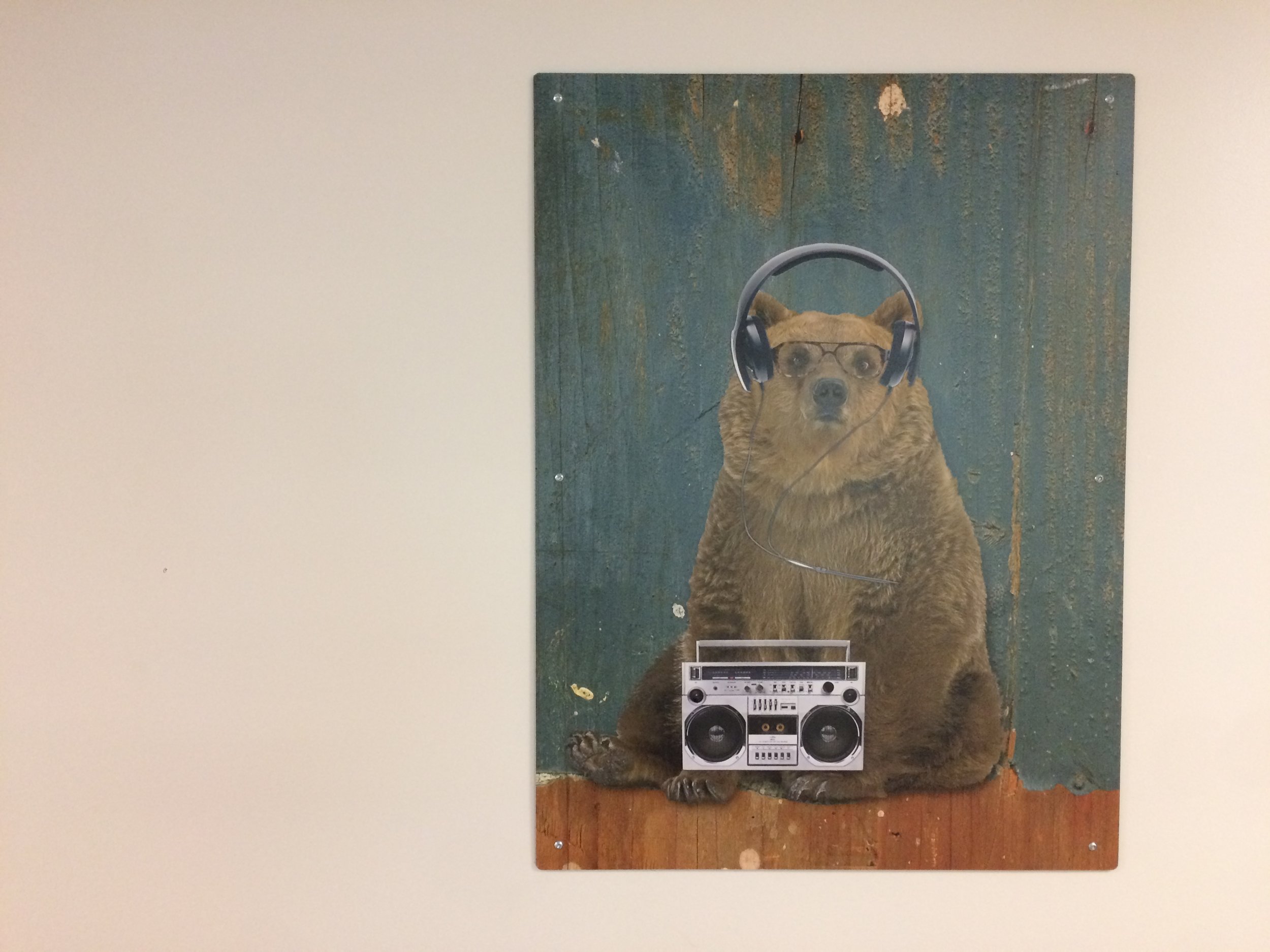 Collateral & Program Information
Essentials At A Glance
Product Type: Sub-Acute
To Make Referrals: Referrals are made primarily through local hospital emergency departments, but may also be made from community providers and designated mental health professionals. Admission is voluntary and involuntary.
# of Beds: 16 beds
Who We Serve: Adults aged 18 and older in Grays Harbor County who meet the criteria for an Involuntary Treatment Act (ITA) detention and/or a 14-day commitment.
Hours of Operation: Open 24 hours a day, 7 days a week
About the Program: The Mark Reed E&T is scheduled to open in early 2019. It will be located on the campus of the Mark Reed Hospital in McCleary, WA. We will have a multidisciplinary staff that consists of a psychiatric advanced nurse practitioner, a psychiatrist/medical director, registered nurses, social workers, mental health professionals, chemical dependency professionals, an occupational therapist or assistant, peer support counselors, licensed practical nurses, mental health workers, management, and administrative staff who will work with each individual on their recovery journey.