At Telecare Los Angeles Older Adults (LAOA), we believe in a whatever-it-takes approach to help you take positive steps toward the things that matter in your life.
12440 Firestone Boulevard, Suite 3025
Norwalk, California 90650
562-929-6688
562-929-9074 FAX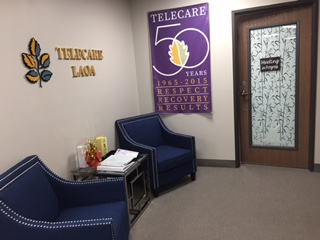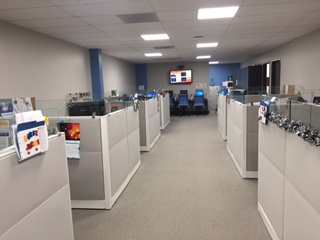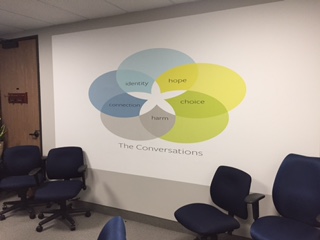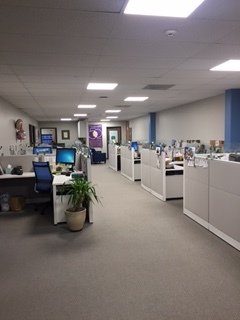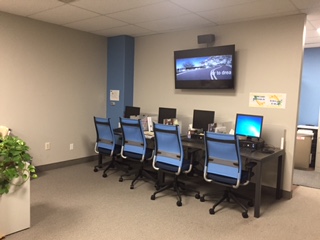 Program Collateral & Information
Essentials At A Glance
Program Type: Community-based
To Make Referrals: Referrals are made through the Los Angeles County Department of Mental Health, the community, and through self-referrals.
# of Members: 200 members
Who We Serve: Adults age 55 years and older who have been diagnosed with a serious mental illness. Must have at least one of the following in any 12-month period:
Homelessness for 6 months or more, incarceration for 30 days or more, or hospitalization for 2 weeks or more, or

Imminent risk of homelessness (e.g. eviction, risk of going to jail, imminent risk of being placed in Skilled Nursing Facility (SNF) or of being released from a SNF,) presence of co-occurring disorder such as substance use, developmental disorder, medical disorder and/or cognitive disorder, or recurrent history of and/or at risk for abuse or self-neglect or serious risk of suicide
Hours of Operation: Monday-Friday: 8:00 a.m. to 4:30 p.m.; on-call services are available 24 hours a day, 7 days a week
About the Program: At LAOA, together we will identify what you want to achieve, where to start, and what path to take. Recovery is a journey and we do it together with you. Our role is to help you recognize your strengths, what has given you difficulty in the past and assist you in breaking your goal down into achievable steps. Our team uses recovery dialogue to encourage you to think about what you want in life, and develop individualized recovery plans to guide your work in the program.
Our program offers an array of community-based treatment options and services such as housing and education linkage, social skills training, medical/medication linkage and follow-up, help with family relationships, and linkage to substance use/co-occurring disorder counseling and referrals. Services are long-term, but transitional, focusing on the individual's recovery and the skills and support needed to achieve independence.