At Jeremy House, we provide comprehensive mental health and psychiatric treatment services in a safe, welcoming inpatient environment for adults with serious mental illness. We believe recovery starts from within, and that our job is to do whatever it takes to provide the support needed on your recovery journey in a comfortable, structured setting.
5634 Jeremy Way
Stockton, California 95212
209-888-4969
209-888-5816 FAX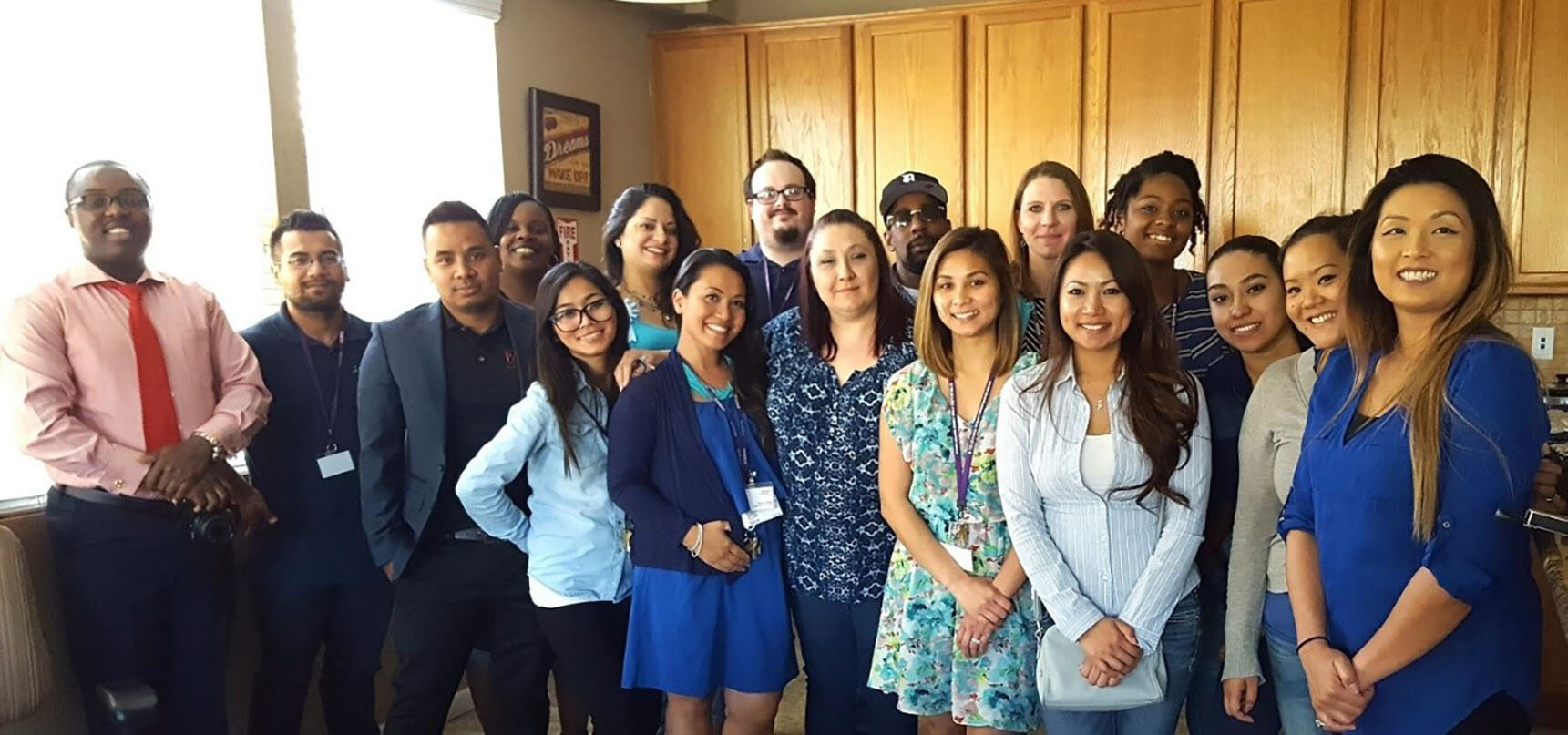 Program Collateral & Information
Essentials At A Glance
Program Type: Crisis Residential
To Make Referrals: All referrals are coordinated by San Joaquin County Behavioral Health Services. Walk-in clients and self-referrals are not accepted at the crisis residential program.
# of Beds: 6 beds
Who is Served: Adult residents of San Joaquin County, CA, ages 18 to 59, who have been diagnosed with a serious mental illness, are experiencing a mental health crisis, and who may have a co-occurring substance use issue.
Hours of Operation: Open 24 hours a day, 7 days a week
About the Program: Jeremy House is a 6-bed crisis residential treatment (CRT) program has a multidisciplinary team of clinicians, nursing, and residential care staff. Our services emphasize choice-making skills and harm-reduction techniques. Staff work with you within your cultural dynamic in building independence and self-responsibility in order to nurture your recovery and successfully transition you home or to less restrictive community settings. The typical length of stay is 12 days.
Jeremy House is licensed by Community Care Licensing, Certified by the Department of Heath Care Services, and accredited by CARF.