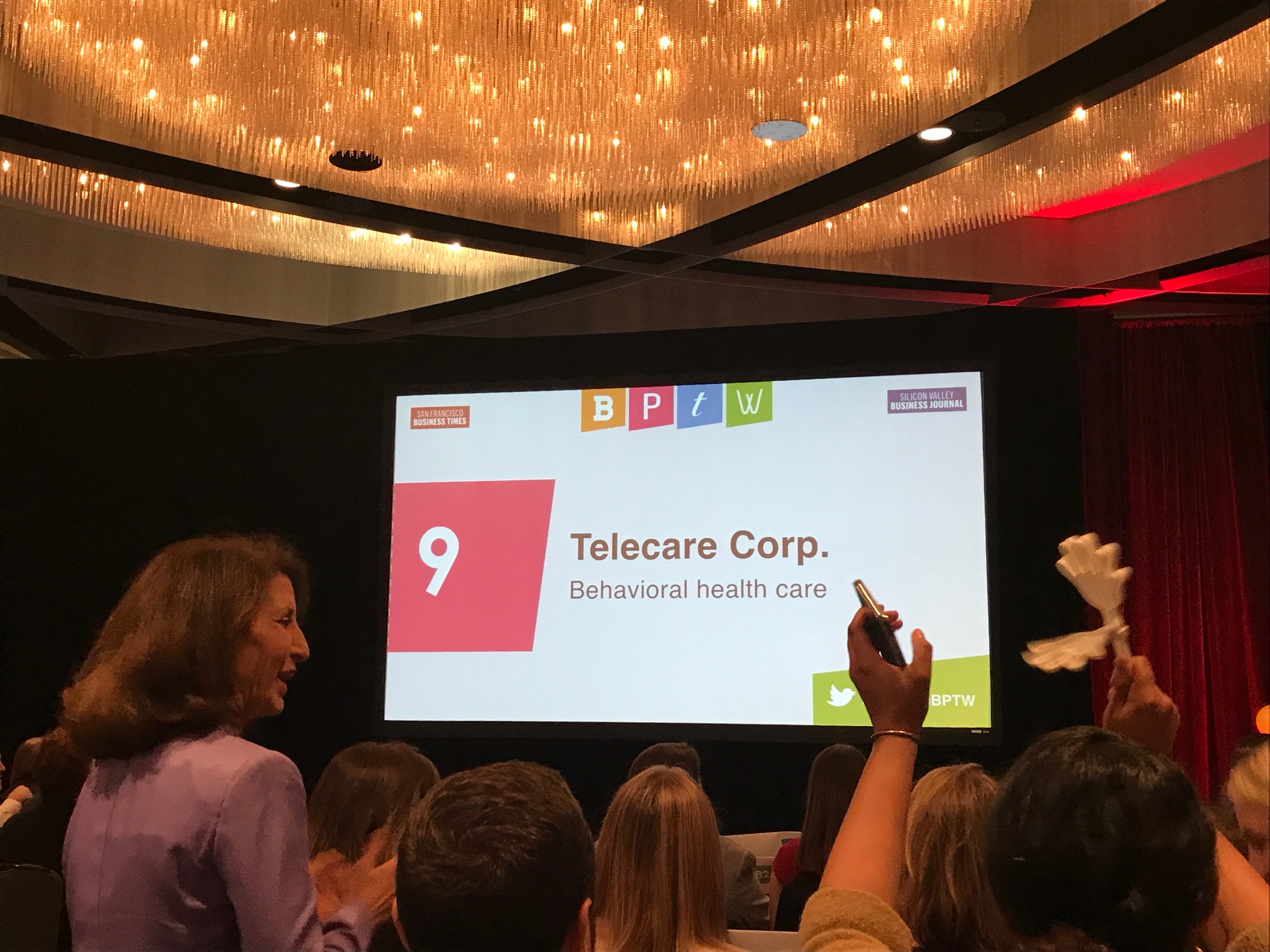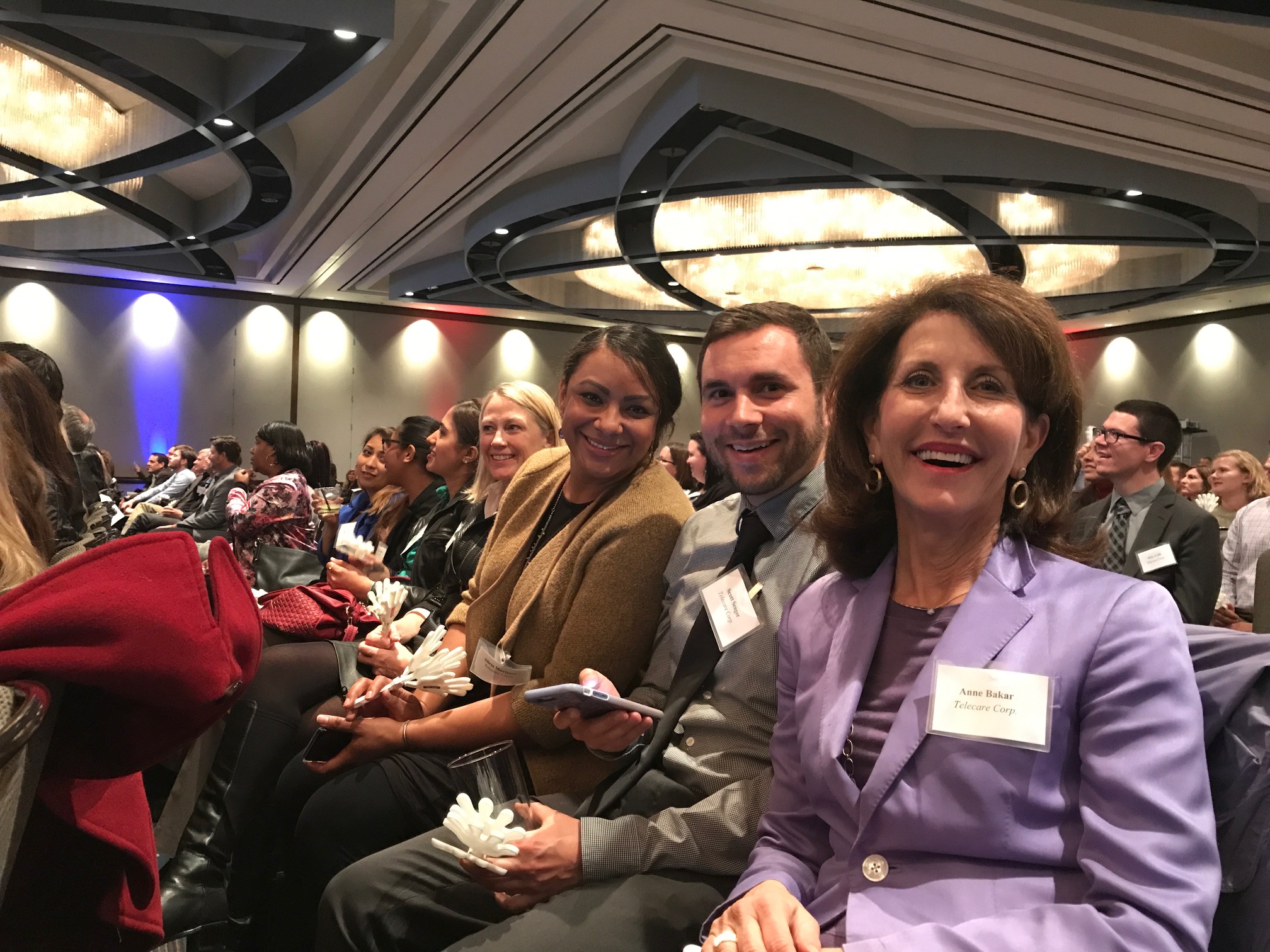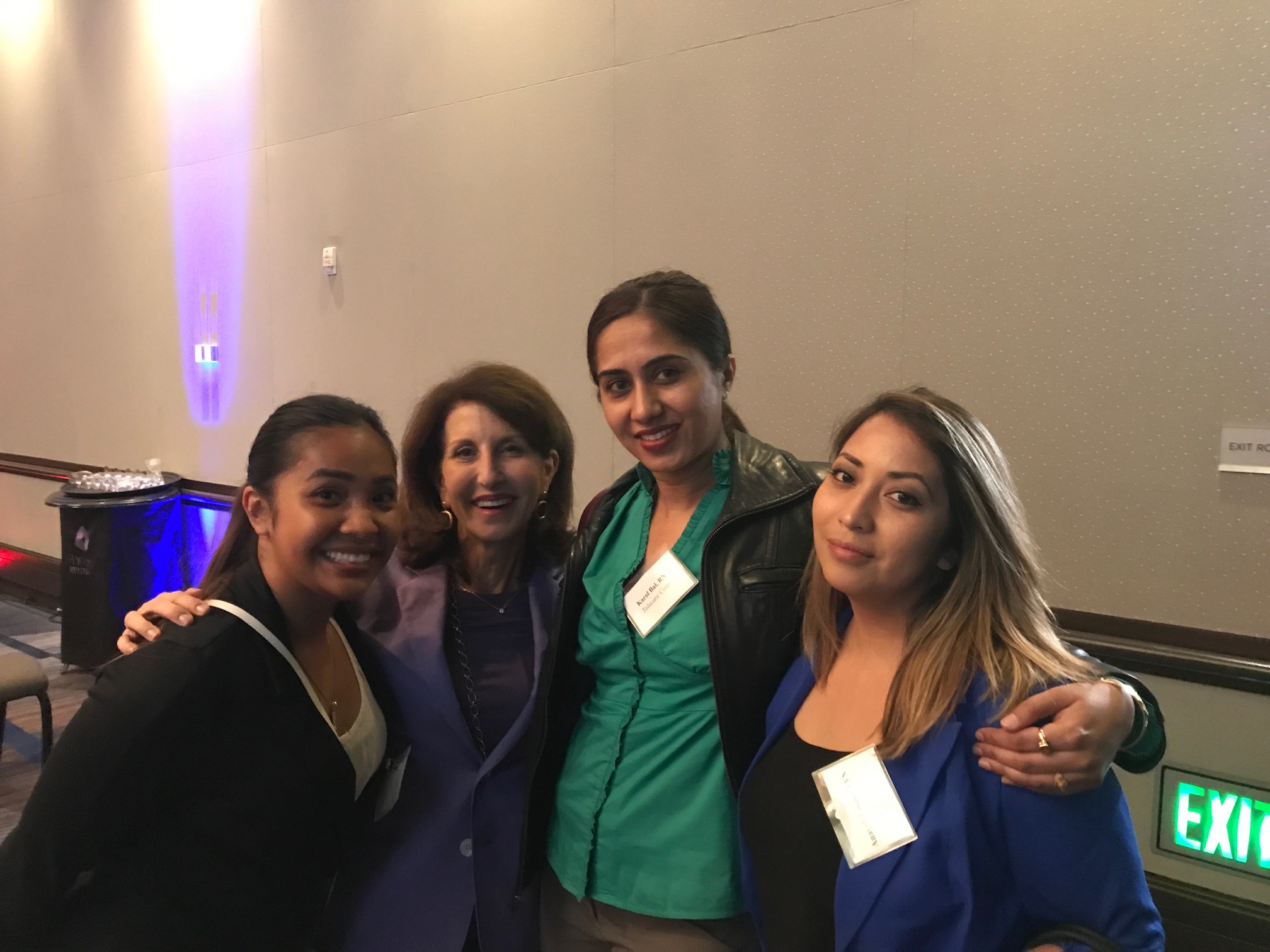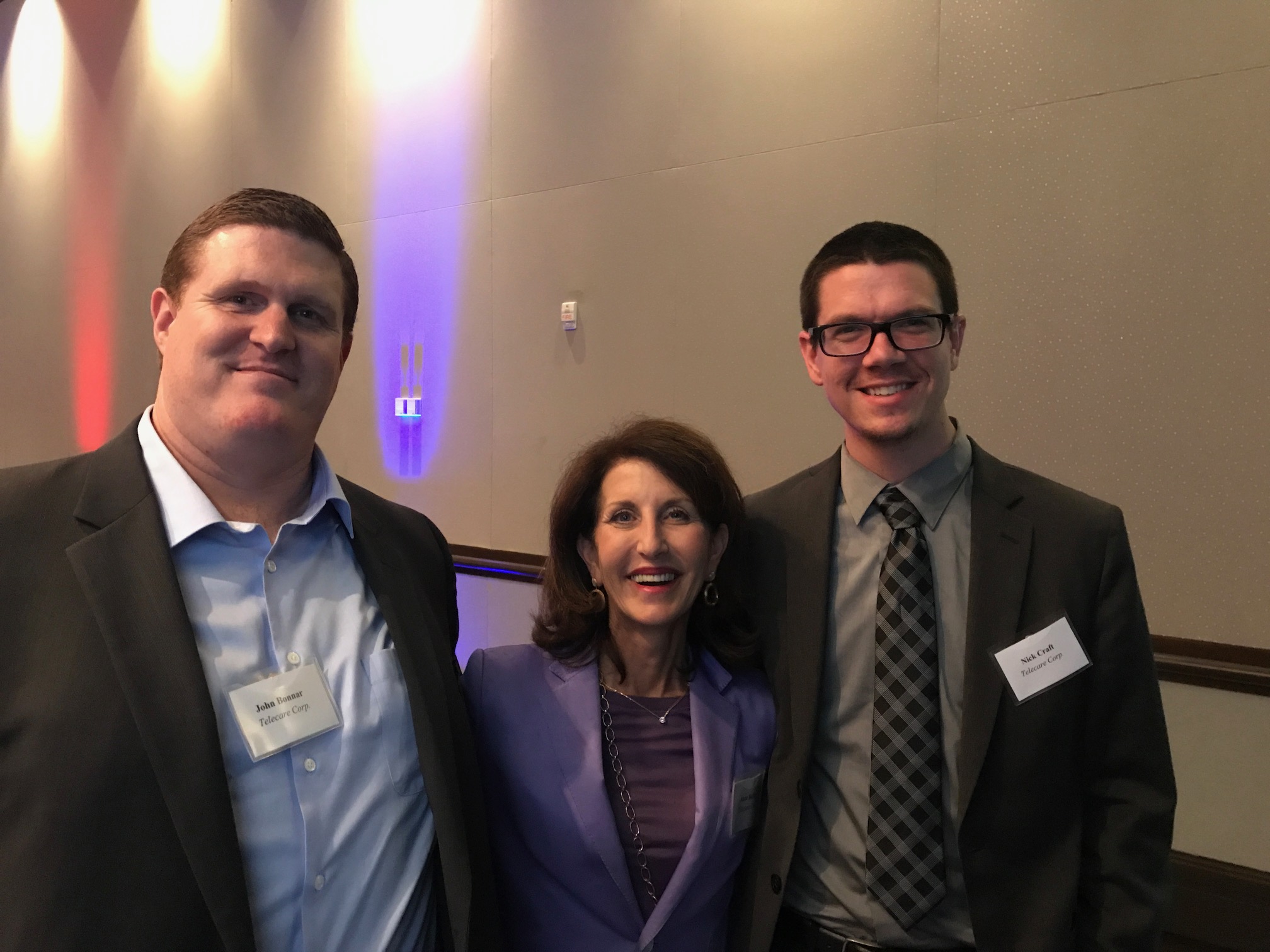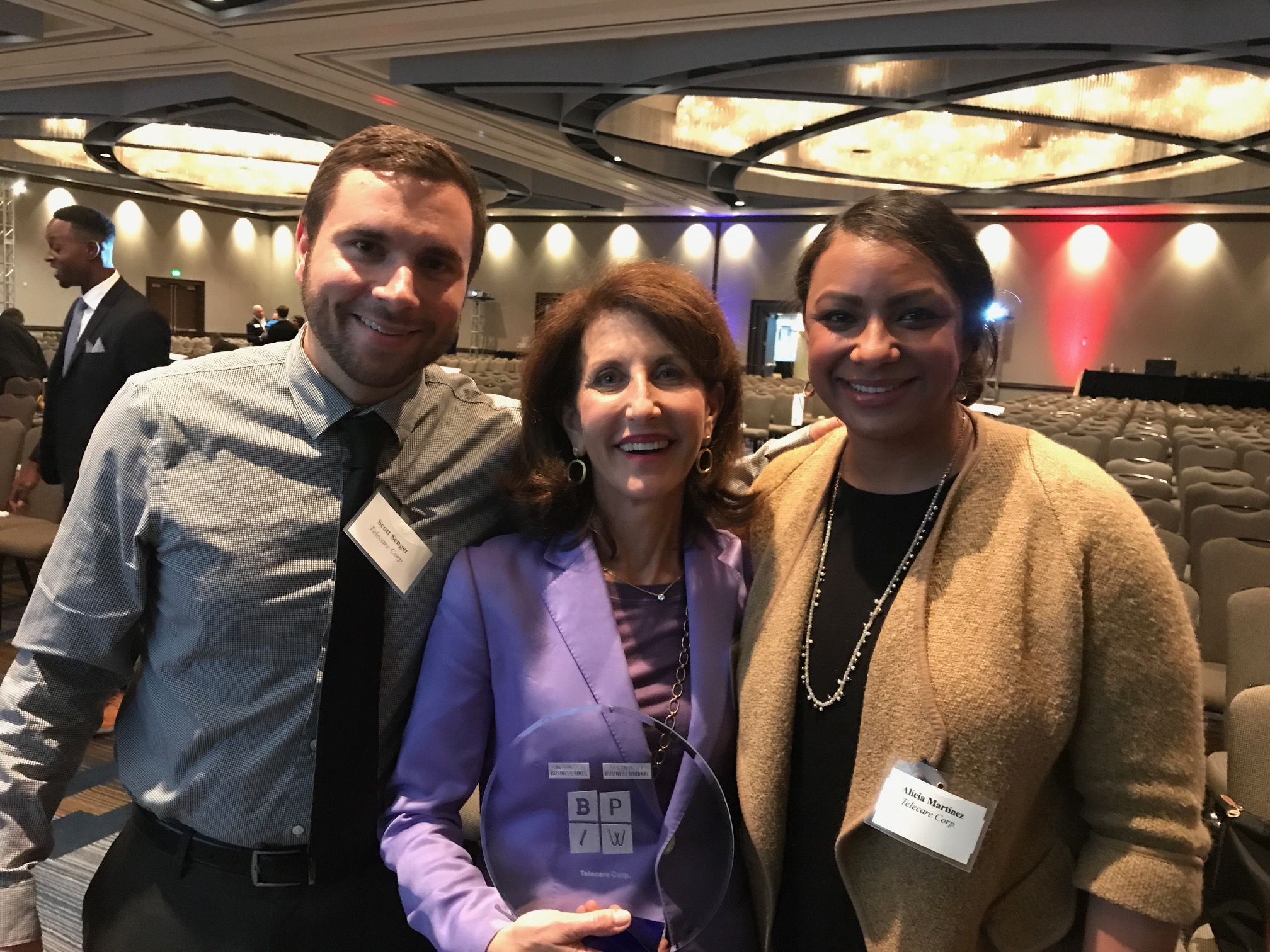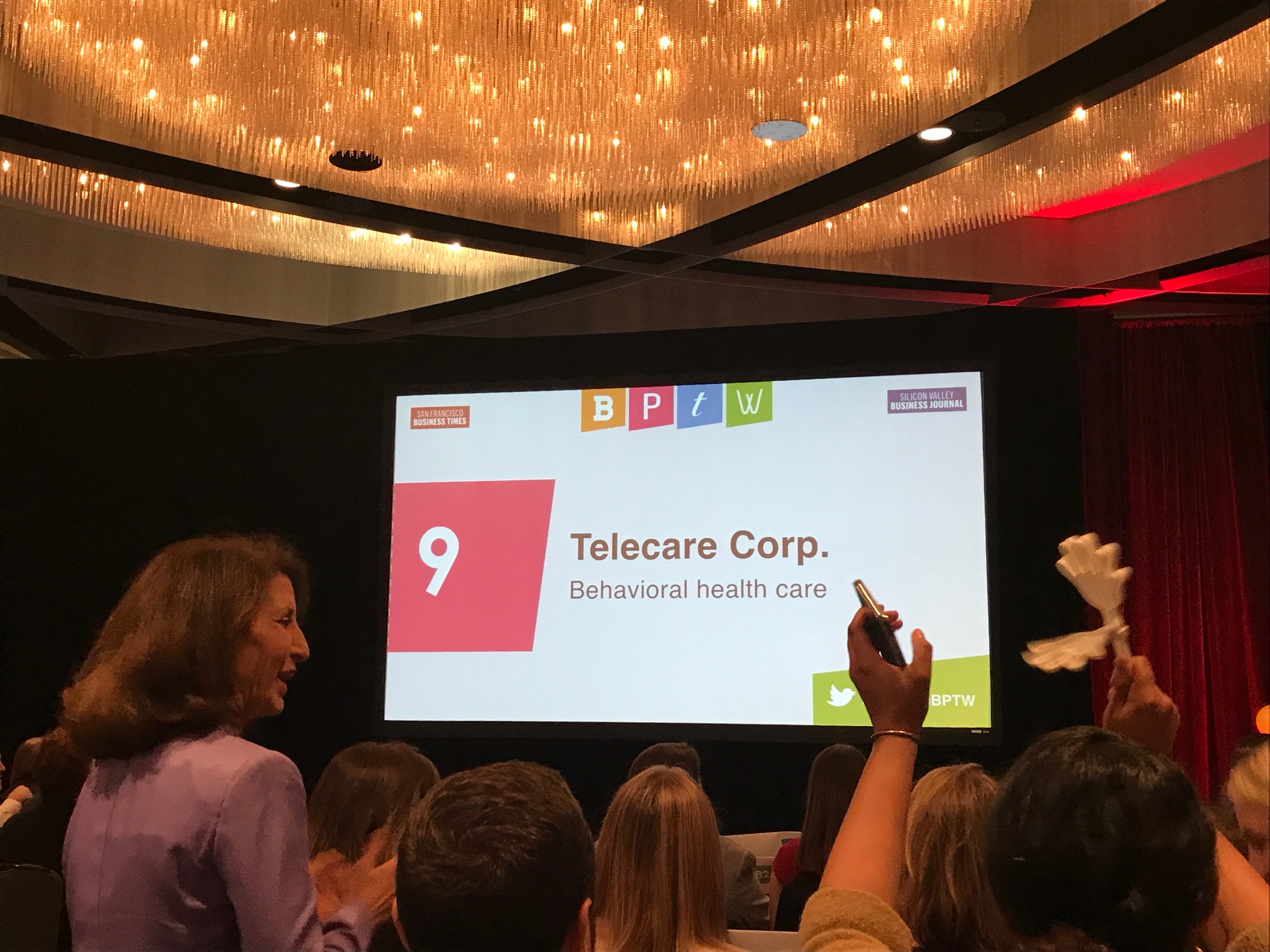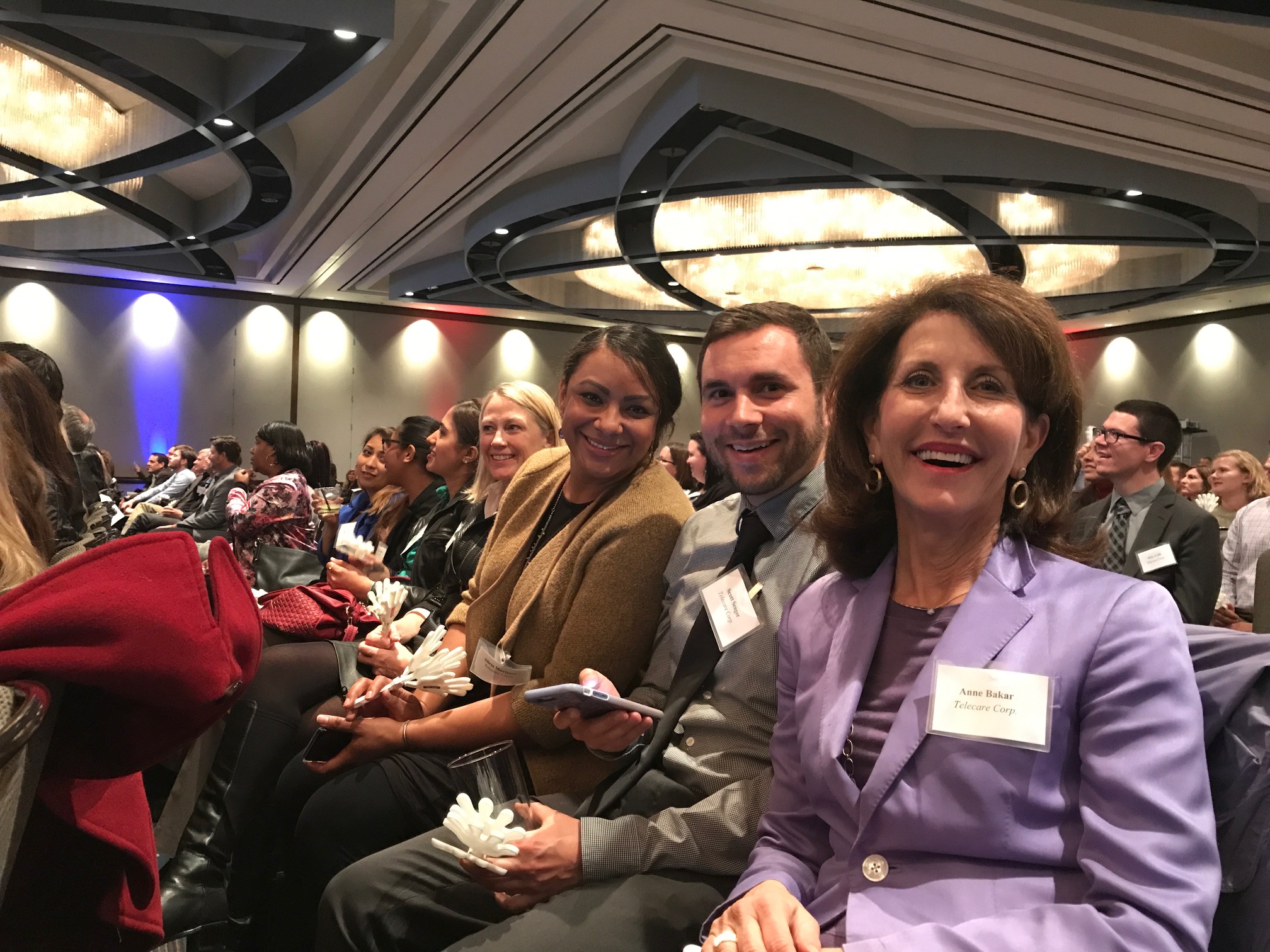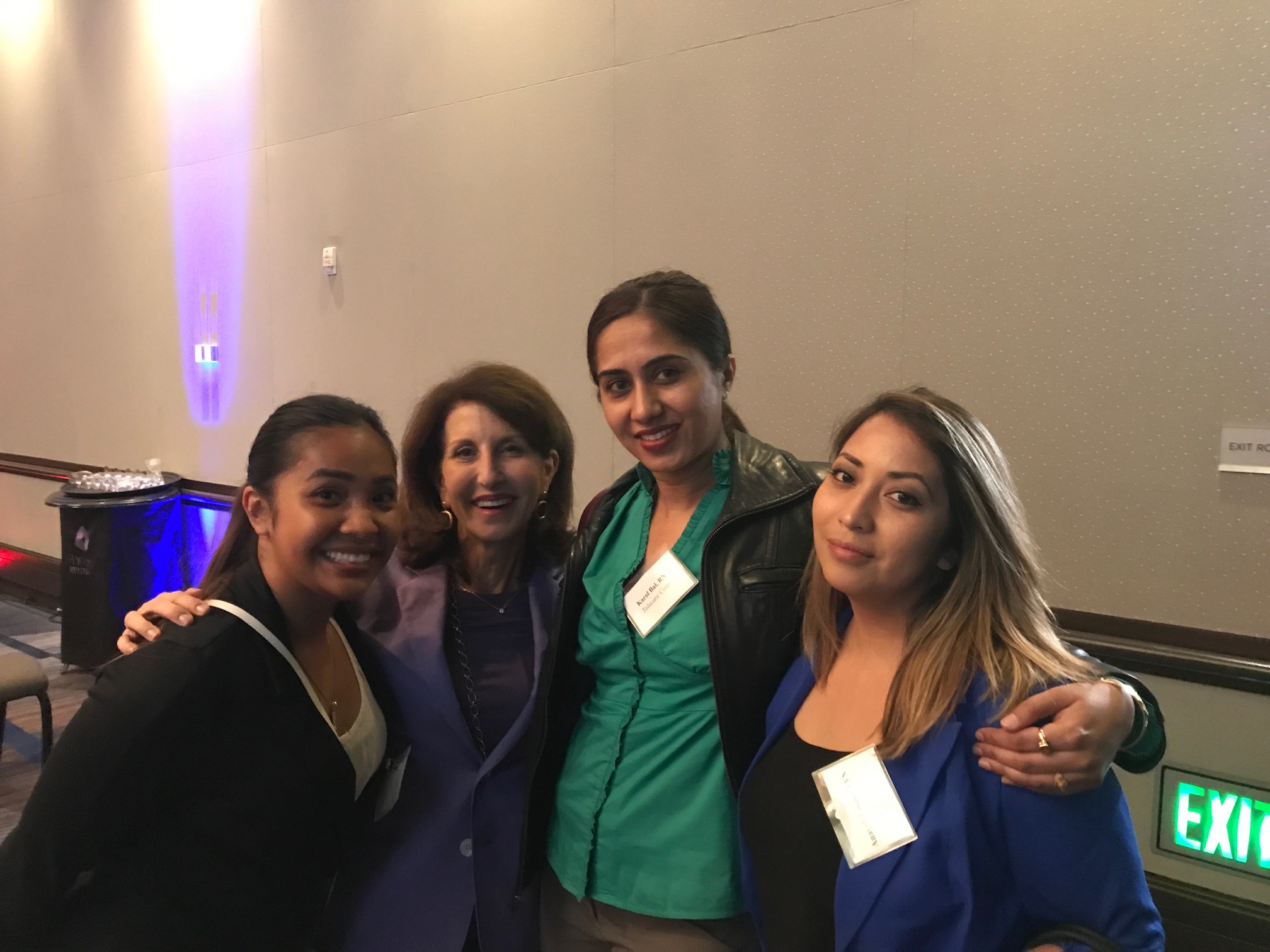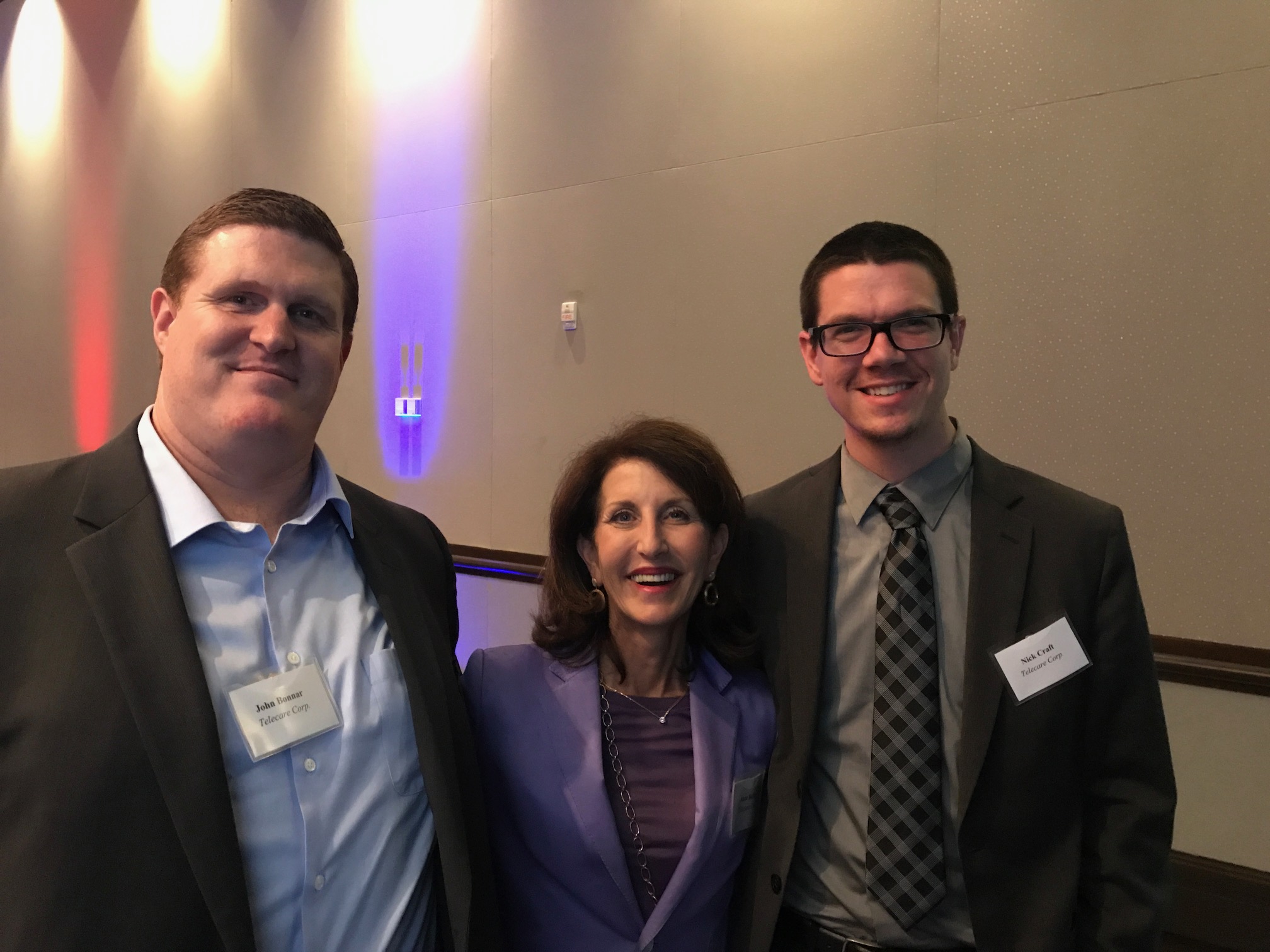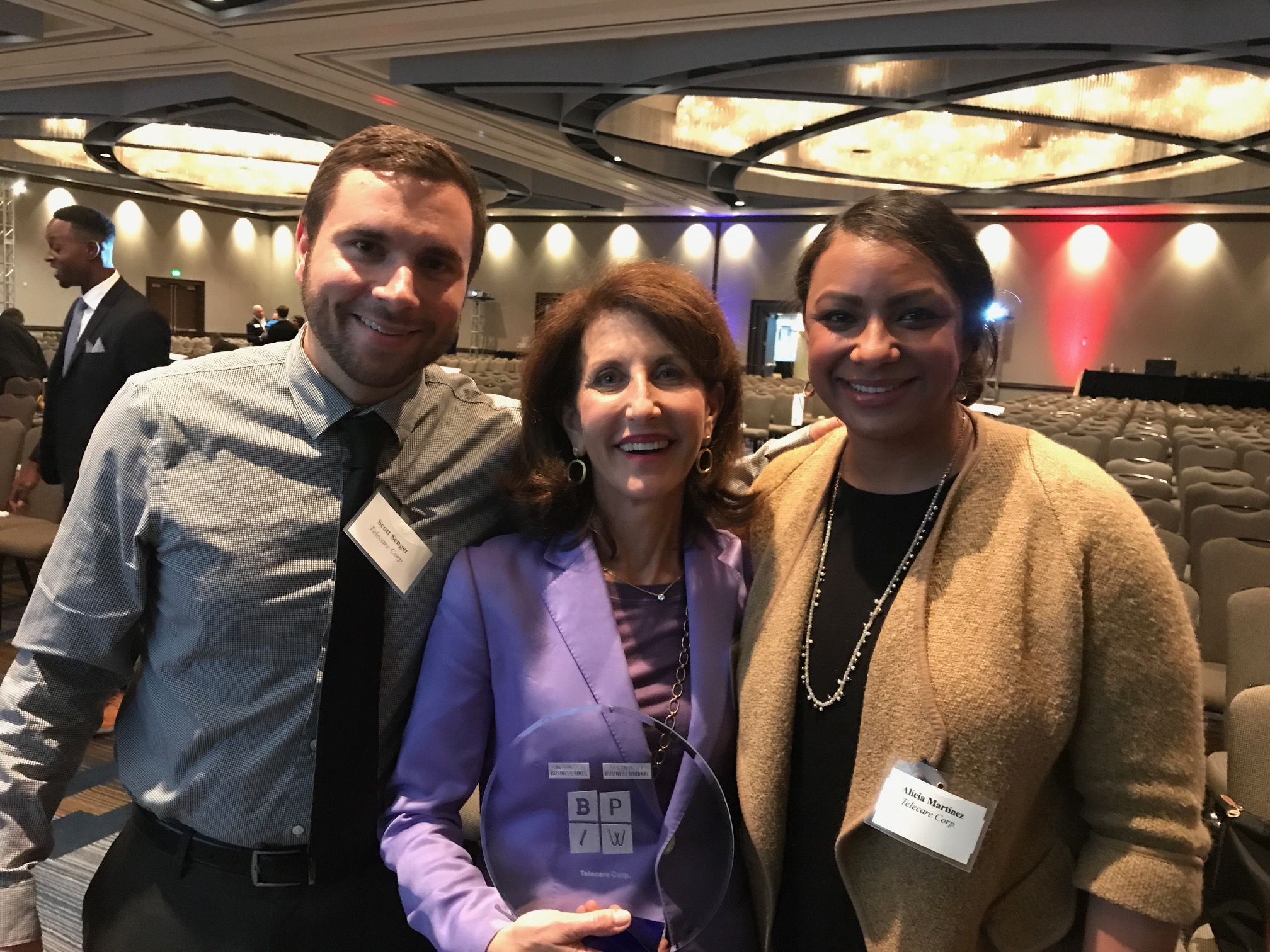 Telecare has been named a Best Place to Work (BPTW) in the Bay Area by the San Francisco Business Times. Staff from STRIDES/STEPS/STAGES, Villa Fairmont, Redwood Place, Sausal Creek, Cordilleras, Willow Rock, Gladman Mental Health Rehabilitation Center, Heritage Psychiatric Health Center, Morton Bakar Center, and CHANGES attended the celebration in San Francisco on Tuesday, April 18.
Out of 537 applicants, only the top 130 companies were chosen for this award based on BPTW employee engagement survey responses. This is the 15th time we have been recognized on this list.
This year, we ranked ninth in the Largest Employer category. We would like to say thank you to all our staff for making Telecare a great place to work! We are truly honored.