Telecare's San Diego Mental Health Collaborative Court (MHCC) program welcomed the community to their open house on Friday, April 15.
The MHCC program is operated in partnership with San Diego County's Health and Human Services Agency (HHSA)-Behavioral Health Services (BHS). The MHCC program helps people who are incarcerated and have a serious mental illness to successfully reenter the community. Assessment begins while people are still in jail, and services start as soon as they are released.
"We had a great turnout of members, HHSA administrators, local Telecare staff, and program staff," said Gary Hubbard, Vice President of Operations of Southern California. "During our welcome, several client members expressed unsolicited, heartfelt appreciation for the staff and program and shared how they have been helped in their recovery."
MHCC staff members work together with county officials, the county's judicial system, and community programs to make each member's reintegration process a smooth one. The primary focus of the program is to ensure members are set up with the proper resources and tools they will need to move forward without reoffending. Individuals must commit to the full 18 months in order to participate in the program, regardless of how many months they have left to serve in jail.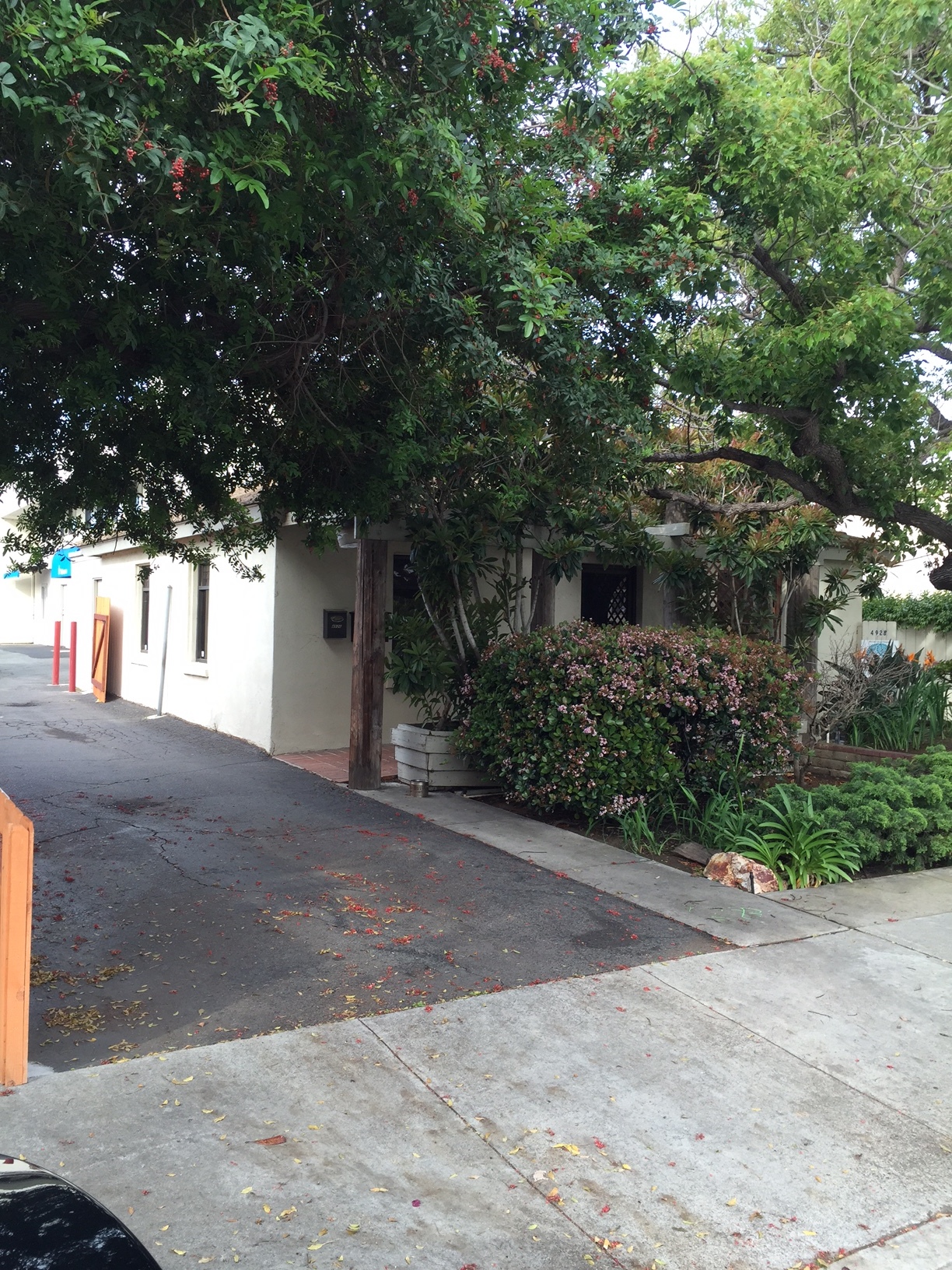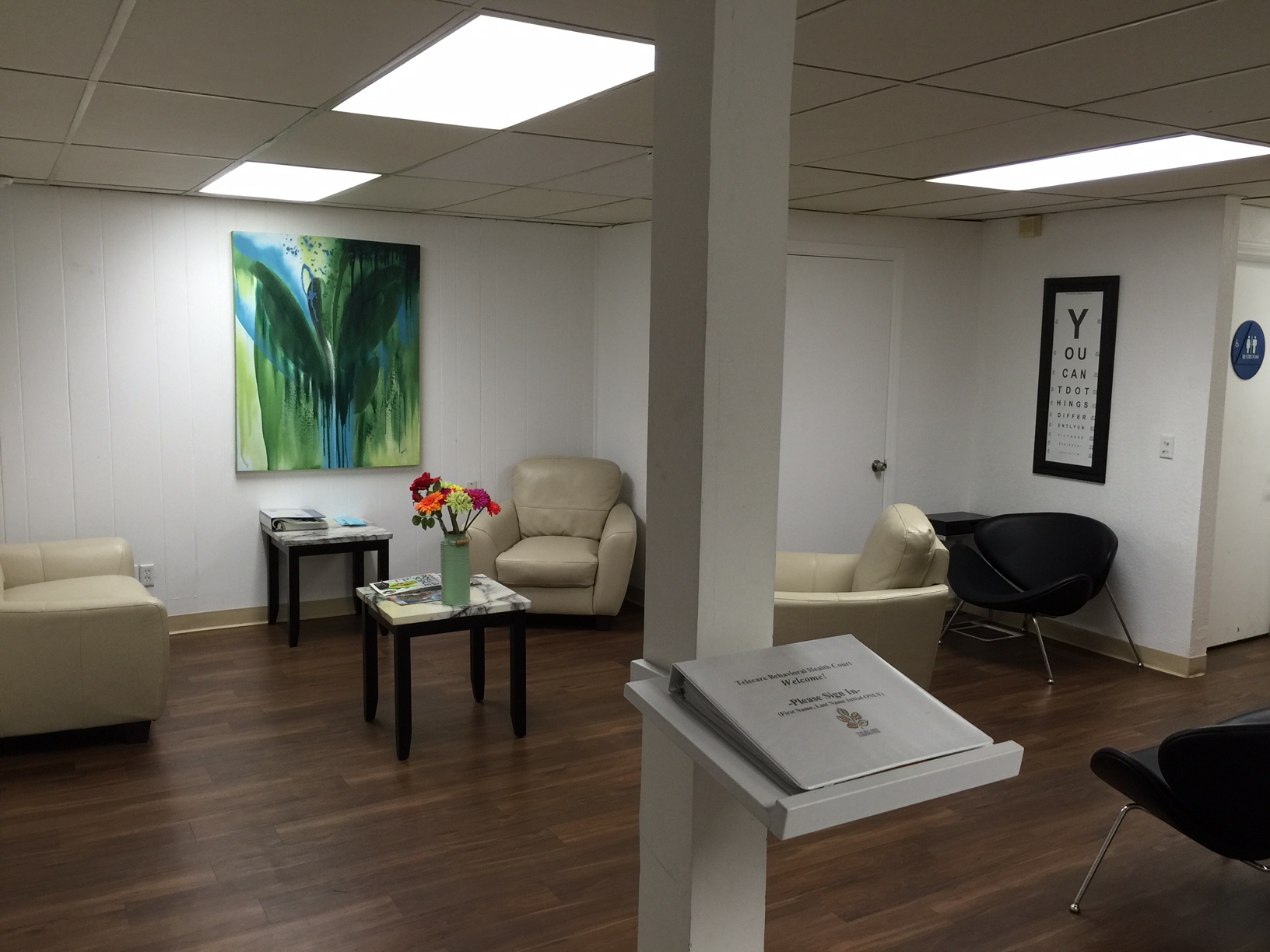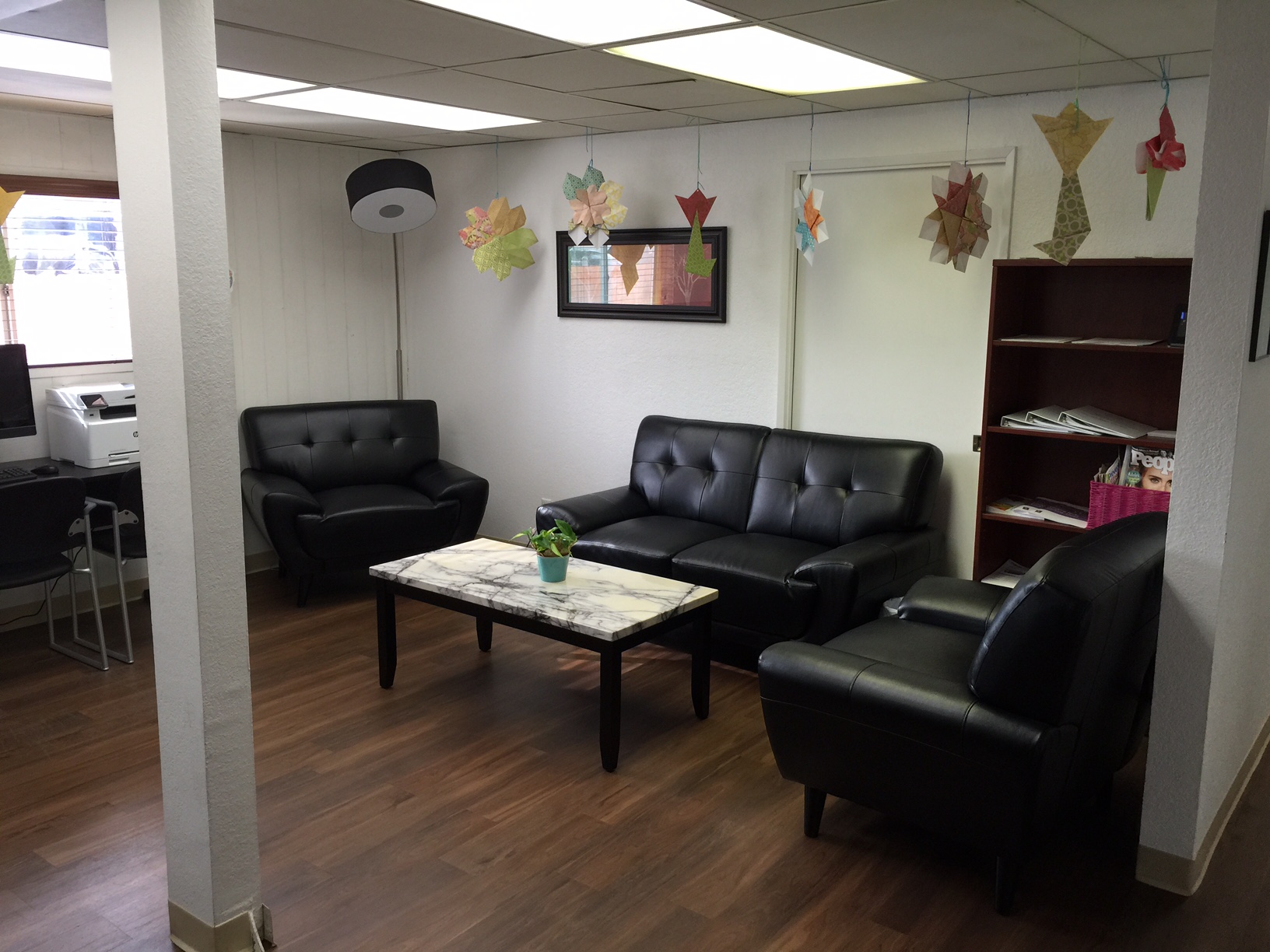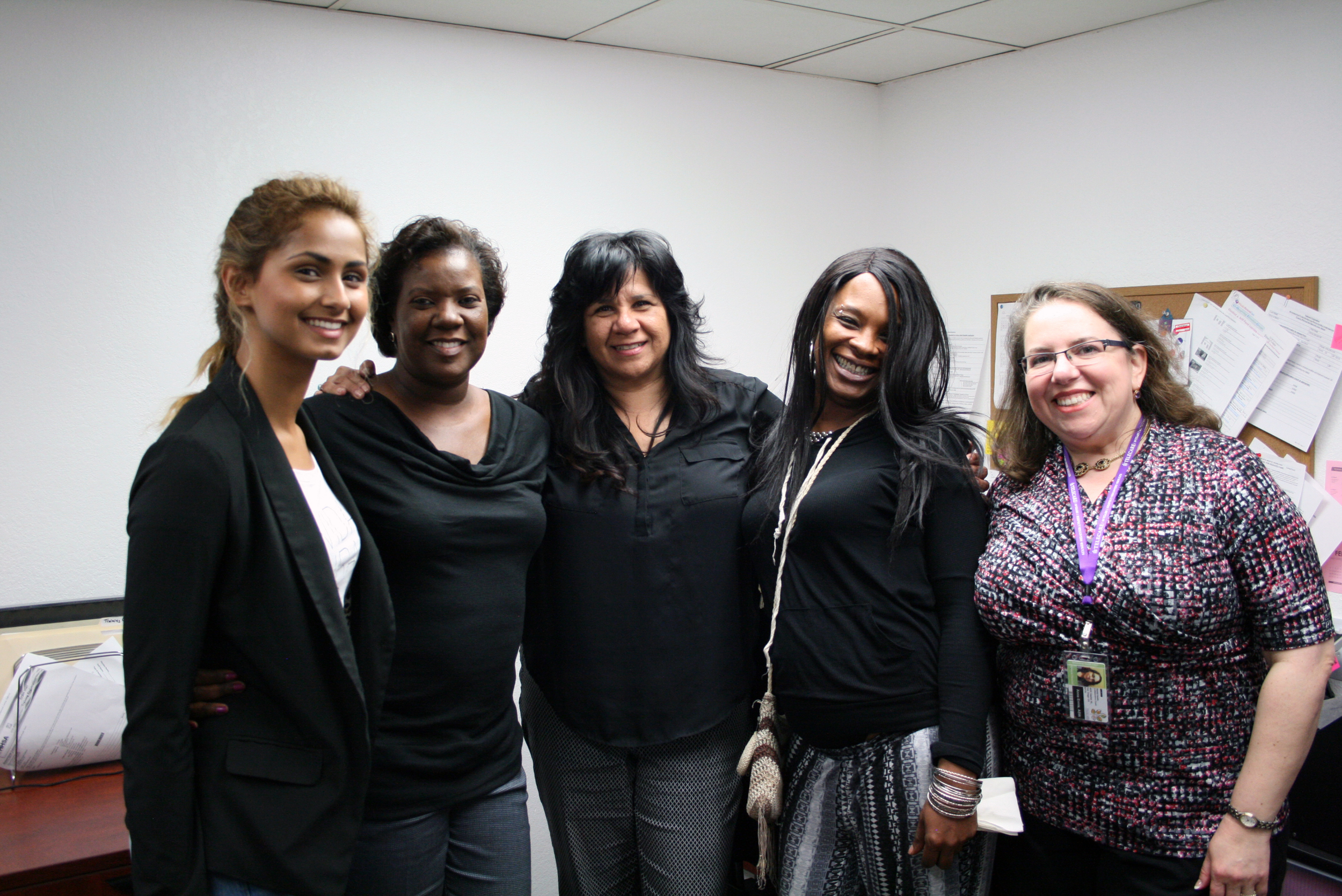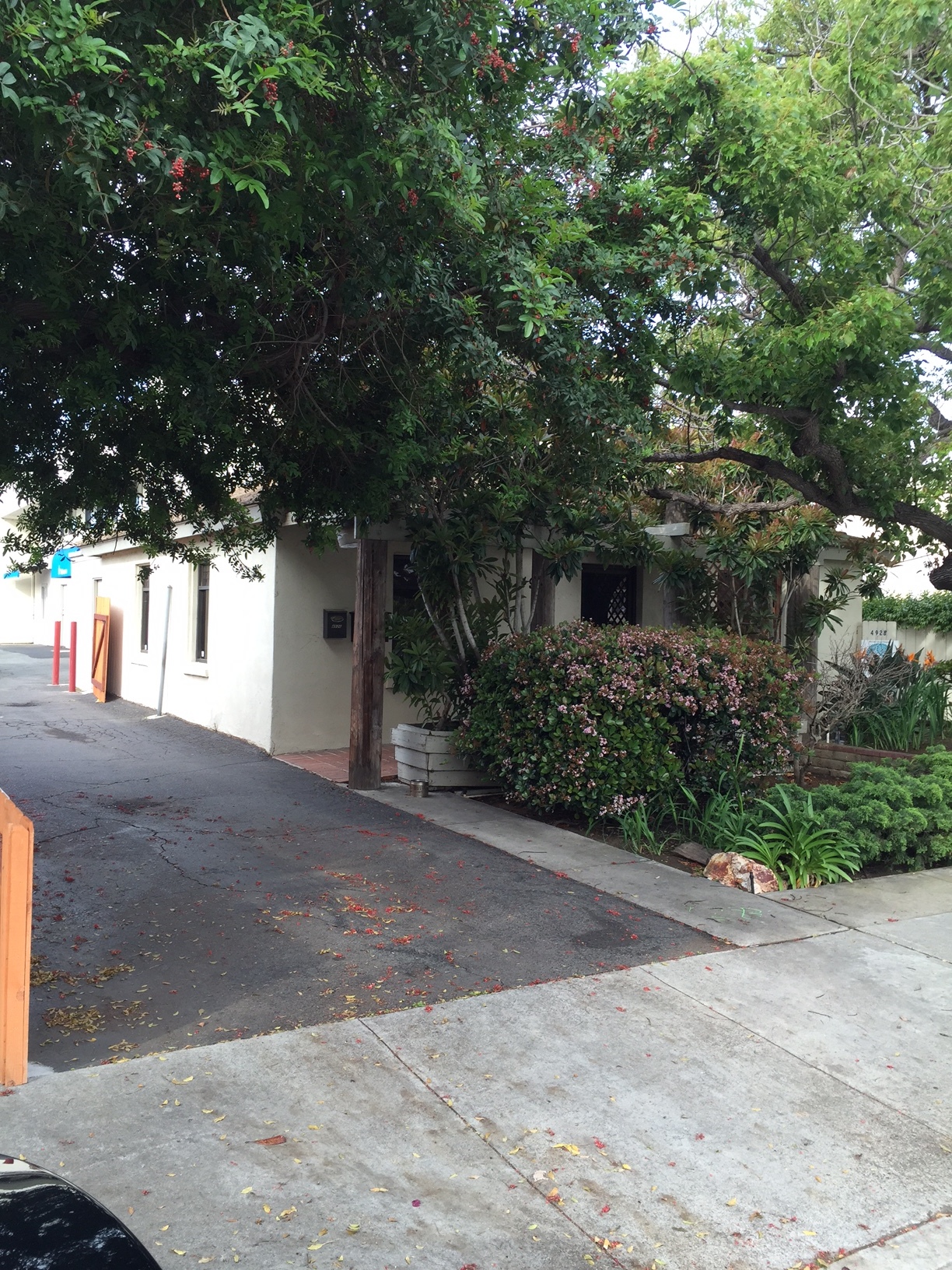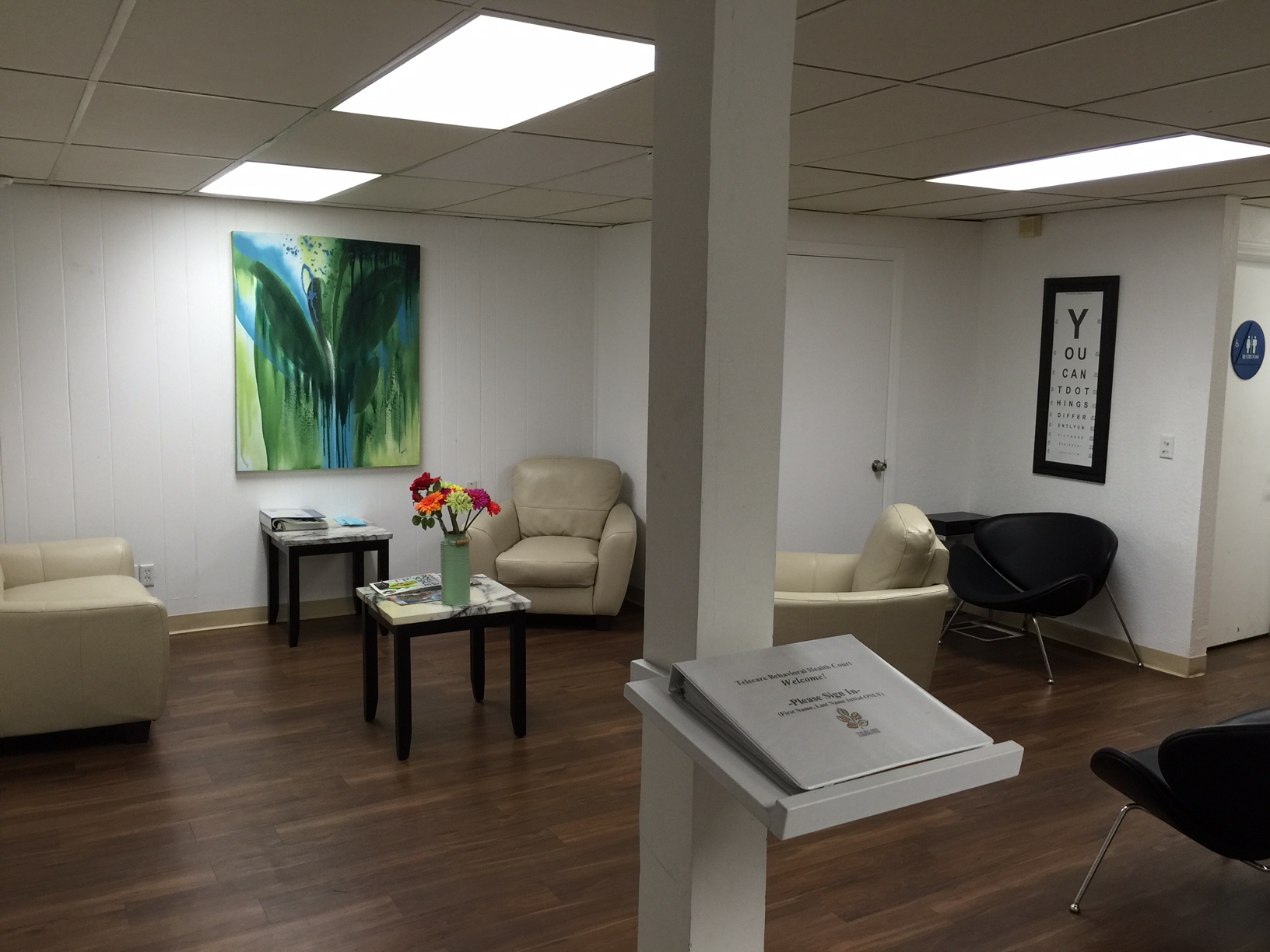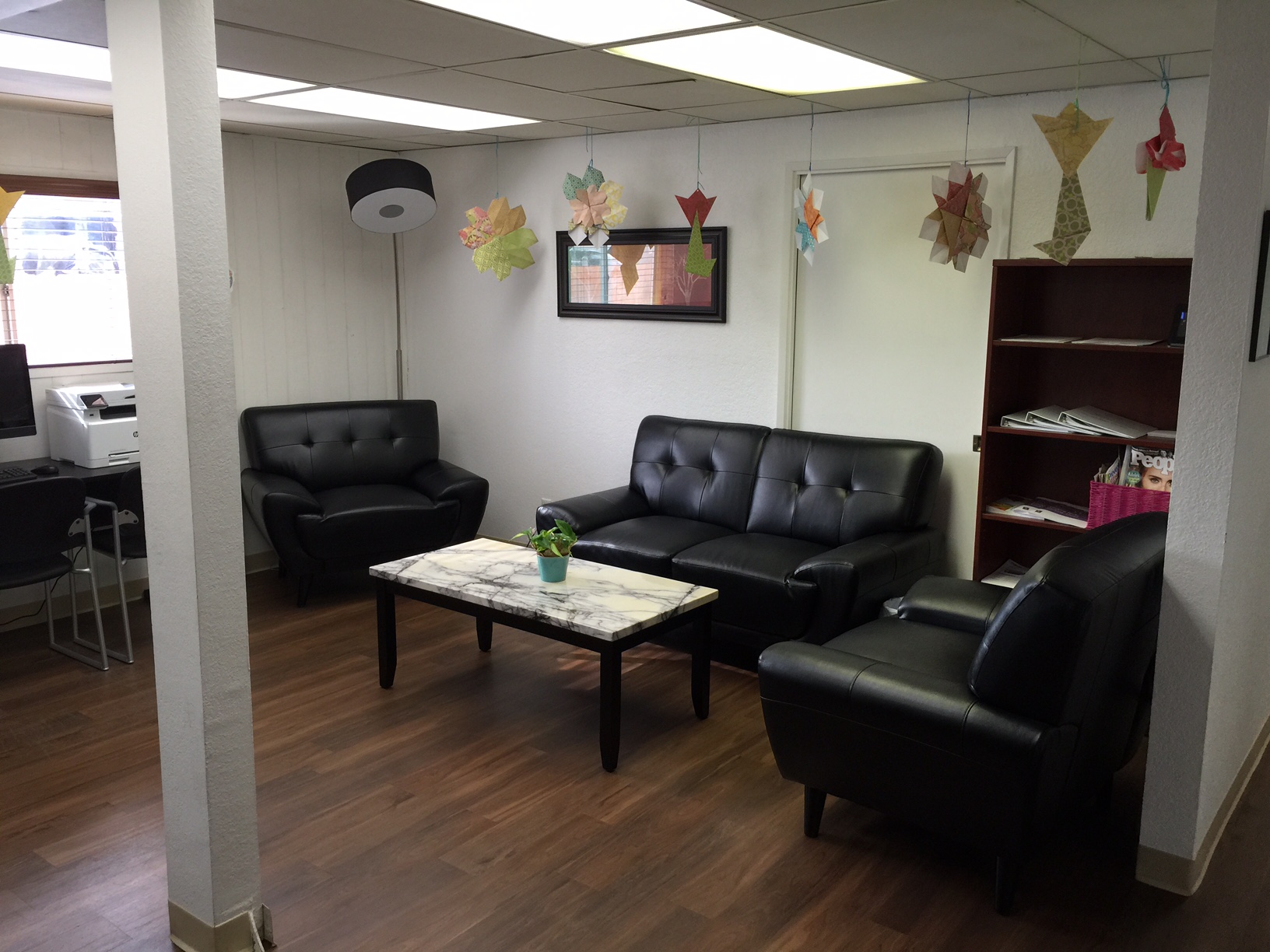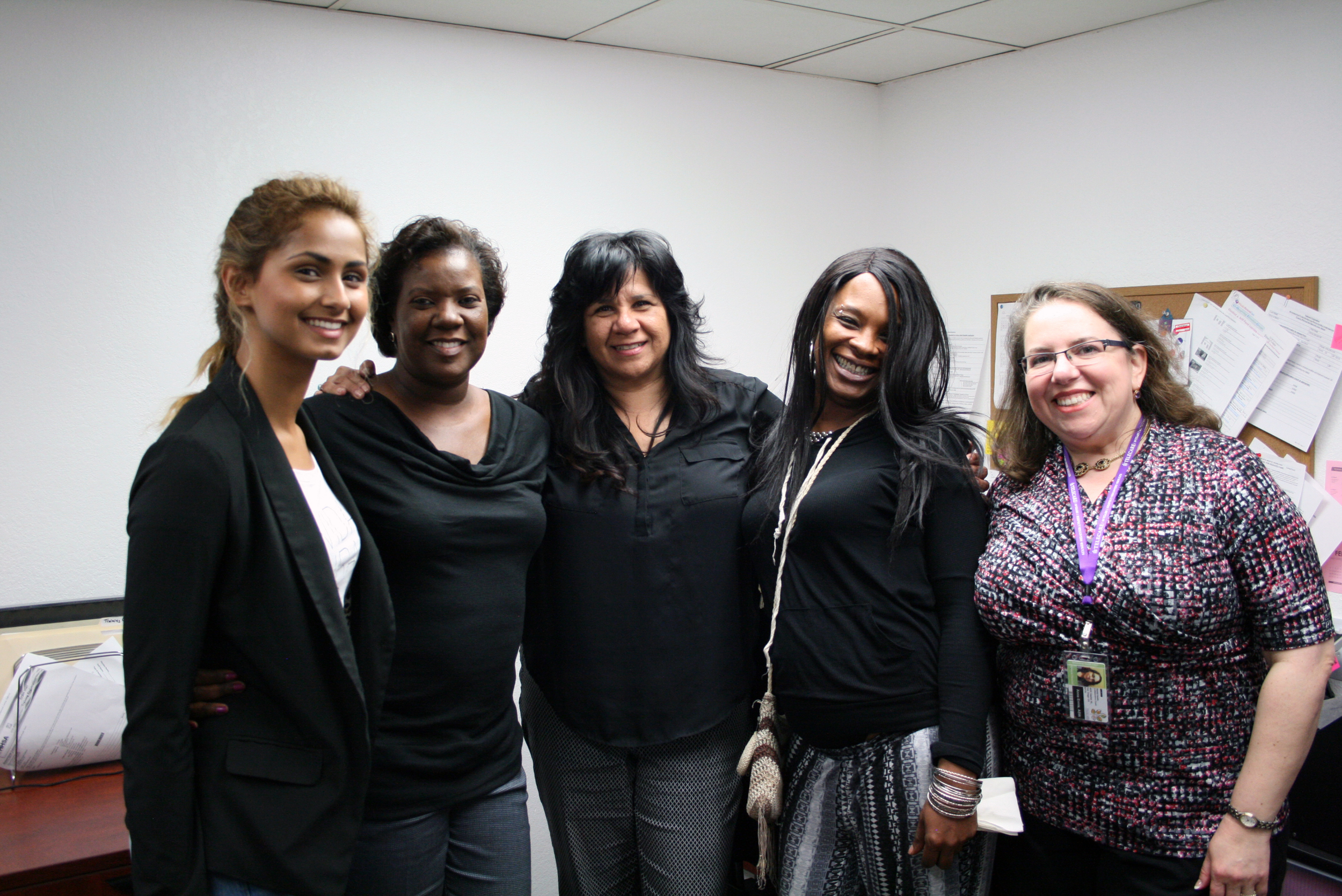 SAN DIEGO MHCC HOSTED AN OPEN HOUSE ON FRIDAY APRIL 15. STAFF, PROGRAM AND COMMUNITY MEMBERS, AND HHSA ADMINISTRATORS ATTENDED THE ON-SITE EVENT.