**Hurricane Harvey continues to devastate many communities across Southeast Texas and Louisiana. Telecare is making a donation to the Coalition for the Homeless of Houston/Harris County. We encourage you to share this vital organization with others who might wish to help.
A Busy Summer at Telecare!
Introducing Seven New Crisis Programs
It has been a busy summer at Telecare! In three months, we partnered with three customers in Washington and Southern California to open seven new programs offering an array of services to both help people in crisis—from urgent care to mobile outreach to crisis residential—and to provide ongoing support.

Our customers have been progressive, creative, and inspired. Together, we designed and implemented innovative ways to expand effective crisis services to those who need them most. In Washington, they used existing system resources to make this work happen. In California, Senate Bill 82 brought important new funding that helped our customers make dramatic new investments in their crisis response systems.

We especially want to recognize and thank the customers we worked with over the last three months. Their leadership and partnership in this work are deeply admired and appreciated:
It was an exciting summer with plenty of challenges, and we are proud of the programs we launched. Our Mental Health Urgent Care Center in Perris, CA received a Certificate of Recognition from the Riverside County Board of Supervisors, and on the day we opened our doors, many people from the community came to receive services.

With more funding from California Senate Bill 82 and ongoing collaboration with our customers, we are continually striving to come up with new and innovative ways to deliver and expand effective services to those who need them most. This fall and winter, we look forward to opening three more programs in California's San Bernardino County, a crisis stabilization unit in Kern County, and an Evaluation and Treatment Center (E&T) in Washington's King County.

More information on the programs we opened this summer is included in this newsletter. If you have any feedback or questions, please feel free to reach out anytime.
Until next month, we wish you all the best,
Faith Richie, SVP of Development, Telecare
Summer Program Openings
We want to take this opportunity to thank our customers for their continued trust and collaboration in expanding our work together. Since our start in 1965, Telecare has created more than 100 programs that provide a comprehensive range of mental health services. We anticipate another powerful and productive year ahead.
Telecare Thurston-Mason Mobile Outreach (MOT) and
Intensive Case Management (ICM) Teams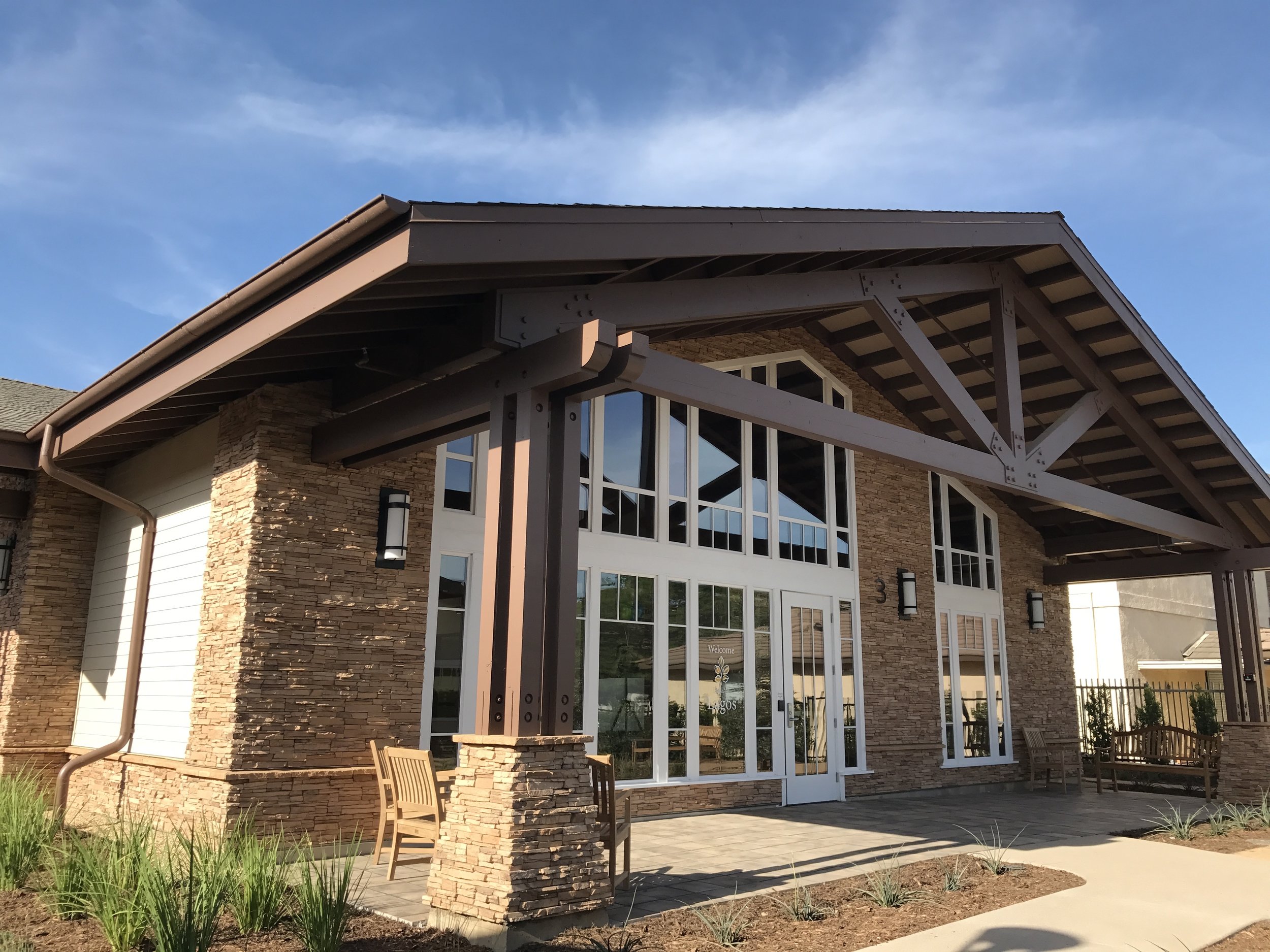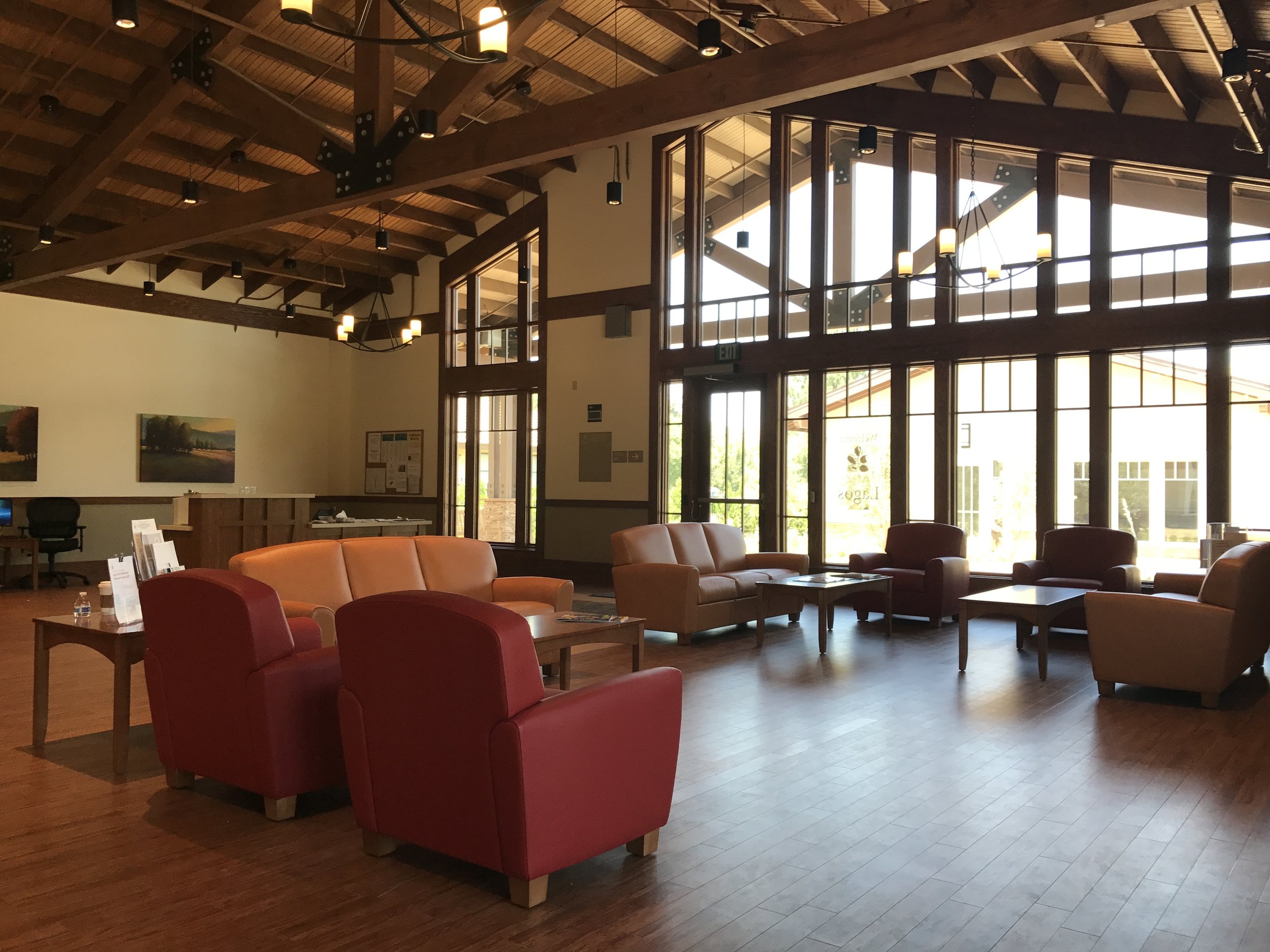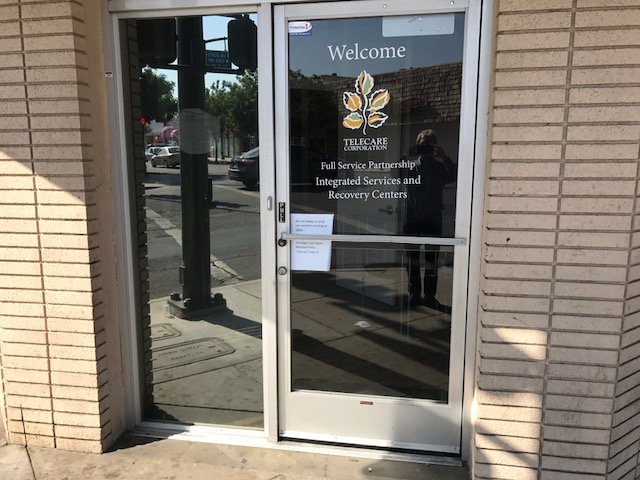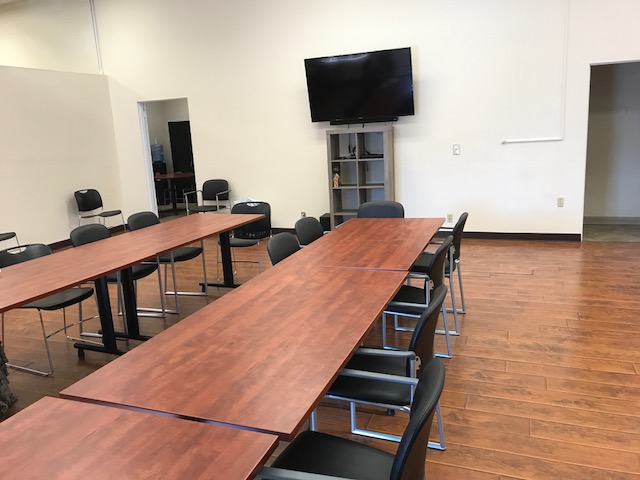 On July 1, Telecare opened the Integrated Services Recovery Center (ISRC) in Riverside, CA. In partnership with RUHS-BH, the 210-member Full Service Partnership (FSP) program serves adults aged 25 and older in the mid-region of Riverside County. Additionally, a 70-member step-down program is available to members transitioning from the FSP.
TREEhouse South
On July 25, Telecare opened TREEhouse South in partnership with Orange County Health Care Agency. TREEhouse South is a short-term crisis residential program in Mission Viejo, CA. This is our second voluntary crisis program in the county serving adults aged 18 and older.
Mental Health Urgent Care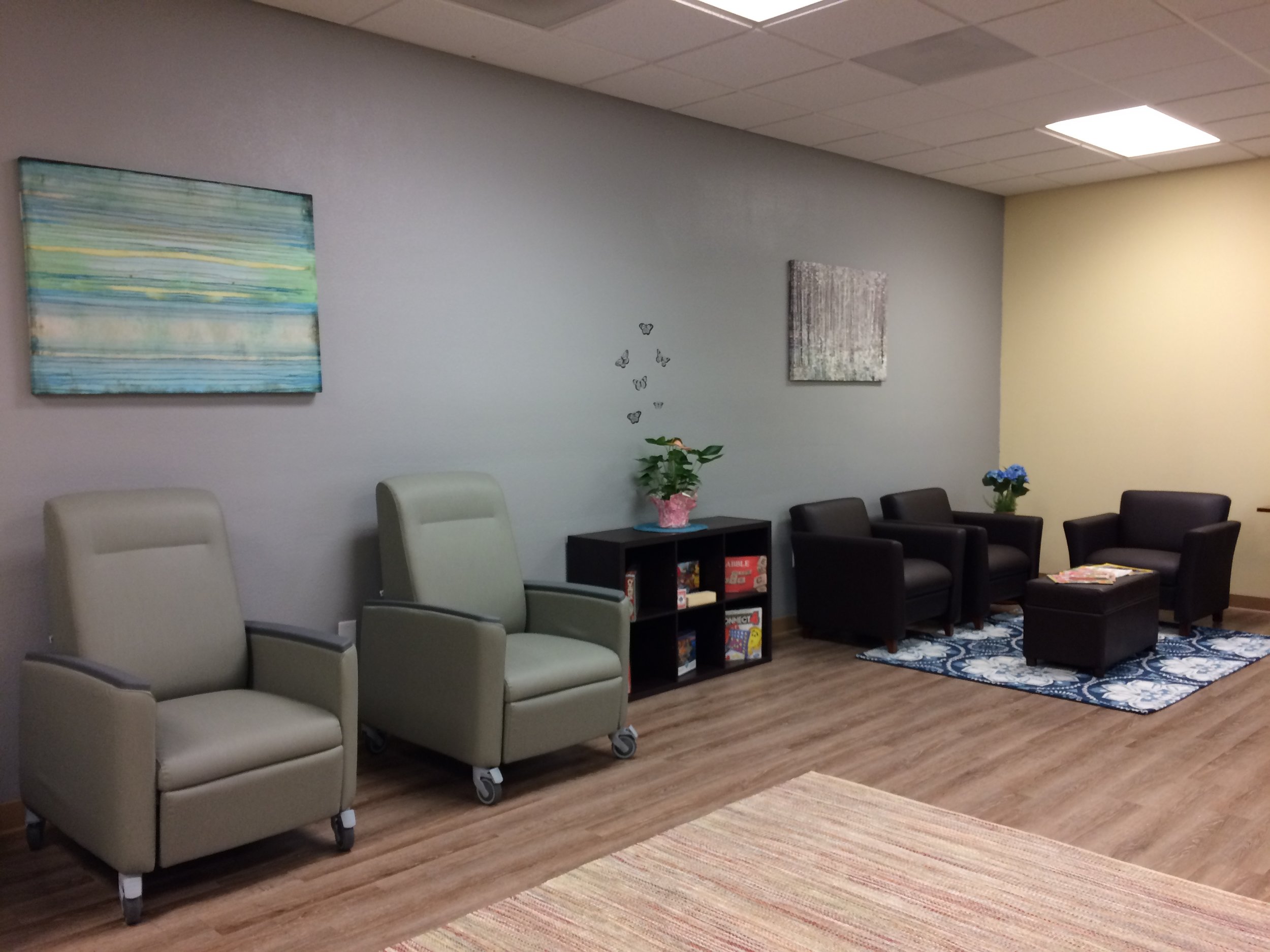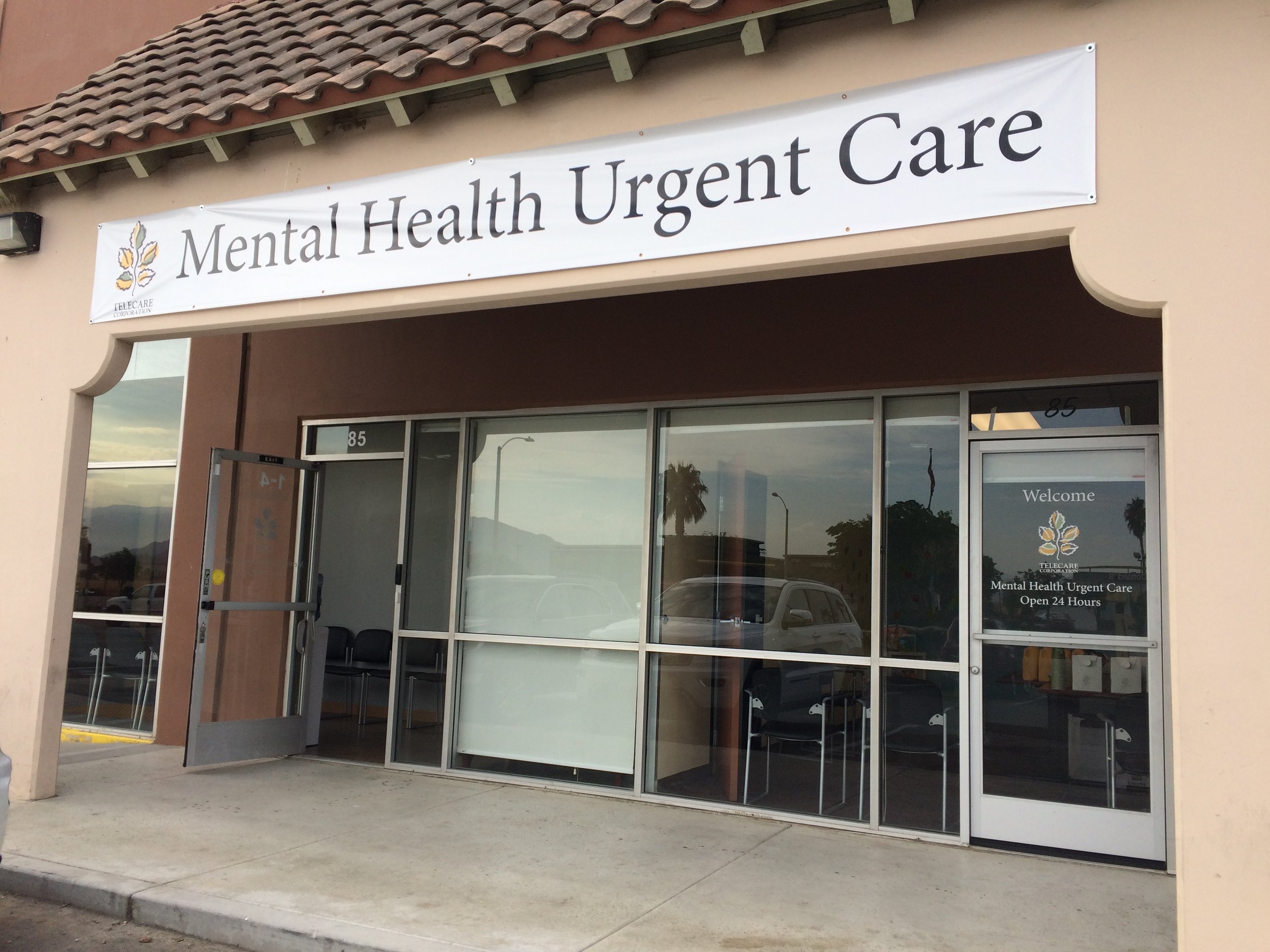 On July 24, Telecare opened a Mental Health Urgent Care (MHUC) program in Perris, CA. In partnership with RUHS-BH, the program offers 24/7 voluntary services to adults aged 18 and older, aiming to increase access to crisis services, reduce inpatient hospitalization, and strengthen existing outpatient behavioral health services.
Thurston-Mason Evaluation and Treatment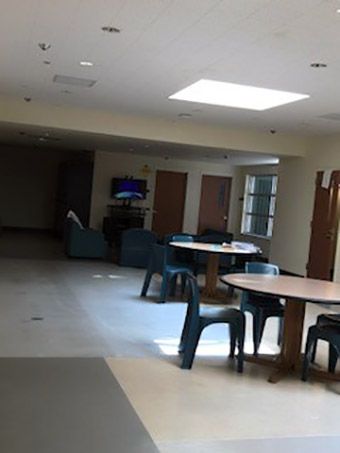 On August 10, we opened our fifth Evaluation and Treatment (E&T) center in Washington. In partnership with Thurston-Mason BHO, the Thurston-Mason E&T in Olympia, WA, is a 15-bed intensive treatment program. The program provides services to adults aged 18 and older who are experiencing severe psychiatric symptoms and who may benefit from more structured supports and a secure setting.